The device could not work normally for several weeks.
The US space agency managed to return the Interstellar Boundary Explorer probe to service. A spacecraft designed to study the solar wind went into emergency mode a few weeks ago.
In an attempt to get the IBEX back up and running, NASA used several methods, but none of them were successful. As a result, the probe was simply rebooted remotely.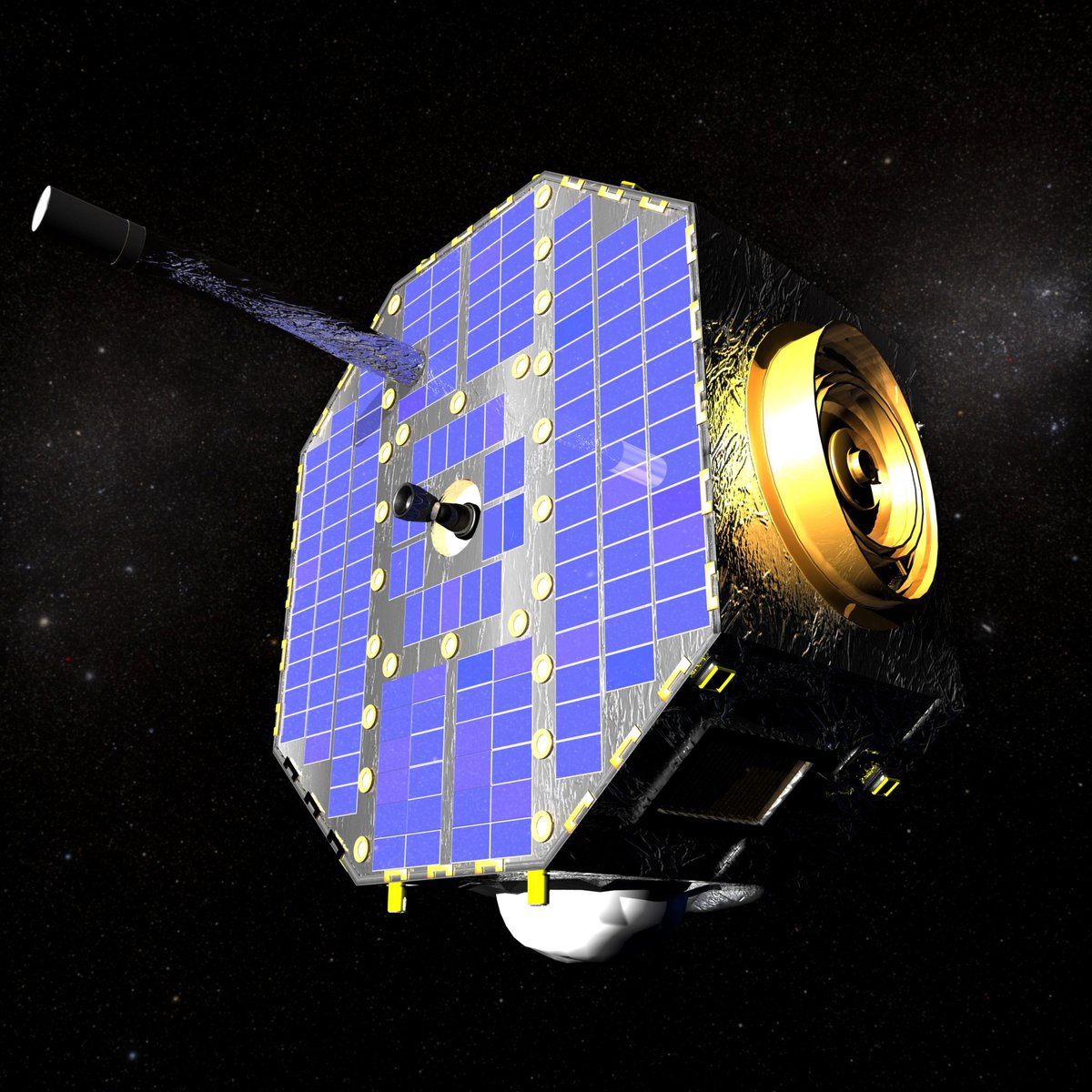 An IBEX probe looks something like this
The reboot helped: the probe returned to working condition, all IBEX systems work normally. NASA believes the probe is technically sound; the agency has not yet said why the device went into emergency mode.
Perhaps it's a matter of age. The launch of the Interstellar Boundary Explorer took place back in October 2008; the spacecraft has been analyzing space in general and the edge of the heliosphere in particular for almost fourteen and a half years.
Initially, NASA expected the Interstellar Boundary Explorer mission to be completed in 2011. Now the agency does not give forecasts as to how much longer the probe will be able to work.
This is interesting