We also have Tarumaru and Xiao cat figurines.
For some reason, the developers of Genshin Impact didn't release chibi figurines of the game's characters, so one of the participants in the game's subreddit took matters into his own hands. Now the saturn redditor has figurines of almost a dozen characters of the game ready.
Figurines are created in several steps. First, the redditor, using in-game images as references, creates a model of the figurine in Zbrush. Modeling can take about a week.
Then the fragments of the figurine are printed on a 3D printer. Details are processed and then painted by hand. According to the redditor, he prefers to use acrylic paints.
For comparison: this is how part of the parts from which the Wanderer figurine will be assembled looks like. Over time, the redditor plans to create figurines of all Genshin Impact characters.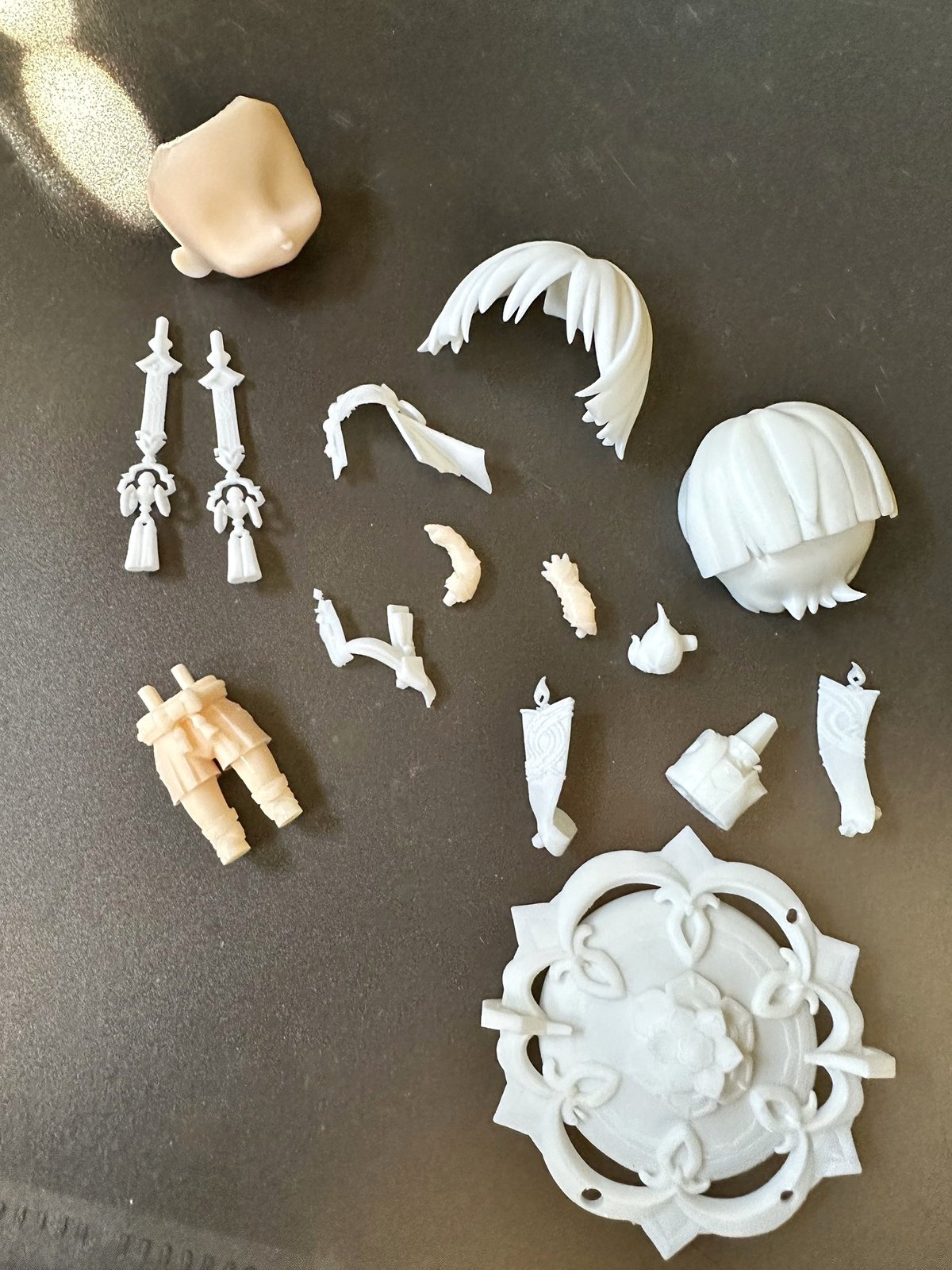 This is interesting