Such batteries can be a good replacement for lithium-ion batteries.
Researchers have discovered an unusual use for crab shells: they are proposed to be used to make anodes for a new generation of sodium-ion batteries. Such batteries charge much faster than the lithium-ion batteries that are now common.
As the researchers explain, thanks to the extremely porous structure, carbon obtained from crab shells has a large surface area, which improves electrical conductivity.
The technology is as follows: the crab shell is heated to a temperature of over 500 degrees Celsius, and then treated with tin or iron sulfide. At the first stage, carbon is formed, at the second it turns into a sodium-ion anode.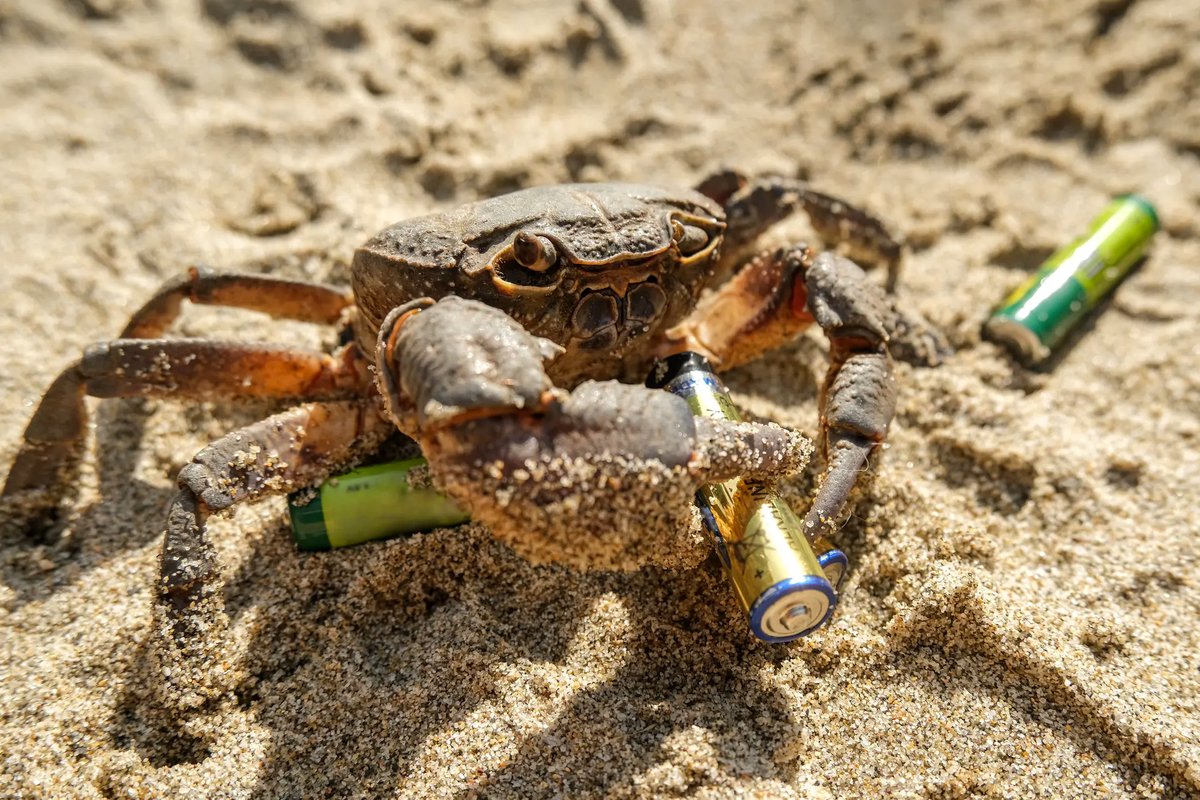 Initial tests have shown that a battery made with "crab carbon" can withstand at least 200 charge cycles. The researchers hope to find other waste that can be used to make batteries.
Such research, notes NewAtlas, is very important because of the problems associated with the manufacture of lithium-ion batteries. Some sources believe that as early as 2025, humanity may face a lack of lithium.
This is interesting