The developers have not yet said when they will fix the bug.
In mid-March, Mojang studio released a big update 1.19.70 for Minecraft Bedrock: it fixed a lot of bugs, improved emotions, and reworked the horse breeding principle. It turned out that the update has a critical bug.
Shortly after the release of the update, Nintendo Switch owners began complaining about the inability to run Minecraft Bedrock on their consoles. The game just freezes when the loading indicator reaches 66%.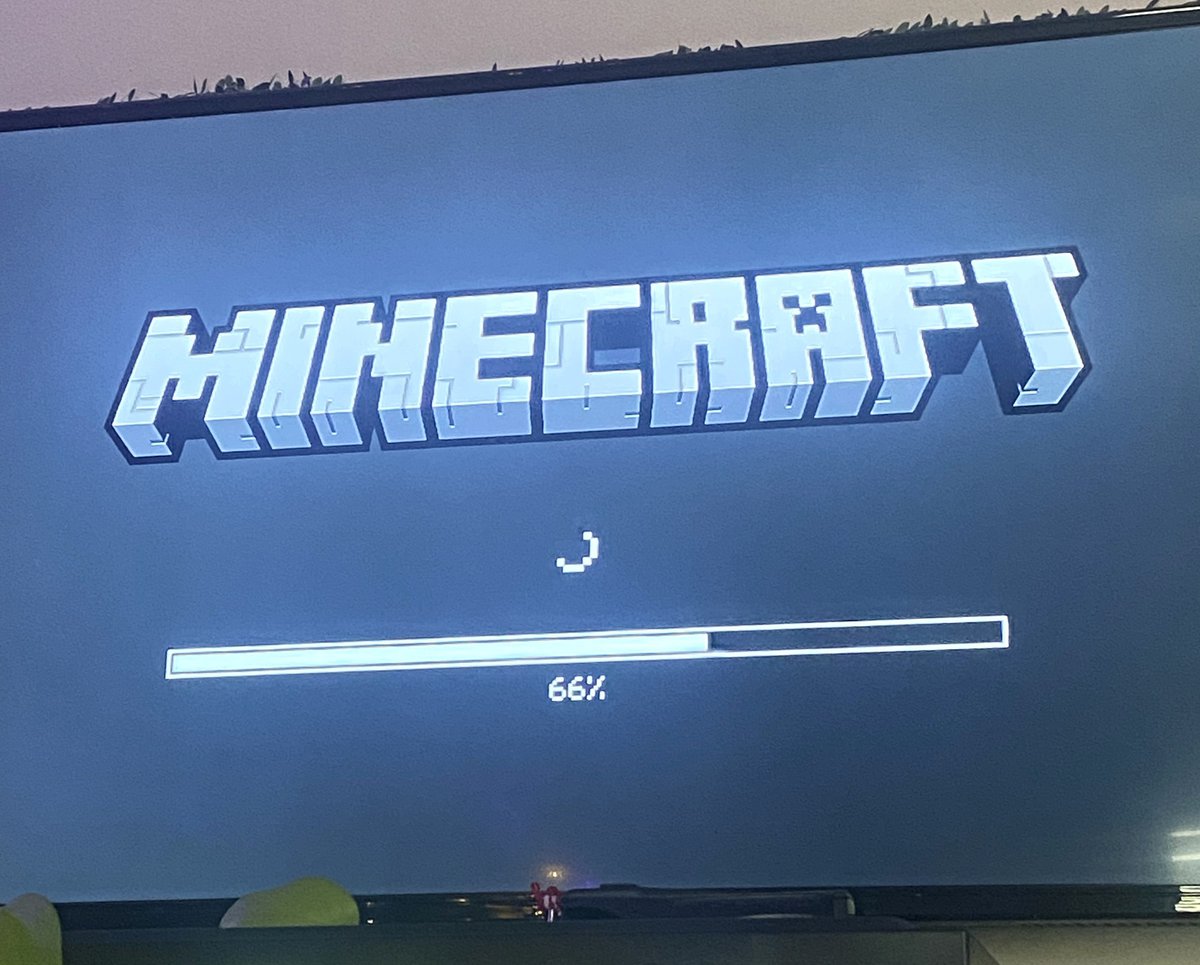 Based on the number of dissatisfied reviews in the Mojang bug tracker, we can conclude that the patched Minecraft Bedrock does not work for a significant part of Nintendo Switch owners. As NintendoLife notes, several Xbox owners also complained about a similar problem.
Uninstalling, reinstalling and other distribution manipulations do not help, but some players managed to launch Minecraft Bedrock by rebooting the console and using the flight mode. However, this trick does not work for everyone.
Judging by the bug tracker, a similar problem was with test versions of Minecraft Bedrock on Android. We don't yet know if the Nintendo Switch version is affected by the same bug or if it's a new bug.
The developers of Minecraft Bedrock have not yet announced when they plan to fix the error.
This is interesting