One of the e-commerce platforms operating in Turkey, Hepsiburada launched its Premium service in the past months. This subscription service, which offers many advantages to the user, has recently been hiked. Here is the current price of Hepsiburada Premium…
Hepsiburada Premium subscription fee increased to 14.90 TL!
With Hepsiburada Premium, you can have a free BluTV subscription, which is normally 69.99 TL per month. At the same time, you can gain privileges in services such as delivery by appointment, return at the door, discounted assembly service and tire at my door service.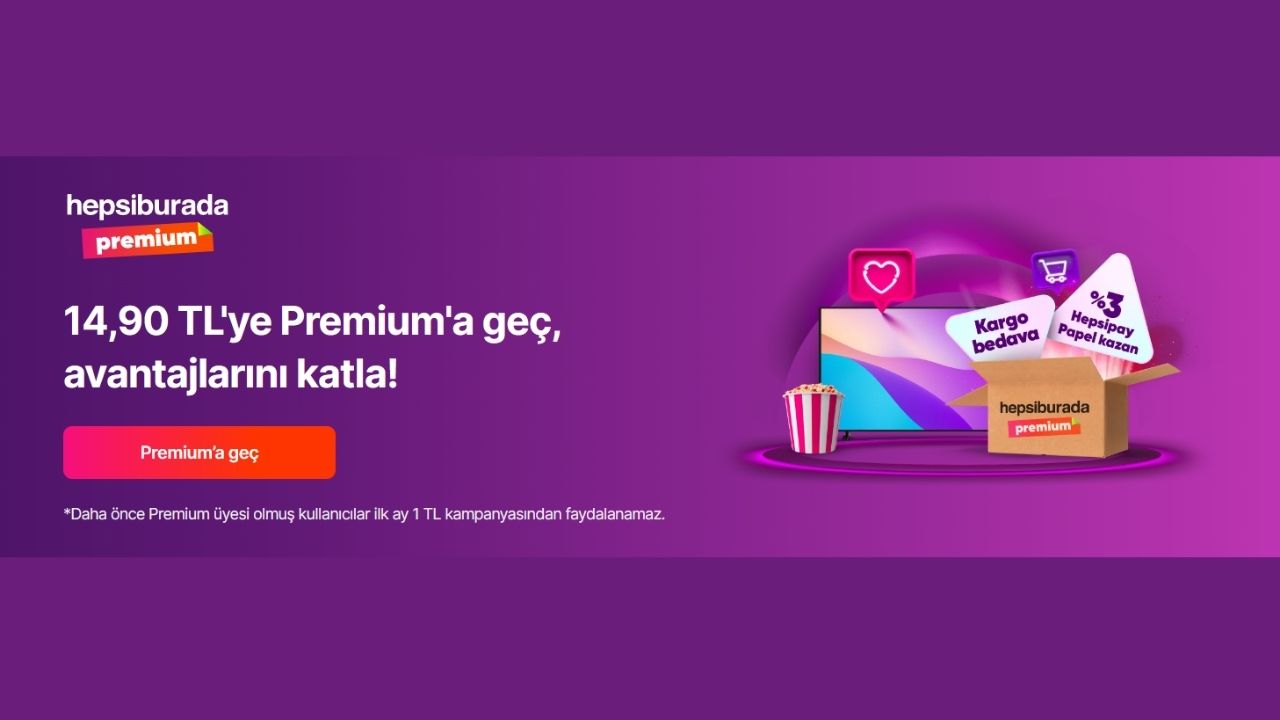 As of today Hepsiburada Premium's monthly fee increased by 50 percent from 9.90 TL 14,90 TLrose to . Also offered for young people under 25 Legendary Youth subscription from 7 TL with an increase of 41%. 9,90 TLout to .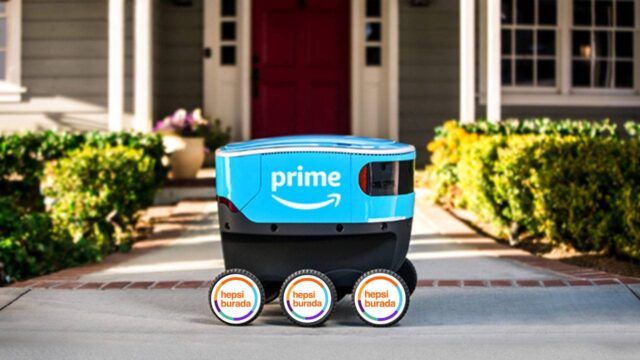 Amazon and Hepsiburada competition will benefit the customer!

Due to the competition between Amazon Prime and Hepsiburada Premium, customers will smile in the coming days.
Hepsiburada Premium subscription fee (monthly): 14,90 TLHepsiburada Premium – Legend Youth subscription fee (monthly): 9,90 TL
On the other hand, if you are going to subscribe to Hepsiburada Premium for the first time, let us state that the 1 TL campaign for the first month still continues.
Hepsiburada Premium privileges
NormallyPremiumShipping23.99TLFreeAllpayPapel EarningNoPercent 3BluTV membership 69.90TL per monthGiftAppointment delivery24.90TLFreeReturn at your doorFreeFreeFurniture assembly serviceAverage 550TL50% discountTire at My Doorservice569TL50% discount
So what do you guys think about this issue? You can share your views with us in the Comments section below. On the other hand, the following "Great competitor to Amazon Prime! – We reviewed Hepsiburada Premium!" You can also watch our video.
Shiftdelete.net