It has recently been revealed that the Samsung Galaxy S23 series is cheating a bit when zooming. For example, when taking a moon photo with 100x zoom, artificial intelligence detects this and combines it with the existing moon images, revealing a clear but fake result. This artificial photo feature will also come to iPhone 15 models. Here are the details…
iPhone 15 brings Samsung's artificial photo feature!
It has long been known that Samsung's advanced artificial intelligence system interferes with photos. In fact, almost all smartphone manufacturers from Huawei to Apple, from Xiaomi to Oppo have been using artificial intelligence support for many years.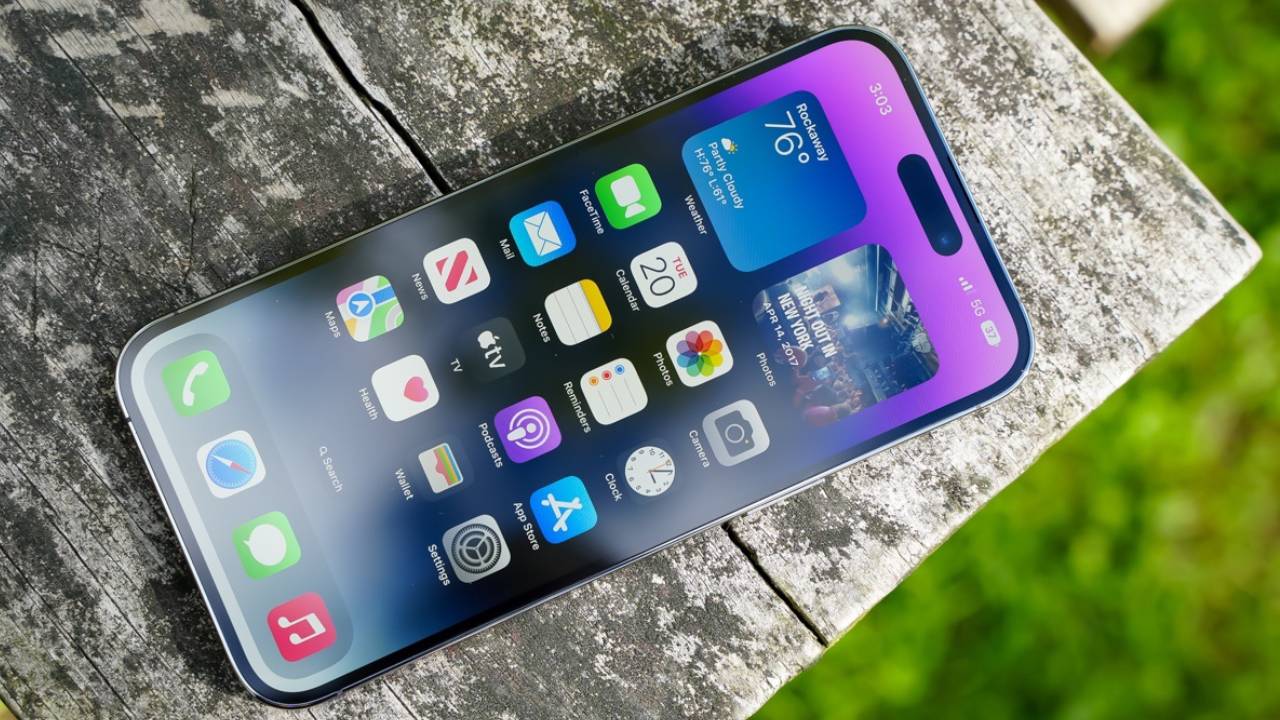 Of course, some brands use this to increase the clarity and sharpness by combining multiple frames taken at the same time to improve the photo quality, while others use it to add a powder effect to remove imperfections such as acne and blemishes on people's faces.
Foldable iPhone and iPad are coming!

Every day, Apple is making new moves for the foldable iPhone. According to the latest news, he received a new patent. Here are the details…
Manufacturers that offer 10x optical zoom in high-end smartphone models such as Samsung, Huawei and Xiaomi, with the help of general artificial intelligence, make a small deception and reveal results combined with different visuals. Moreover, this does not only apply to moon photos.
At this point, it should be noted that artificial intelligence does not intervene in optical zooming other than detail studies. The artificial photography feature, which we will see on the iPhone 15 models, is used in the hybrid zoom, which occurs when digital zooming on optics is made.
Because, after a point, the result obtained by the device through the optical zoom lens is zoomed in just like magnifying the photograph. Therefore, with each step, the image becomes more blurred. Of course, instead of getting a bad result in this way, it would be better if the artificial intelligence processes the information it receives from other images and creates a clear image. However, as we have stated, this does not go beyond an artificial result.
What do you think about this subject? Don't forget to share your views with us in the comments!