Now we have to prove that it was not about the real world.
The New Jersey Police deanonymized and arrested 4chan imageboard user. Richard Golden, 38, is accused of making death threats against Florida Sheriff Mike Chitwood.
The sheriff, according to the American media, supported the local Jewish community and became a target for attacks by the far right. During a discussion of the situation on 4chan, Golden allegedly offered to shoot the sheriff in the head, adding "in Minecraft" – apparently to protect himself from law enforcement claims.

The police took the threats seriously and deanonymized the account from which the message was posted. Richard Golden was detained at his mother's home and is now being transferred to Florida for trial.
Sheriff Mike Chitwood, who receives threats, published tweeted a photo of the arrested person and commented on it as follows: "What a shame. The 4chan troll had to leave the room."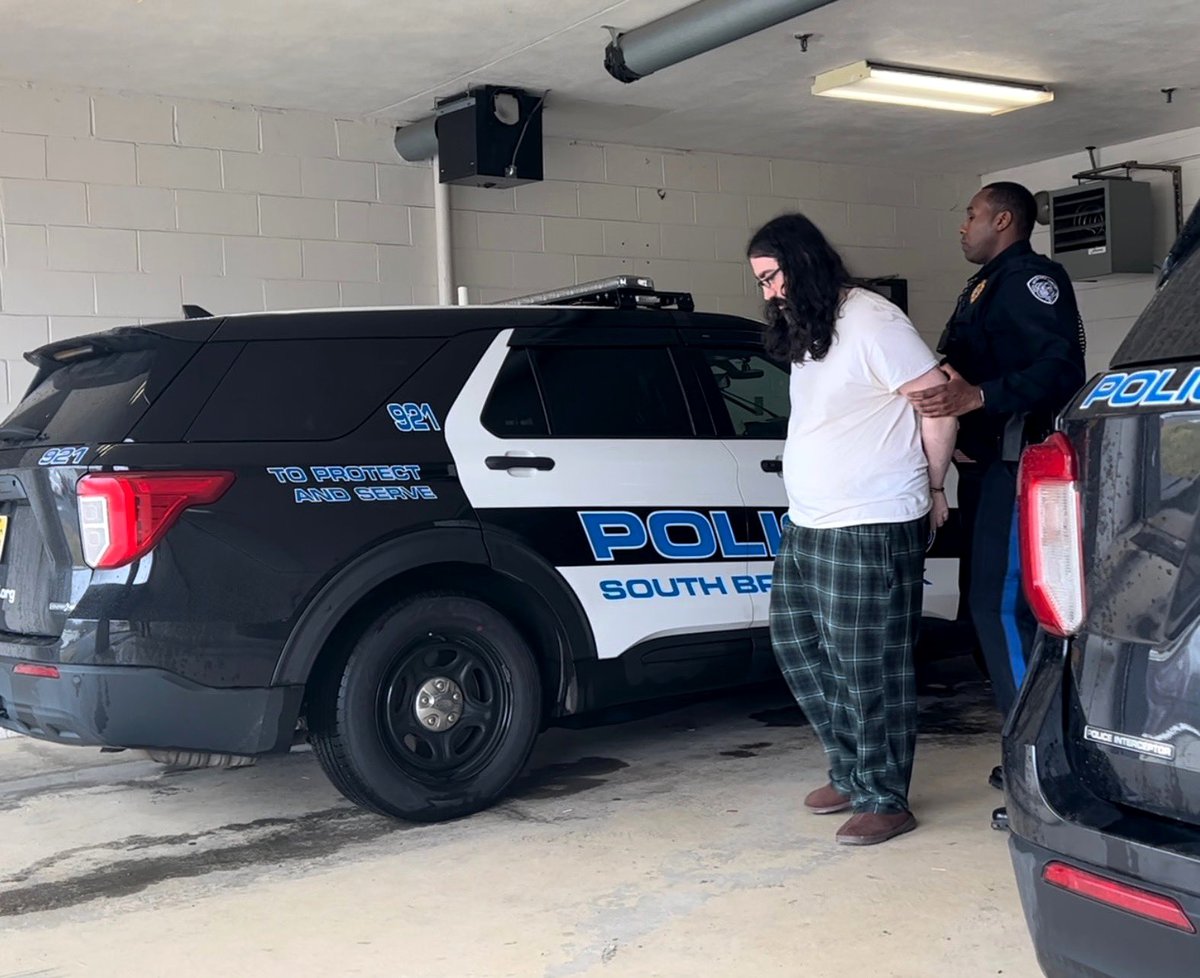 According to Chitwood, Golden will have to pay $100,000 to get out on bail.
This is interesting