Probably the number of copies sold is somewhat less.
In three weeks of release, the audience of the shooter Atomic Heart exceeded 5 million people. About it told Robert Bagratuni, head of the Mundfish studio, which has been developing the game since 2017.
Please note: we are talking about the number of players, not the number of copies sold. Atomic Hearts is available on a Game Pass subscription, probably selling less than five million copies.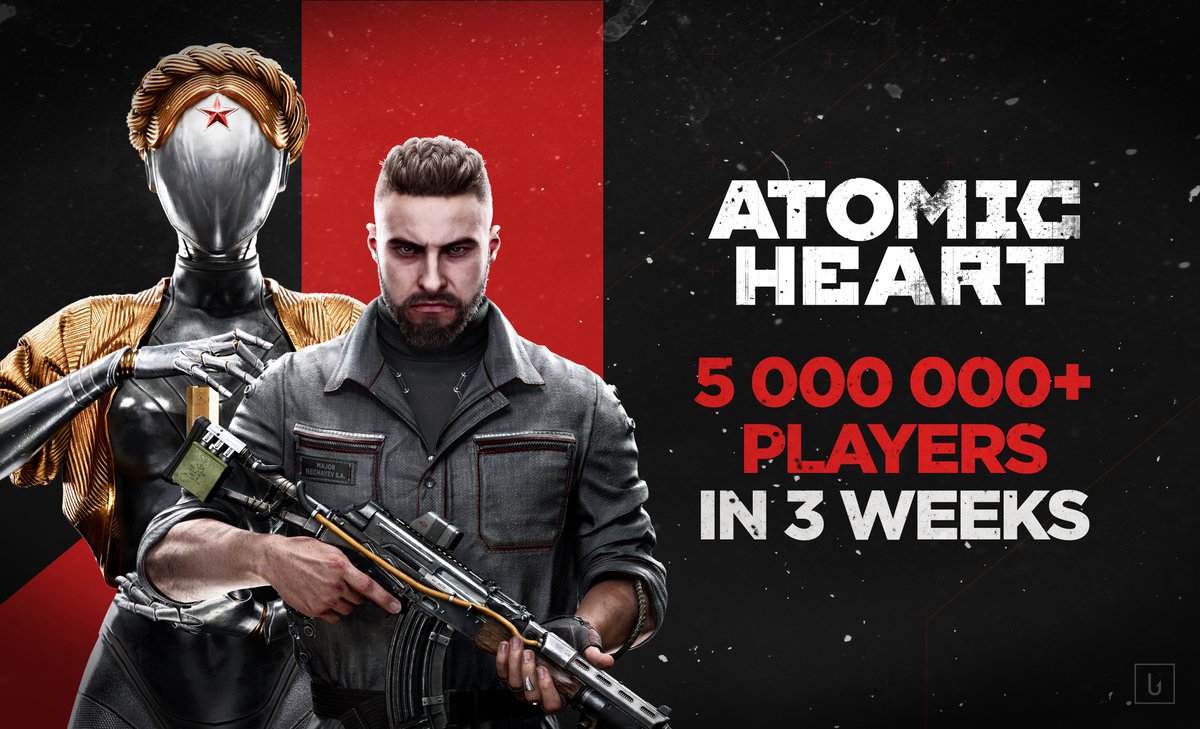 Mundfish Studio is currently working on additional content for Atomic Heart: players will receive new music, weapons and story missions. It is assumed that a full-fledged sequel is in development.
This is interesting