Steam, one of the digital gaming platforms, has millions of users from all over the world. The platform, which won the love of the players with the features it offers and the local pricing applied for the games, managed to leave its competitors behind.
Steam regularly lists the best-selling games each week. Thus, we can see popular productions. Finally, with the updated list today, the best-selling games between March 14 and March 21 have been announced.
CS:GO became the best selling game on Steam!
FPS genre at the top of the bestseller list on Steam Counter-Strike: Global Offensive (CS:GO for short) took place. The game, which has not fallen off the agenda with the rumors of the second coming recently, has been leading for a long time.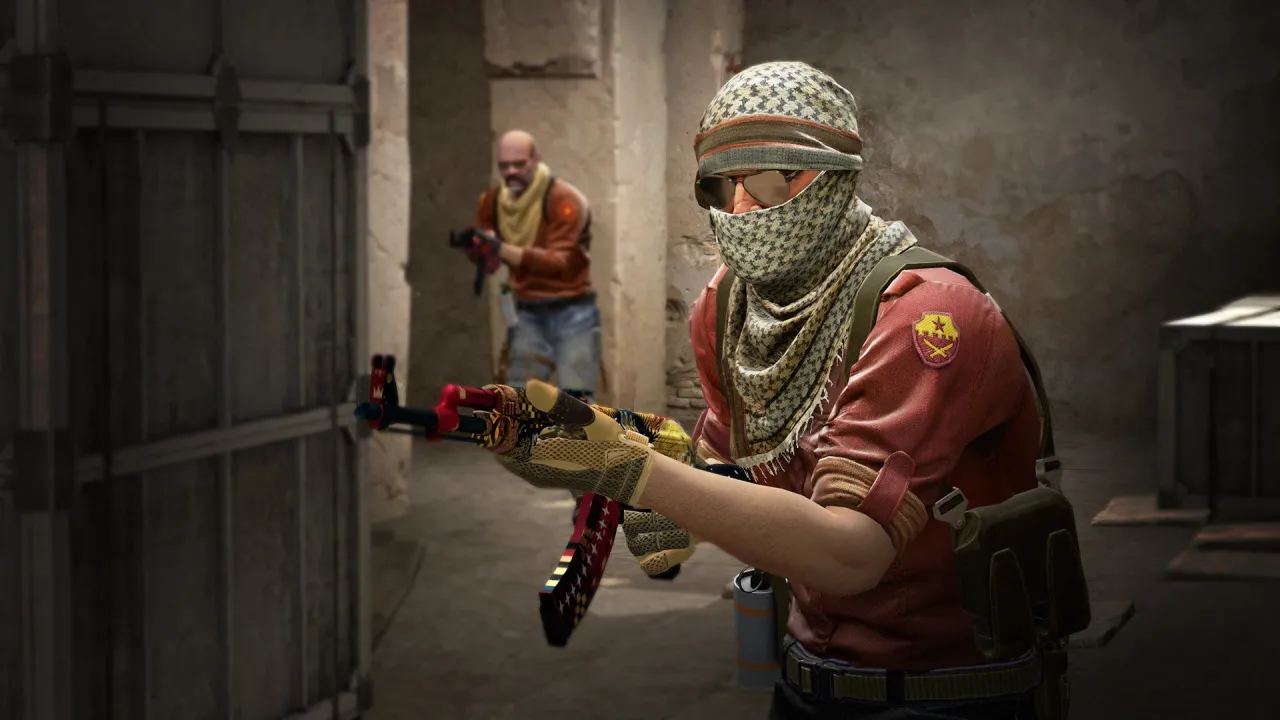 When we look at the bestseller list, we see that the productions that are on sale within the scope of the Spring campaign also come to the fore. So much so that with a 50 percent discount, it went from 699.99 TL to 349.99 TL. FIFA 23became the second best-selling game. Immediately after that, it is 714.35 TL. Call of Duty: Modern Warfare 2 followed.
Bomb development: New Counter Strike from Valve!

The new version of Valve's legendary series is on the way. The brand has obtained the registration patents for the new Counter Strike game. Here are the details…
The best-selling games on Steam between March 14 and March 21 are listed as follows;
SıraOyunFiyat1Counter-Strike: Global OffensiveOynaması Ücretsiz2FIFA 23349,99 TL (-50%)3Call of Duty: Modern Warfare II714,35 TL (-35%)4Sekiro: Shadows Die Twice – GOTY Edition144,50 TL (-50%)5Euro Truck Simulator 237,25 TL (-75%)6God of War197,40 TL (-40%)7Forza Horizon 5359,40 TL (-40%)8Rust206,36 TL (-33%)9Resident Evil 4887,29 TL10Dying Light 2 Stay Human174,50 TL (-50%)11Forza Horizon 465,67 TL (-67%)12NieR:Automata66,50 TL (-50%)13Battlefield 2042179,99 TL (-70%)14Lost ArkOynaması Ücretsiz15Cyberpunk 2077249,50 TL (-50%)16Sons Of The Forest280,00 TL17PUBG: BATTLEGROUNDSOynaması Ücretsiz18WarframeOynaması Ücretsiz19Apex LegendsOynaması Ücretsiz20Ready or Not84,15 TL (-15%)21Destiny 2Oynaması Ücretsiz22The Last of Us Part I599,00 TL23ELDEN RING599,00 TL24Mount & Blade II: Bannerlord279,99 TL (-20%)25Red Dead Redemption 2401,33 TL (-33%)26Total War: WARHAMMER III401,33 TL (-33%)27Red Dead Redemption 2379,50 TL (-67%)28FINAL FANTASY VII REMAKE INTERGRADE398,43 TL (-43%)29Call of Duty: Black Ops III68,97 TL (-67%)30Tom Clancy's Rainbow Six Siege91,60 TL (-60%)
So what do you guys think of the bestsellers on Steam? Was there a game you expected to see on the list? You can share your views with us in the Comments section below.
Shiftdelete.net