The world-famous China-based car manufacturer Chery has entered the Turkish market again after a long hiatus. Moreover, this time he will not only bring his cars. It plans to use Turkey as a production and distribution base for Europe in the coming period. Today, Chery Omoda 5, Tiggo 7 Pro and Tiggo 8 Pro Turkey price has been announced. Here's the Chery price list…
Chery Omoda 5, Tiggo 7 Pro and Tiggo 8 Pro Turkey price has been announced!
Chery, which is among the leading automobile names in China and shown as one of the largest automotive brands in the world, stands out with its affordable models. Today, it launched 3 new SUV models in Turkey. The common feature of these vehicles is that they have the price tag of the sedan or hatchback class, and the capabilities of the B and C SUV classes.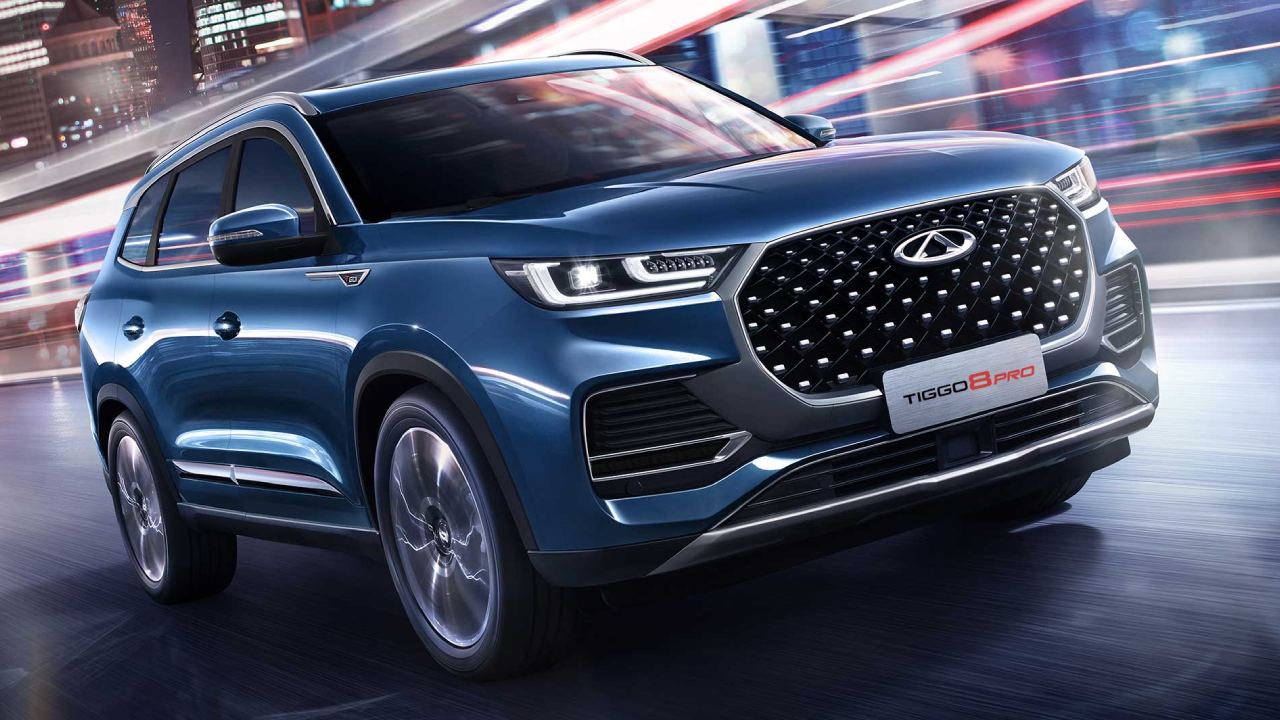 Of course, Chery's return to the Turkish market will not be limited to these 3 models. Because it is said that there is a 5-year planning. In the first place, it brought 3 models called Tiggo 7 Pro, Tiggo 8 Pro and Omoda 5 with 1.6-liter gasoline engine and 7-speed automatic transmission.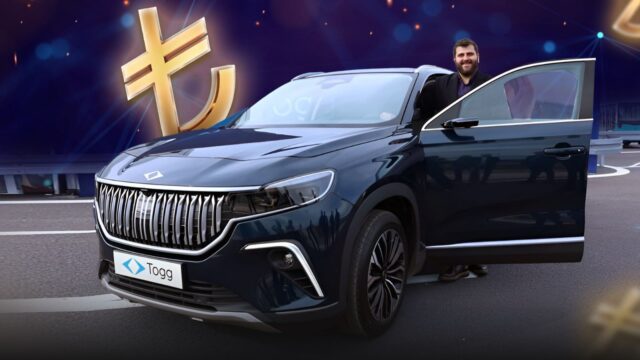 Togg T10X price has been announced! Here are the hardware options!

Togg T10X price, hardware options and sales dates have been announced. So, is the Togg T10X Euro NCAP result clear? When will the Togg T10X be sold?
But the company actually intends to bring its electric cars into this market. Moreover, the plans are not just that. It plans to make Turkey a production base in the coming period. It aims to offer more competitive prices in Europe through the new factory they will build here.
Chery price list
Chery Omoda 5, Tiggo 7 Pro and Tiggo 8 Pro launch special Turkey price:
PacketsOmada 5Tiggo 7 ProTiggo 8 ProComfort810 thousand TL825 thousand TL–Luxury870 thousand TL885 thousand TL1 million 50 thousand TLExcellent930 thousand TL945 thousand TL1 million 150 thousand TL
Omada 5, Tiggo 7 Pro ve Tiggo 8 Pro features:
FeaturesOmada 5Motor1.6 TGDIMax. Power/Torque183 HP/ 275 Nm0-100 km/s8,6gearbox7 speed automatic DCTCO2207 g/kmSuspensionFront: McPherson ornament.
Back: Multipoint
link independent suspensionMixed Fuel Consumption9.1L/100km
Chery packs
Comfort:
Front, side (front) and curtain airbagsAutomatic headlights and wipers20.5 inch LCD screenKeyless entry-startReversing cameraAuto air conditioningCruise control17 inch aluminum alloy wheelsLED headlightsAmbience lighting(64 colors)
Luxury:
360-degree visibility systemOpenable glass roofAutomatic tailgateElectric driver's seat (6-way)Heated front seatsDual-zone automatic air conditioningAdvanced safety package18-inch aluminum alloy wheelsLeather seats
Excellent:
Power passenger seat (4-way)Front seat ventilationCenter airbagIntelligent voice command systemSony audio systemModel light signature
What do you think about this subject? Don't forget to share your views with us in the comments!