Raja Koduri will try himself in a startup.
Raja Koduri, a native of AMD, who was responsible for the design and launch of the company's graphics chips, is leaving Intel. Koduri has worked at Intel for more than five years: he joined the company at the end of 2017.
Under the leadership of Koduri, Intel engineers created the Arc graphics architecture, used in both desktop graphics cards and professional accelerators. The first generation of video cards based on Arc turned out to be rather weak.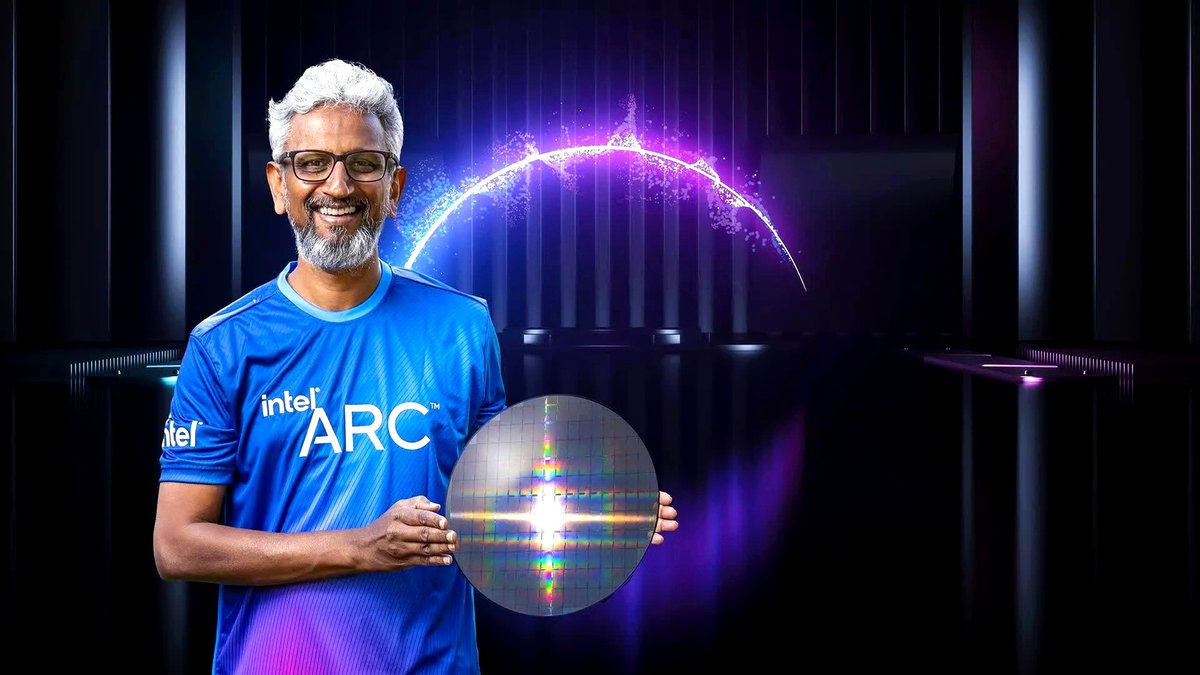 The top manager left Intel amid restructuring in the division responsible for graphics chips. Koduri did not explain the reasons for leaving.
After the dismissal of Raj Koduri plans work on a startup in the field of software. Koduri did not say what it was about, details should appear in the coming weeks.
The next generation of Intel cards is not expected to arrive until 2024 at the earliest.
This is interesting