Scientists are sure that the matter is not in the contamination of the samples.
Researchers analyzing samples from the asteroid Ryugu taken by Japan's Hayabusa 2 mission have found organic uracil molecules. This is one of the components of ribonucleic acid found in the cells of living organisms.
The molecules were found in samples collected from various locations on the asteroid. The researchers also found vitamin B3 in samples from the asteroid; as noted by CNN, it is very important for the metabolism of living organisms.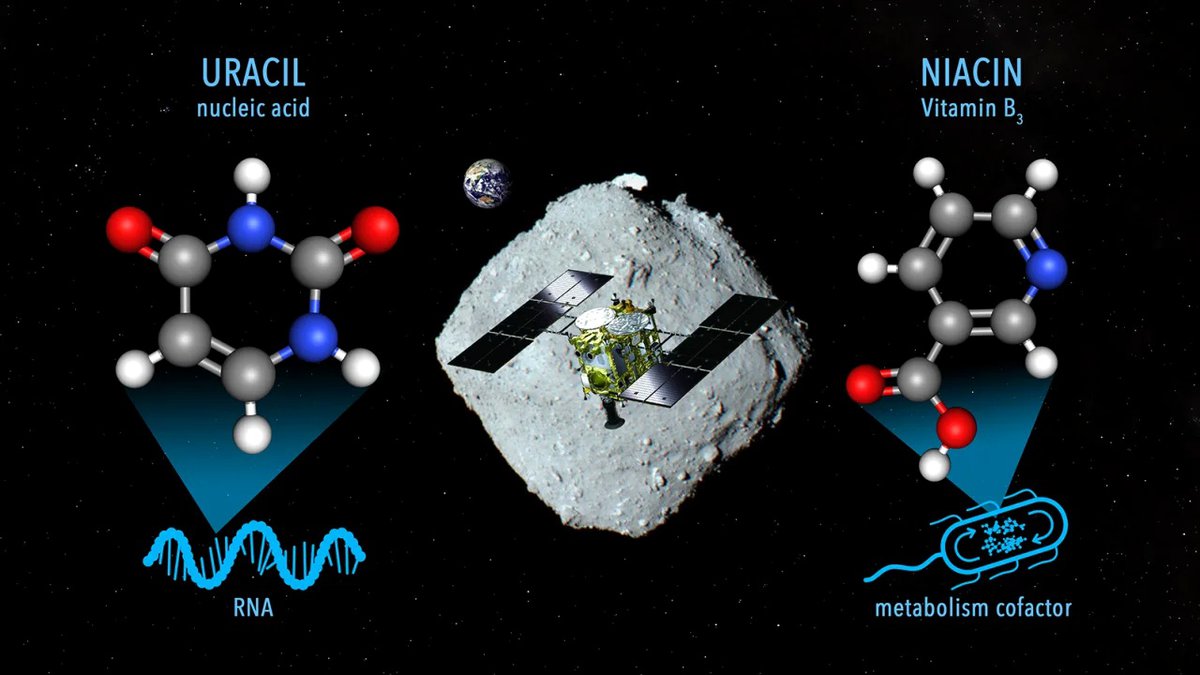 Scientists believe that contamination of samples with terrestrial materials is out of the question. After collecting samples on the surface of the asteroid, the Hayabusa-2 probe packed them into airtight capsules.
This is not the first time interesting findings have been made in samples from the asteroid Ryugu. Previously, researchers have found various amino acids in the samples.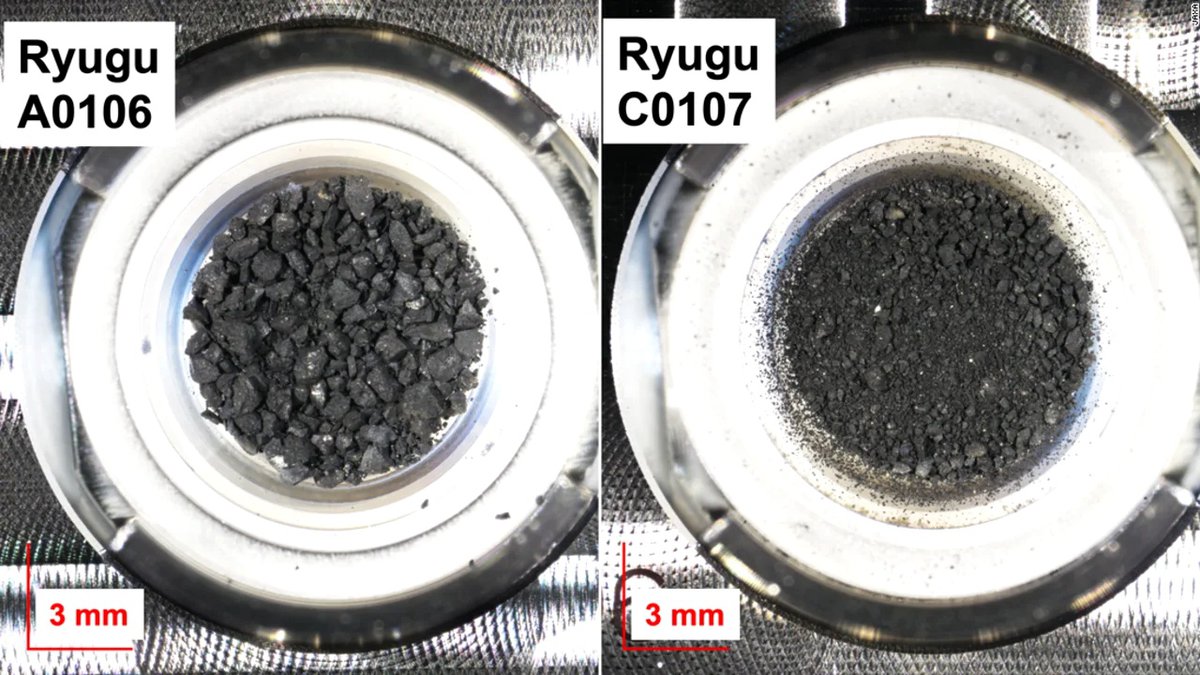 Samples examined by scientists
It is assumed that the initially found molecules were formed in the course of photochemical reactions that took place in ice in outer space. Scientists believe that their findings are further evidence that meteorites played an important role in the emergence of life on Earth.
This is interesting