Marvel's Spider-Man 2, the PlayStation exclusive game, was officially announced in the past months. While the release date was called the fall of 2023, a clear date was not given. Now, new information has come from a rather strange source on this subject. So much so that the Marvel's Spider-Man 2 release date has been announced. Let's take a look at the details of the news together.
Marvel's Spider-Man 2 release date revealed!
Developed by Insomniac, Marvel's Spider-Man 2 is one of the most anticipated games of 2023 thanks to the success of the first game. Tony Todd, who was the voice actor of Venom in the production, shared on Twitter about the expected game. After deleting this post, Todd said that the new Spider-Man game in September He said he was going out.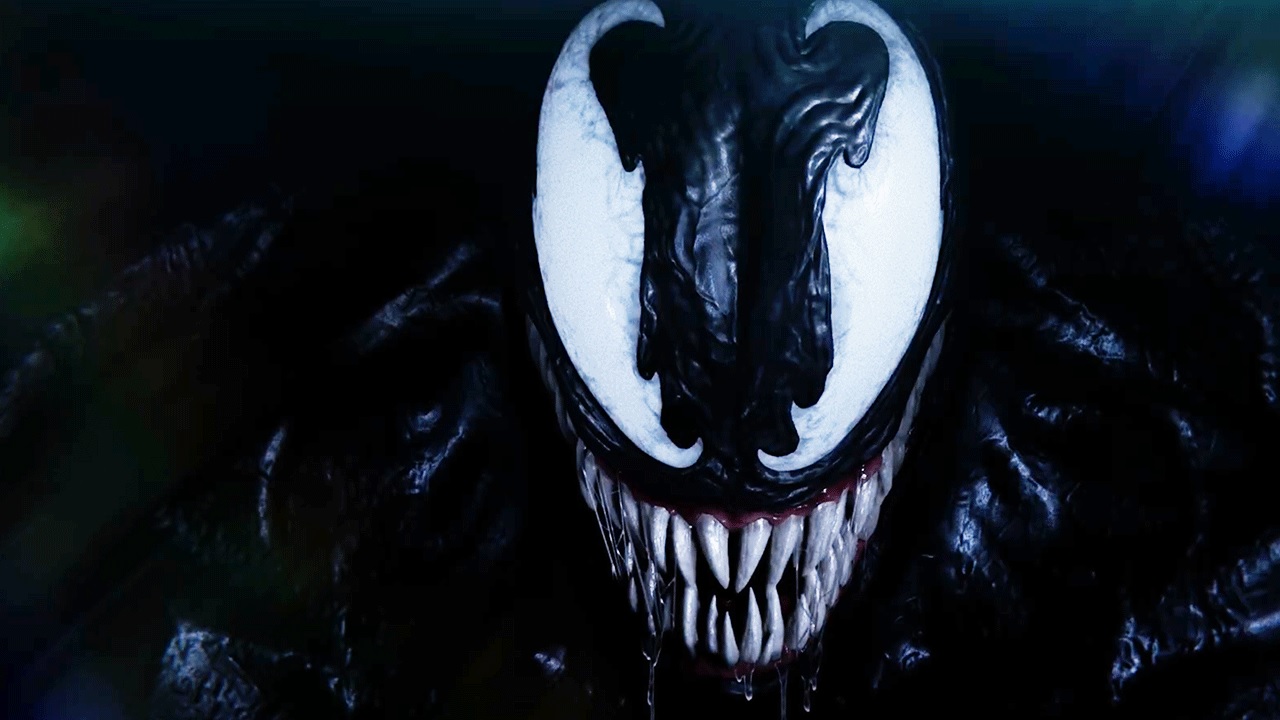 In response to a follower's comment that the game won't come early enough, Todd said, "Looks like it's September! Major promotional and advertising work will begin in August. That's why I got to know. Hold your breath, you will need it!"
Counter Strike 2 is officially introduced!

In the new version of the legendary Counter Strike game, some main maps will be preserved, while the resolution will be increased significantly.
Although Tony Todd is knowledgeable about the history of the game as the voice of Venom, there is no official statement from Sony and the game's developer Insomniac yet. On the other hand, the date Todd said, in September 2023, many AAA productions will be released in a row. So a possible Spider-Man 2 delay wouldn't come as a surprise.
Insomniac Games is also working on a Wolverine game for PS5. According to the studio, the game will be directed by Brian Horton and Cameron Christian, the creative leads of Spider-Man: Miles Morales. The company, which has been very successful on the side of Spider-Man, wants to continue this success in other Marvel's character games.
So what do you think about this news? Does Spider-Man 2 excite you? Do not forget to share your views with us in the Comments section.