AI was used to voice the new lines.
Modder ProfMajkowski has greatly expanded Fallout 4's dialogue system. The Roleplayer's Expanded Dialogue mod adds a lot of dialogue options and overhauls the dialogue check system.
In the original game, checks are tied to charisma, the modification changes this. Now the characteristics of the character and the presence of perks matter; if the character does not meet the new requirements, the original lines are shown.
For example, with the help of new remarks, you can send the interlocutor away or try to threaten, drawing the attention of the interlocutor to your strength.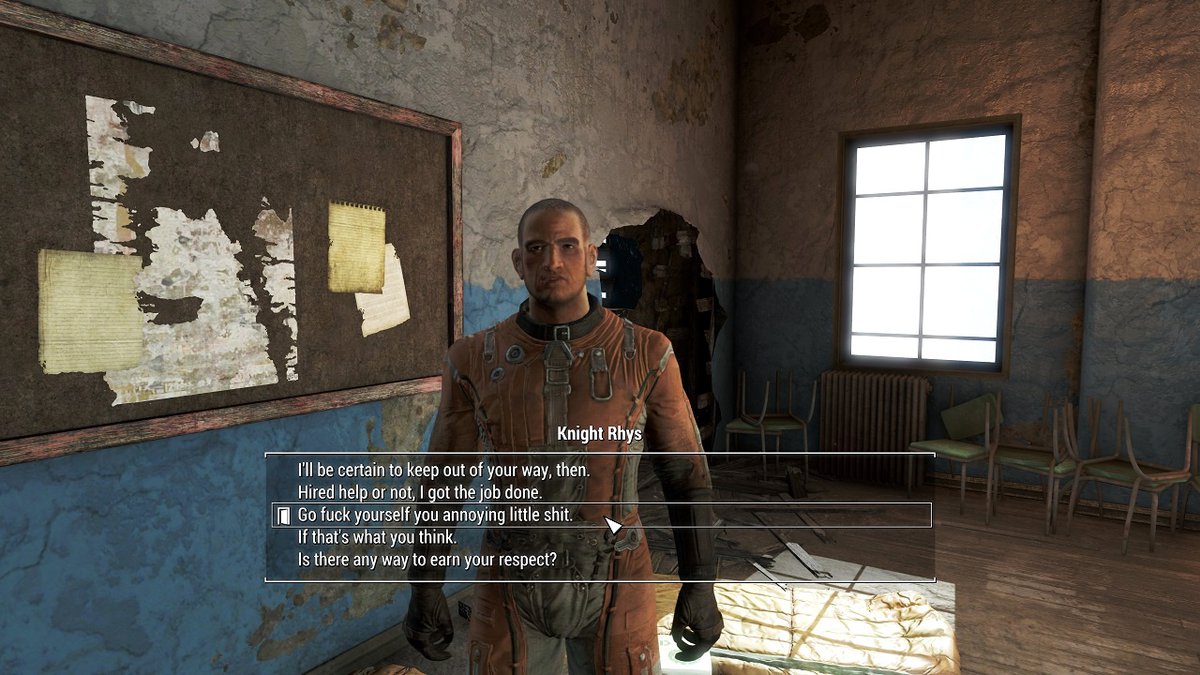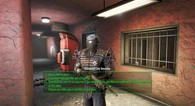 In addition, the modification introduces response options for characters with a low level of intelligence in Fallout 4. Such replicas were present in previous games in the series, but for some reason they were abandoned in Fallout 4.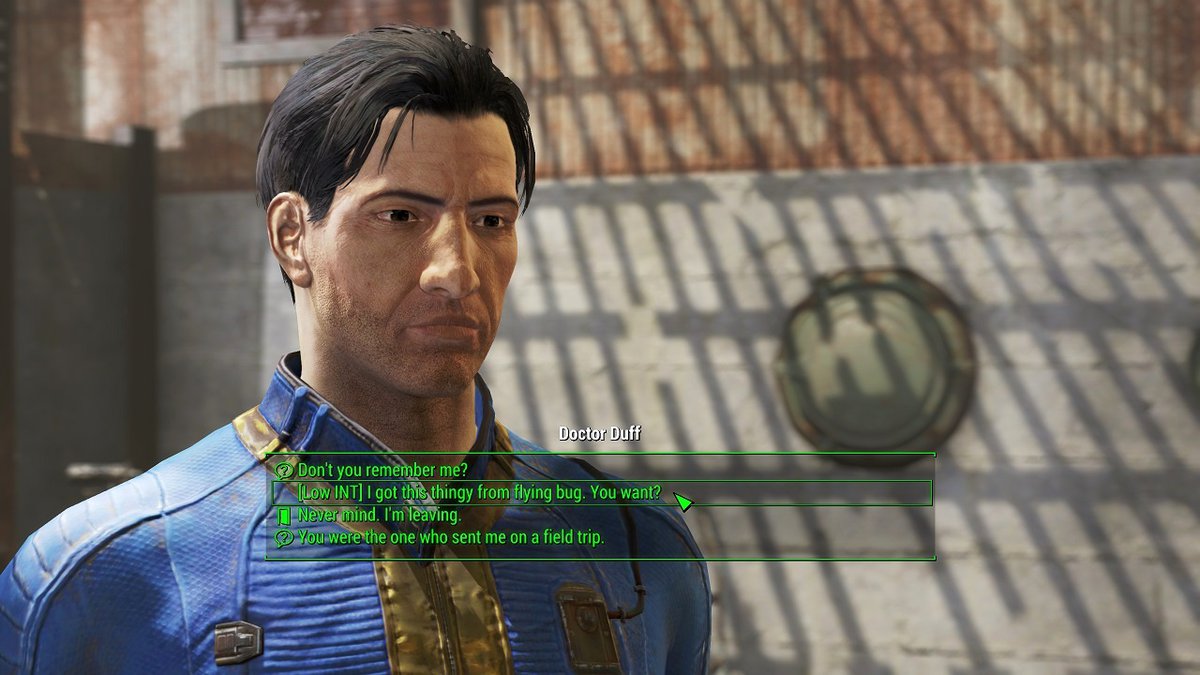 An interesting point: new replicas are not only text, but also voice acting. True, artificial intelligence was used to create the voice acting; the modder warns that the character may not sound very natural.
Mod is downloaded here. To work, you will need the full version of Fallout 4 with all add-ons, as well as the Extended Dialogue Interface mod.
This is interesting