The level 28 Panther proved to be a formidable opponent.
During the Final Fantasy XVI panel at PAX East, the developers revealed many gameplay clips. Youtuber Rubhen925 collected all the published pieces into one video – it turned out to be almost half an hour of adventure.
During this time, the main character and his comrades managed to walk around the game world, explore a number of locations and take part in several battles. It turned out that a level 28 panther is a pretty serious opponent even for a level 45 character.
In addition, the developers showed the skill system, demonstrated several dialogues and made a mini-tour of the game world map. This is what one of its fragments looks like.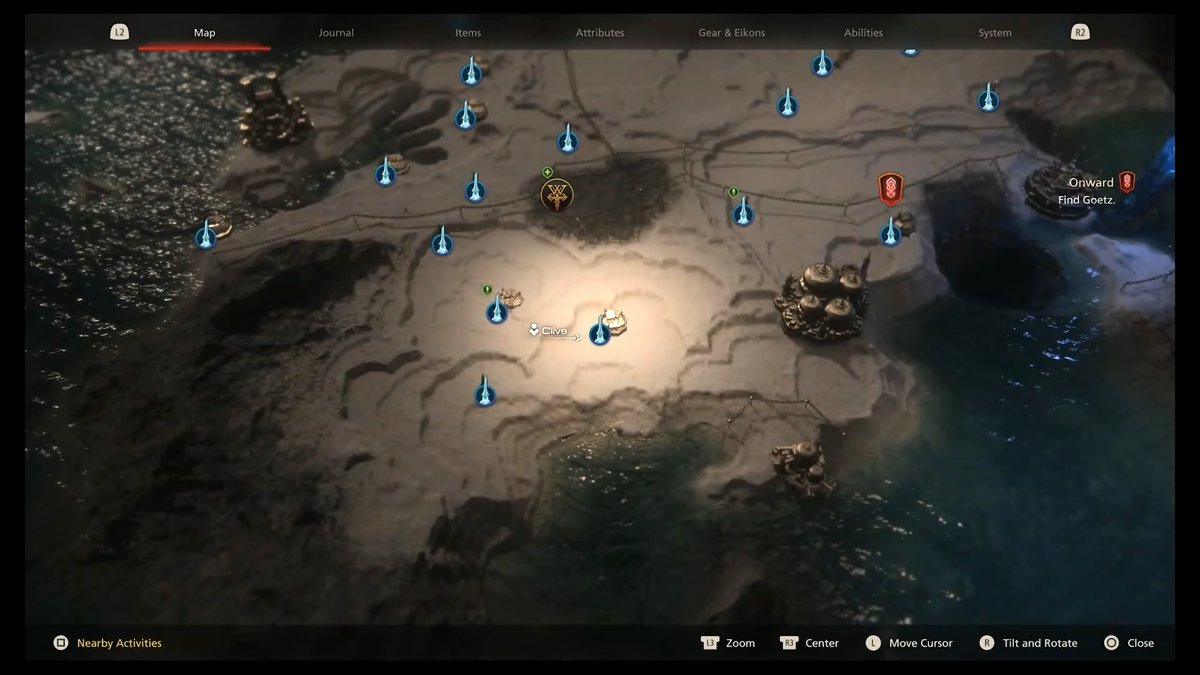 Final Fantasy XVI will be released on PlayStation 5 on June 22, 2023.
This is interesting