Plus a bonus – the opportunity to consider one of the "tornadoes".
American astrophotographer Andrew McCarthy published photographs of the Sun taken in very high detail. As Andrew explains, the final shots are assembled from many high-resolution photographs.
In total, Andrew took and combined more than 90,000 photographs. The final image received a resolution of 140 megapixels, it seems that the Sun is hairy: these are numerous prominences covering the surface of the star.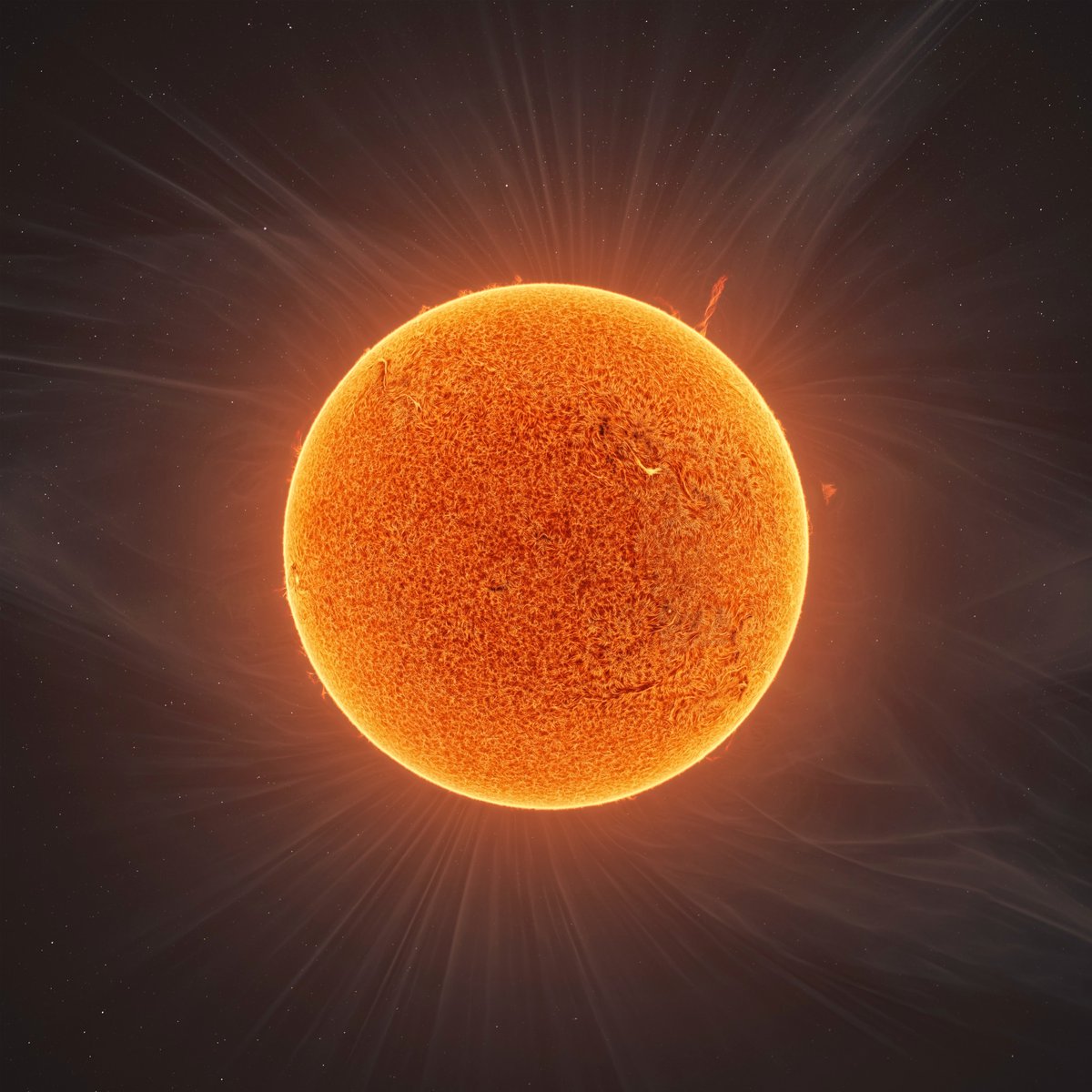 In addition, Andrew's footage shows one of the fiery "tornadoes" on the surface of the Sun. In fact, this is a particularly large prominence; they either break away from the surface of the star, or fall back on the Sun.
This is not the first time Andrew McCarthy has shot the Sun at a very high level of detail. Here, an astrophotographer explains how his workflow works.
This is interesting