Nintendo should have no complaints about this.
The developers of the Dolphin emulator are preparing to release the project on Steam. Dolphin allows you to run on PC games developed for two generations of Nintendo consoles: GameCube and Wii.
Po evaluation developers, the release of the emulator will take place in April-June 2023. Dolphin will be released in Early Access first.
The creators of the emulator call the release of Dolphin on Steam an experiment, but do not explain what its essence is. The emulator itself has been in the public domain for many years, it is not entirely clear why Dolphin is released on Steam in early access.
Judging by the screenshot shared by the developers, the main purpose of the Steam version of Dolphin is to work on the Steam Deck portable console.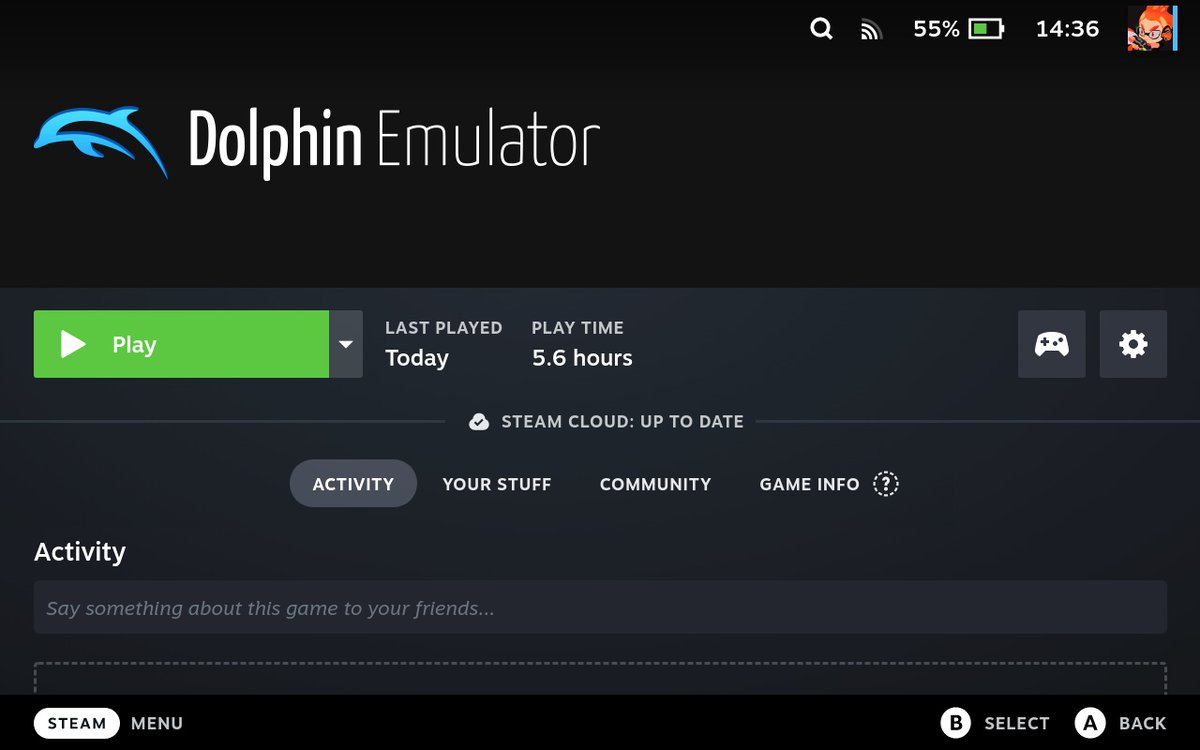 On the emulator page on Steam, the developers emphasize that only Dolphin will be released, you will have to get games that can be run on the emulator yourself. Theoretically, this should remove possible claims from Nintendo.
The Steam version of the Dolphin emulator will be distributed free of charge.
This is interesting