The data pointing to this has been collected over 40 years.
NASA researchers were able to learn more about the numerous rings surrounding Saturn. The rings were supposed to have little effect on the planet itself; it turned out it wasn't.
After analyzing a large amount of data, scientists came to the conclusion that the rings act as a kind of heaters, heating the upper part of Saturn's atmosphere. It is assumed that such a phenomenon has not been observed in the solar system before.
NASA believes that Saturn's atmosphere is warming because particles of the planet's ice rings fall into it. This can occur, for example, under the influence of the solar wind, ultraviolet radiation or micrometeorites falling into the rings.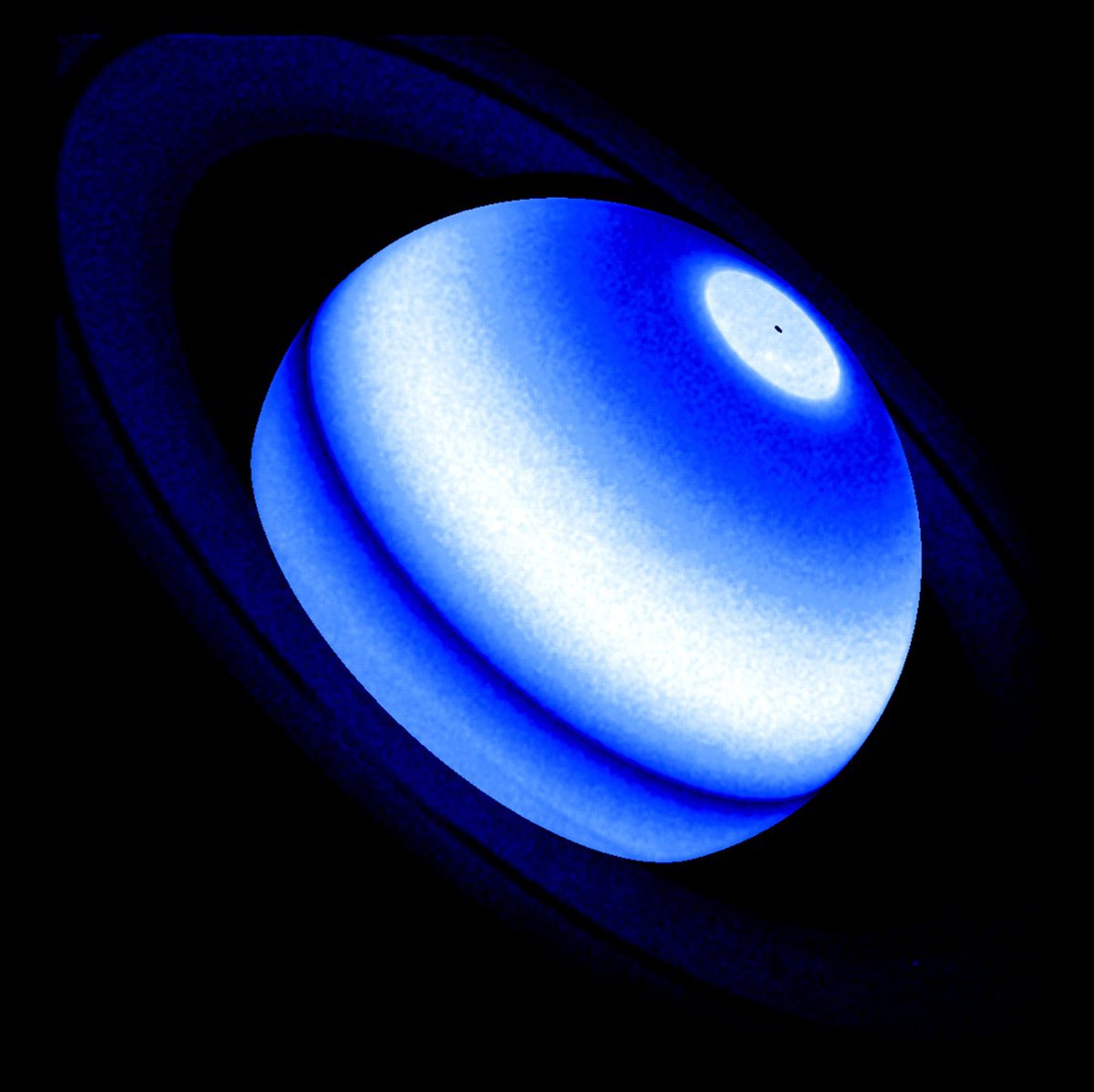 The researchers hope that further study of the atmosphere of Saturn will help develop a mechanism that allows us to speculate about the presence of rings in planets whose atmosphere exhibits similar behavior.
An interesting point: to draw a conclusion about the heating of the atmosphere of Saturn due to the collapse of the rings, scientists had to analyze the data collected over 40 years. Both information received by the Voyagers and images from the Hubble telescope were used.
This is interesting