April 1 fell on a holiday, so the companies did not get zealous.
This year, gaming and near-gaming companies celebrate April 1 quite modestly – apparently, the whole point is that the day fell on a day off. Nevertheless, we have accumulated some interesting April Fools' "announcements".
BeQuiet showed a bladeless (and therefore very quiet) fan controlled by artificial intelligence: with the help of AI, the device ensures optimal cooling in any conditions. ROG's handheld console is the most realistic announcement of this April 1st. We won't be too surprised if the company actually releases a similar device some time later.SilverStone showed retro cases in the style of the nineties, there are even disk drives. Again, we won't be too surprised if at some point retro cases are put into production.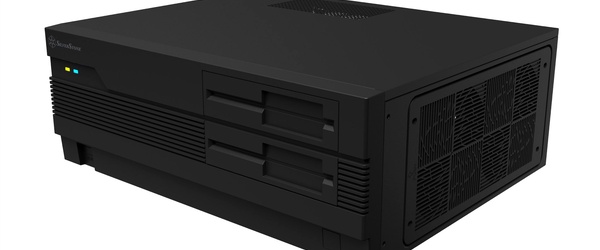 Aorus announced a cat bed with fashionable RGB lighting – especially for cats who like to lie on system units. Milota? Undoubtedly.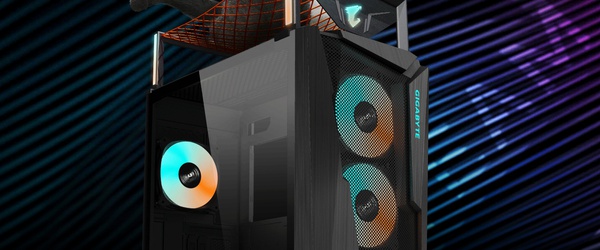 Especially for very hairy players, Razer has prepared a device called Razer (yes, Razer Razer). This is a mouse combined with a razor and equipped with RGB lighting.
This is interesting