All thanks to the strange structure of the skull.
After the launch of the second banner of update 3.5, Genshin Impact has a new smallest male hero. This is Mika, a character with 4 rarity stars added to the game along with a banner.
Fans believed that in terms of height, Mika by a fairly large margin bypasses Saino and Xiao, the shortest heroes in the game. It turned out that this is not so – all because of the peculiar shape of Miki's skull.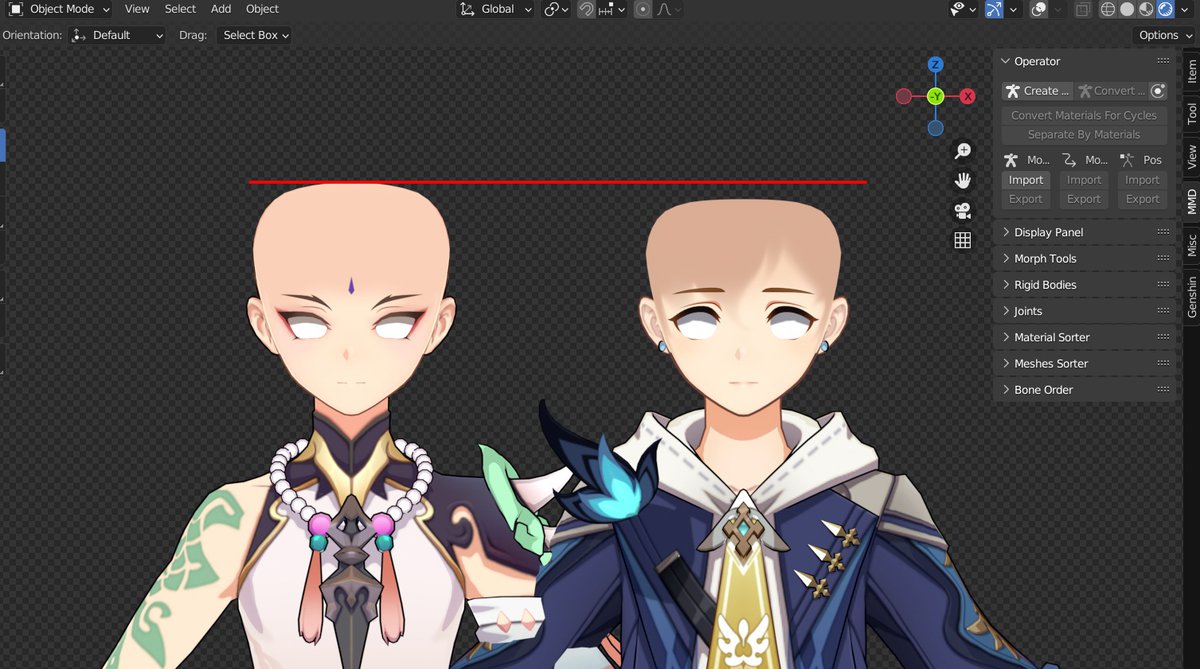 For some reason, the developers of Genshin Impact squashed Mika's head a lot. If you turn off the rendering of the hair, it turns out that Miki's model is noticeably shorter than Xiao.
Xiao's model is only 3 millimeters taller than Saino's model, and the height difference between Mika and Xiao is clearly higher. It looks like Mika is about the same height as Eimiya without taking into account the hair.
And here's another story
It remains to find out what's wrong with Mika's head. There is no official answer to this question, so fans are practicing wit. The most popular answer sounds like this: as a child, Mika was unsuccessfully dropped.
As proof of the theory, fans suggest taking a look at Miku and Xiao again. If you look closely, it becomes clear that the main features of the faces of the characters are at the same height – every difference is in the flattened crown.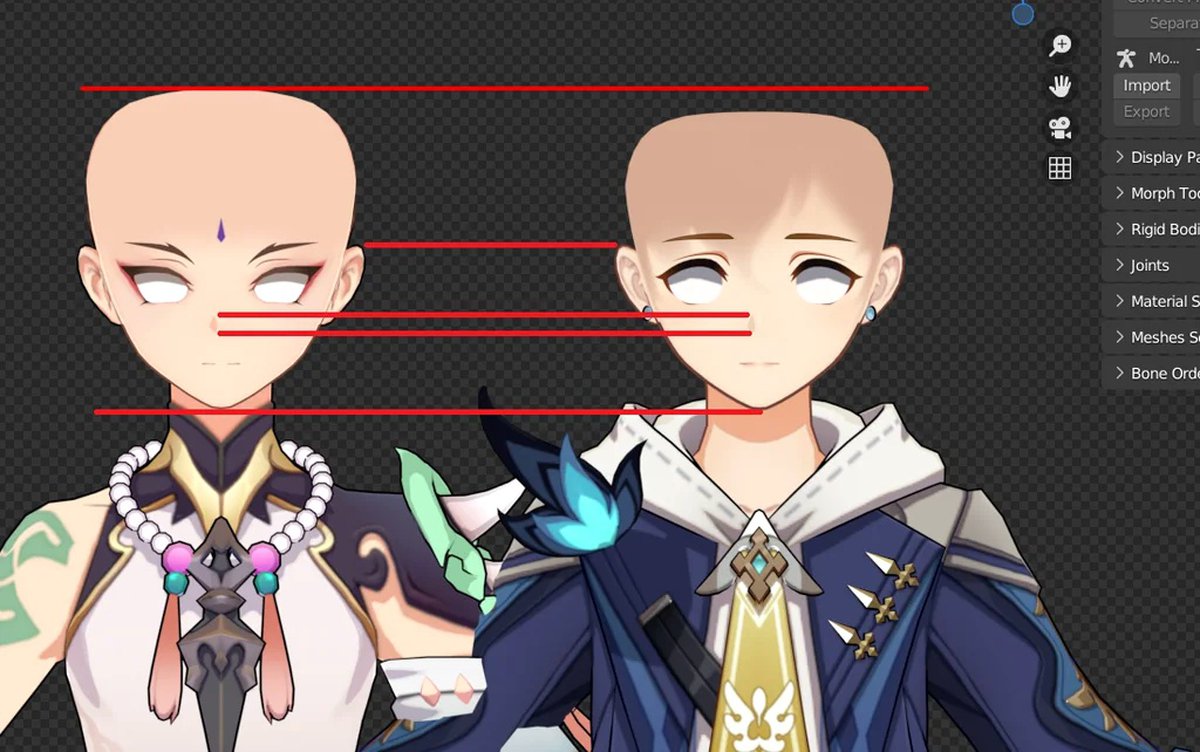 This is interesting