Mario very much goes shotgun in his hands.
Modder Supreme Leader made a crossover with Super Mario Bros. for Resident Evil 4 remake. Now this is not the story of the adventure of Leon and Ashley, but a game about the adventures of Luigi and Mario with weapons in their hands.
Leon Kennedy became Mario, Ashley became Luigi. The modder did not specify where he borrowed the character models from, but they are integrated into Resident Evil 4 very well: animations work, there are not only textures, but also materials.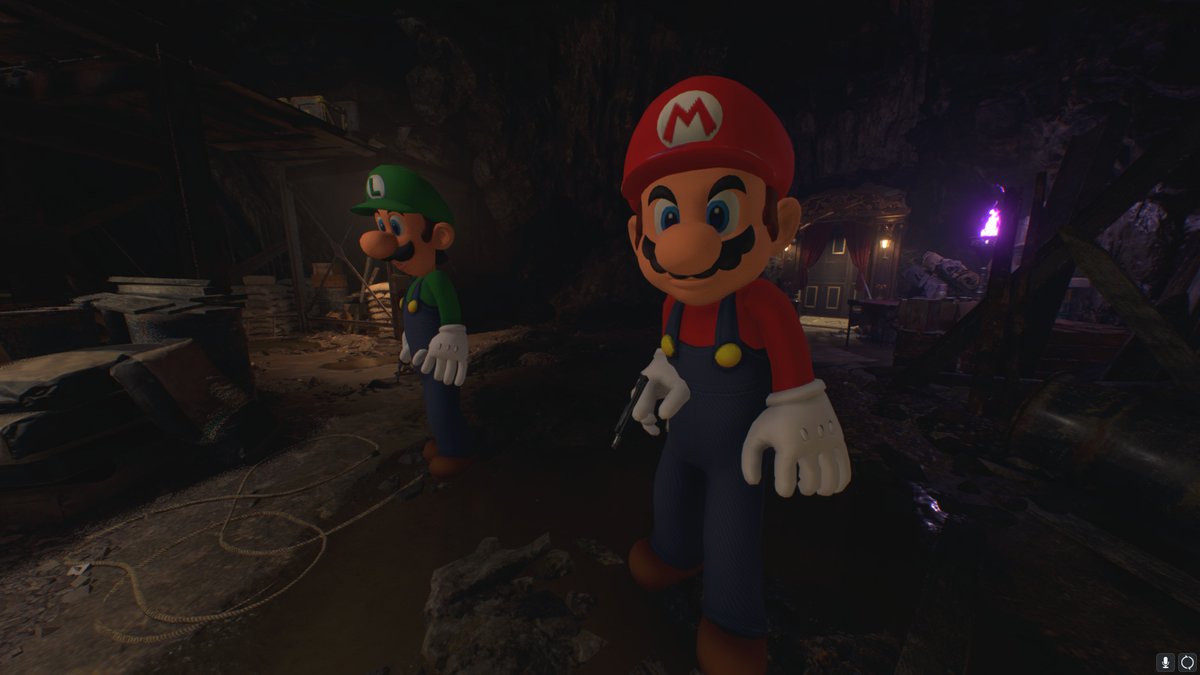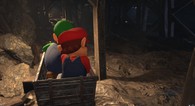 Mario and Luigi should appear not only in gameplay, but also in cutscenes. Please note: the final appearance of heroes in cutscenes was debugged only in version 1.3 modification
The Mario and Luigi mod is downloadable here. To install, you will need the Fluffy Mod Manager.
Read completely
This is interesting