It is assumed that the launch of the rocket formed a small crater.
SpaceX has launched the Starship super-heavy rocket for the first time. Due to technical problems, the rocket was blown up shortly after launch, but the company still considers the launch to be a valuable experience. The locals have a different point of view.
The SpaceX Texas spaceport, located on the coast of the Gulf of Mexico, is located not far from ordinary residential communities. Their inhabitants did not really like the launch of the super-heavy rocket and its consequences.
In a conversation with The New York Times, residents of the city of Port Isabelle (it is less than 10 kilometers from the launch pad) compare the launch of Starship to an earthquake. This isn't the first time SpaceX has launched rockets from this site, but the launch of Starship made a deep impression on the people of Port Isabel.
Sharon Almaguer

resident of Port Isabelle

It was really terrible. [Во время предыдущих запусков дом трясло]but this time it was on a completely different level.
After the launch, Valerie Bates, spokeswoman for the city of Port Isabel, says that almost all surfaces in the city were covered with fairly large grains of sand. Fitness club owner Luis Aldanis compares the launch to a small earthquake; a window shattered in Aldanis's club during the launch.
Journalist Luis Balderas, who filmed SpaceX launches, agrees with the residents of Port Isabel. Dust kicks up during all launches, Luis says, but Starship's launch was unlike anything he's seen.
It is noteworthy that not only dust was raised into the air, but also fragments of the Starship launch pad. On records Luis can clearly see that cars with cameras, standing near the launch pad, are bombarded with large debris.
The debris formed because the Starship's first stage engines destroyed most of the concrete pad of the launch pad. It is assumed that the depth of the funnel at the rocket launch site exceeds 7 meters.

Perhaps some of the debris is fragments of the Starship itself, blown up in the air at an altitude of several kilometers. The rocket explosion was so powerful that its effects and stripped debris fixed doppler radar.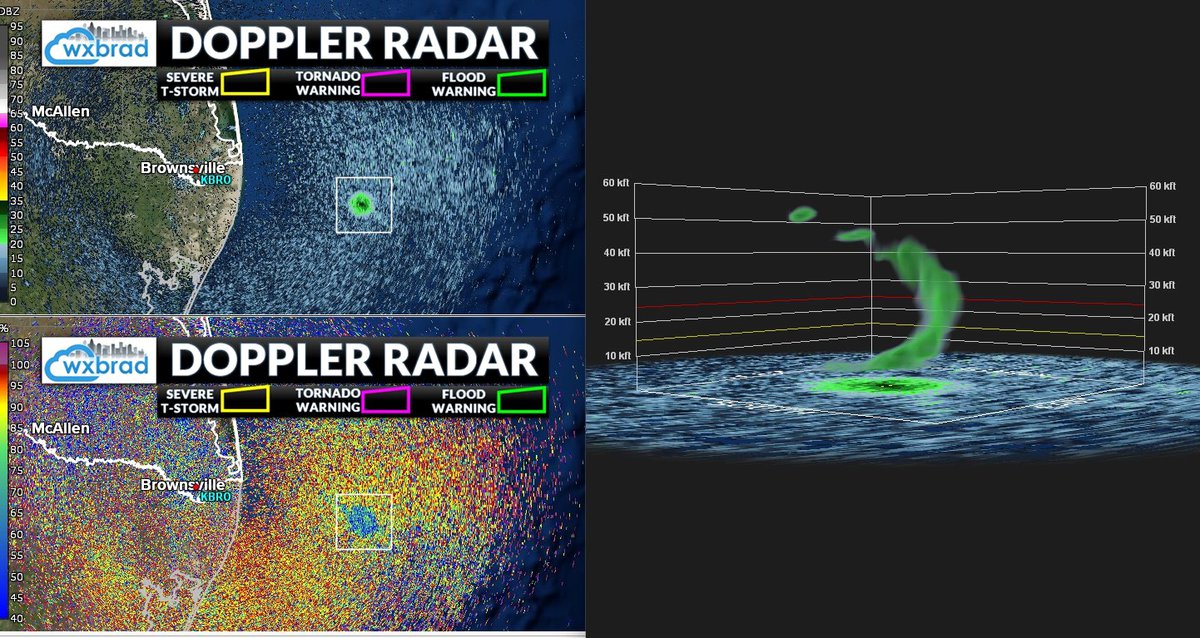 SpaceX representatives did not discuss the consequences of the Starship launch with reporters.
Read completely
This is interesting