This is not a full add-on, but a mini-addon.
The authors of the city manager Cities Skylines showed the latest of the planned additions, Hotels & Retreats. This is a mini-addon dedicated to the transformation of the city into a tourist and business Mecca.
In Hotels & Retreats, players will be able to create a chain of hotels and mountain resorts. At first, the game will offer rather modest hotels, with time the level of luxury will increase.
Hotels of all kinds – hostels, detached houses, classic hotels, luxury resorts … Your city will have accommodation options from budget to luxury. Management – hotels can attract guests of different categories, and you will have to work hard to succeed. At first, you will only be able to build hotels with one star, but as the establishments grow in profit and popularity, new opportunities will open up. Buildings for tourists in support of the hotel industry, such as parks, restaurants, playgrounds and cafes.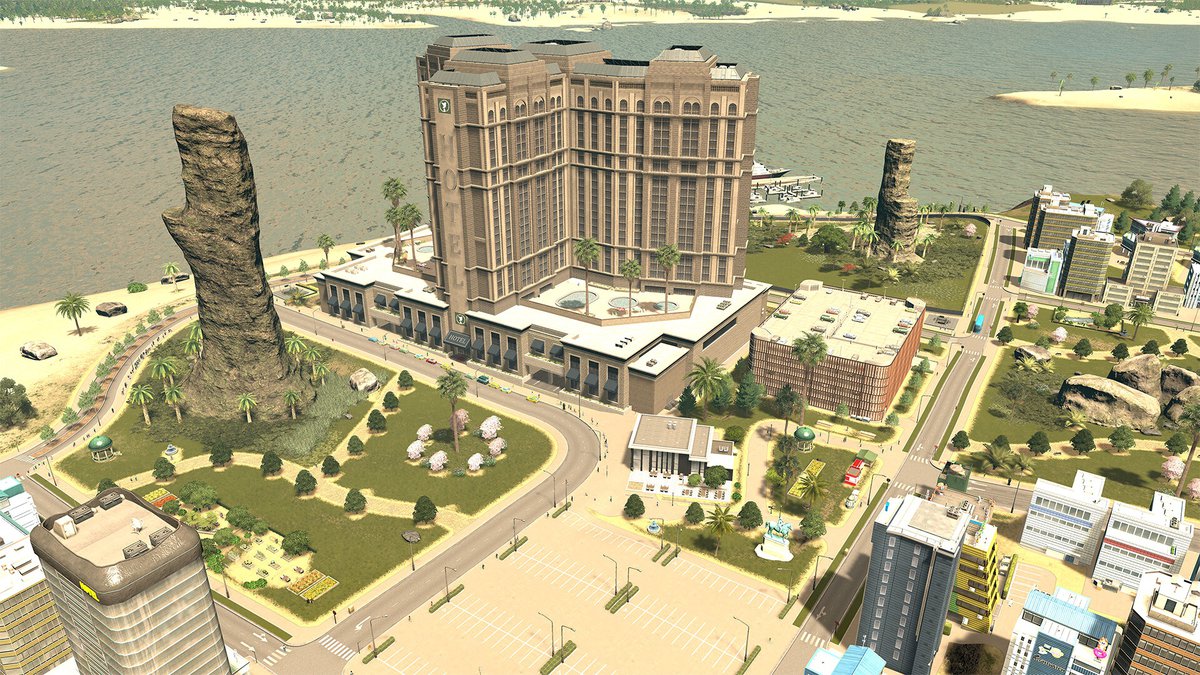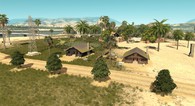 The construction of hotels and resorts will positively affect the tourist attractiveness of the city. The expansion will also introduce five new maps to Cities Skylines: three European-style, one temperate and one tropical.
The Hotels & Retreats expansion will release on May 23rd. After the release of the add-on, the developers will focus on finishing Cities Skylines 2.
Read completely
This is interesting