At the same time, we managed to save a lot: the card was given away cheaply.
Redditor clumsyhotdog managed to get hold of one of the test prototypes of the Radeon RX 7900 XTX video card. According to the redditor, he bought a video card that was sold at a discount, and found out about its origin after receiving it.
The belonging of the Radeon RX 7900 XTX to the test series is indicated by a special label on the case. Typically, such video cards are not sold, apparently, the seller was one of the AMD employees who took the card out of the office.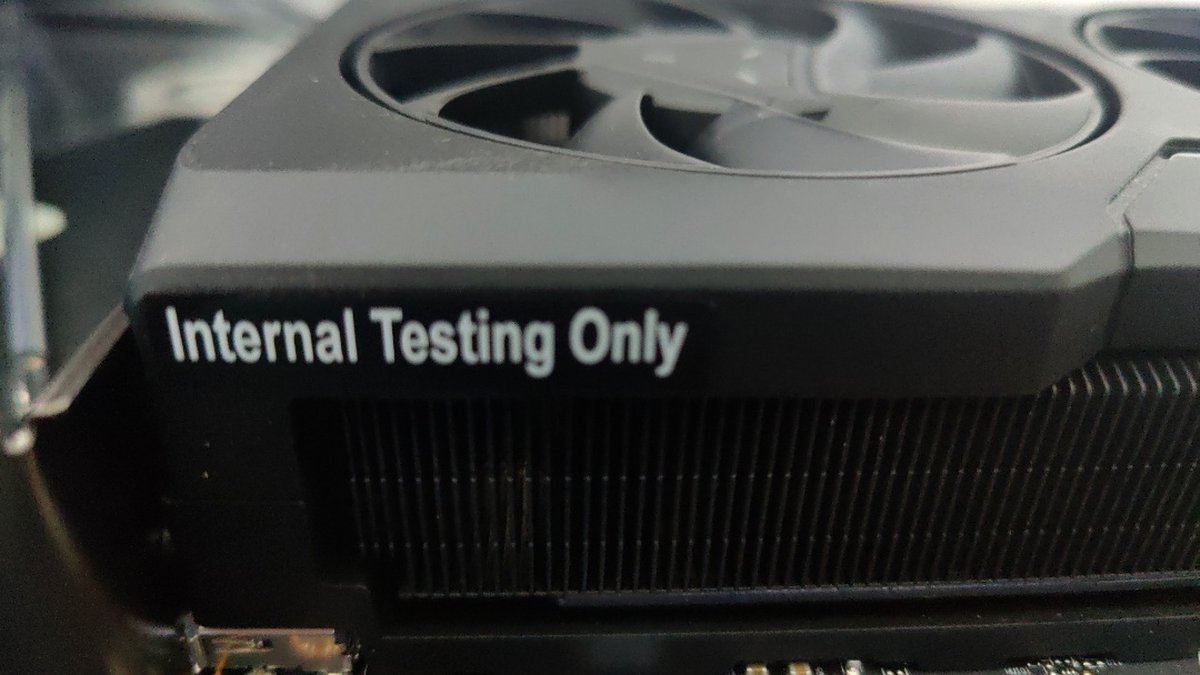 Buying a prototype allowed the player to save a lot of money. According to clumsyhotdog, the Radeon RX 7900 XTX was selling for $300-400 less than the retail price – as it was already in use.
Apparently, in terms of functionality, the prototype Radeon RX 7900 XTX is identical to the retail version of the card. Most likely, the redditor got the Radeon RX 7900 XTX from the late test series.
Now clumsyhotdog is thinking of reselling the test Radeon RX 7900 XTX to graphics card enthusiasts.
Read completely
This is interesting