We don't know what role he's up for.
Actor and comedian Matt Berry is in talks to star in a Minecraft movie adaptation, Deadline sources say. Berry is known for his roles in What We Do in the Shadows, The Geeks and other popular shows.
The publication was unable to find out which character Berry wants to play. Now, writes Deadline, there is no information about the plot of the film adaptation of Minecraft.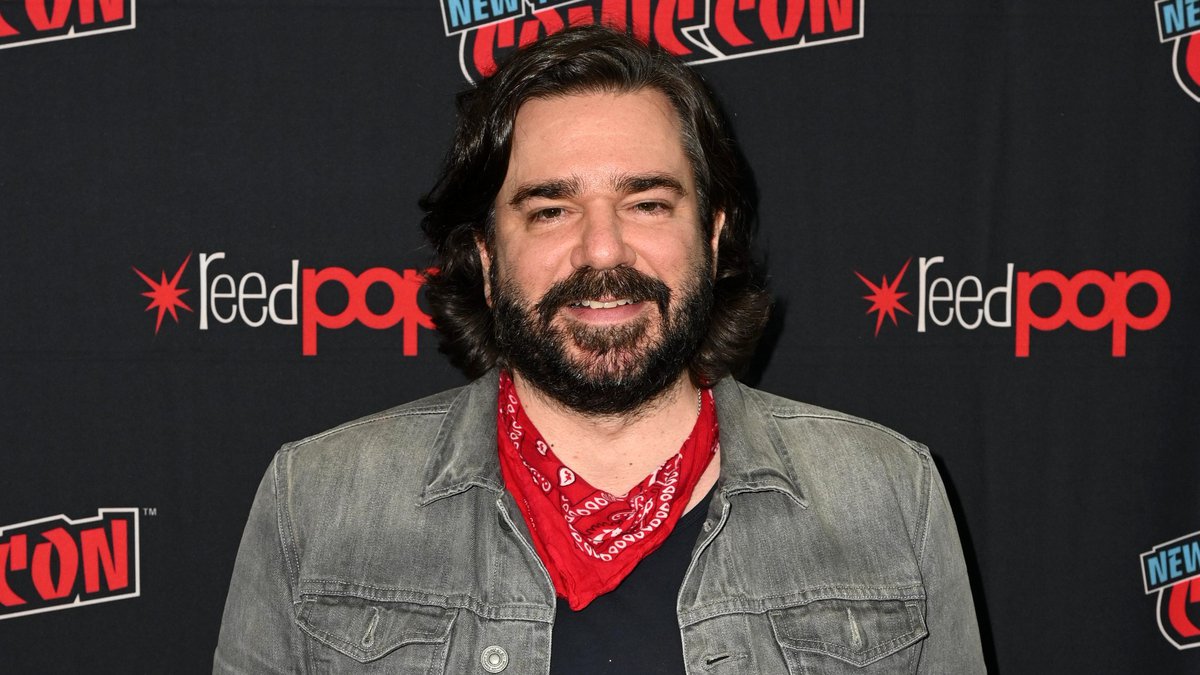 It is known that the main role in the film will play Jason Momoa. In recent years, the concept of the film has changed: previously it was assumed that the film version of Minecraft will tell the story of a girl exploring a cubic world.
Most likely, the filming of the film adaptation of Minecraft will start next year. The premiere of the film is scheduled for April 4, 2025, usually it takes about a year to create special effects – the picture will need them.
Read completely
This is interesting