A new DLC package is coming to the most played truck simulation developed by SCS Software. A new Turkish brand will be included in this package. With the latest Road to the Black Sea map DLC, Edirne, Tekirdağ and the European side of Istanbul have been added to the game's map. After that, SCS Software officials decided to add the local brand Tırsan to the game. Here are the details about the Tırsan trailers, which are expected to come as a DLC package for the ETS2 game…
New Turkish brand at ETS2: Tırsan!
The Euro Truck Simulator developer team has released a new announcement. In the announcement, the team praised the Turkish trailer brand Tırsan and stated that Tırsan trailers will take part in the game. Then he shared the images of the trailer models. In the shared images, 2 different trailer models were shown.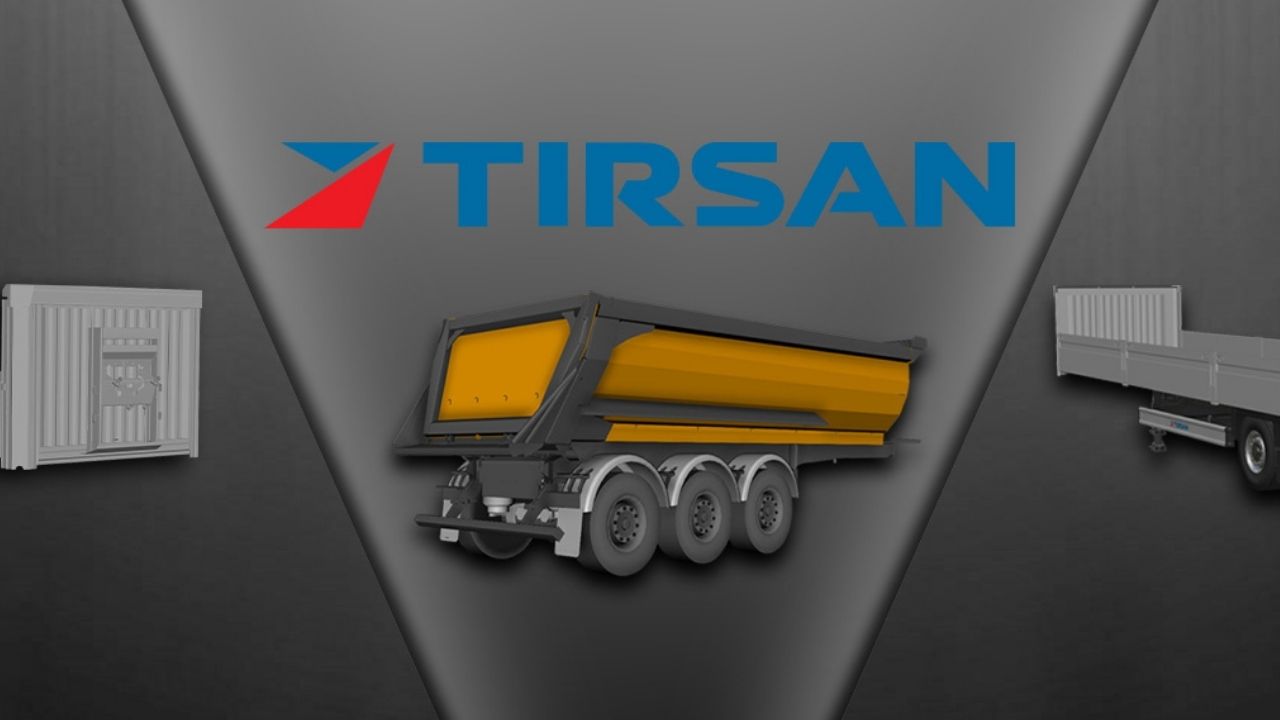 In their statements, the team stated that the Tırsan brand has been operating in Turkey for 45 years. The team, who is in contact with the Tırsan team in their trailer designs, stated that these trailers are used in many areas from agriculture to industry, from construction to animal husbandry all over the world.
Will convince to buy PlayStation: Spider-Man 2's gameplay video has been released!
The highly anticipated game Marvel's Spider-Man 2 gameplay video was introduced at the PlayStation Showcase 2023 event held yesterday!
Looking at the shared images, a yellow excavation trailer was displayed. The fact that the excavation trailer, which is frequently used in the game, especially among Turkish players, will be included in the game will make the players very happy. In addition to this, the open body trailer model, which is called the raft trailer in Turkey, was shared.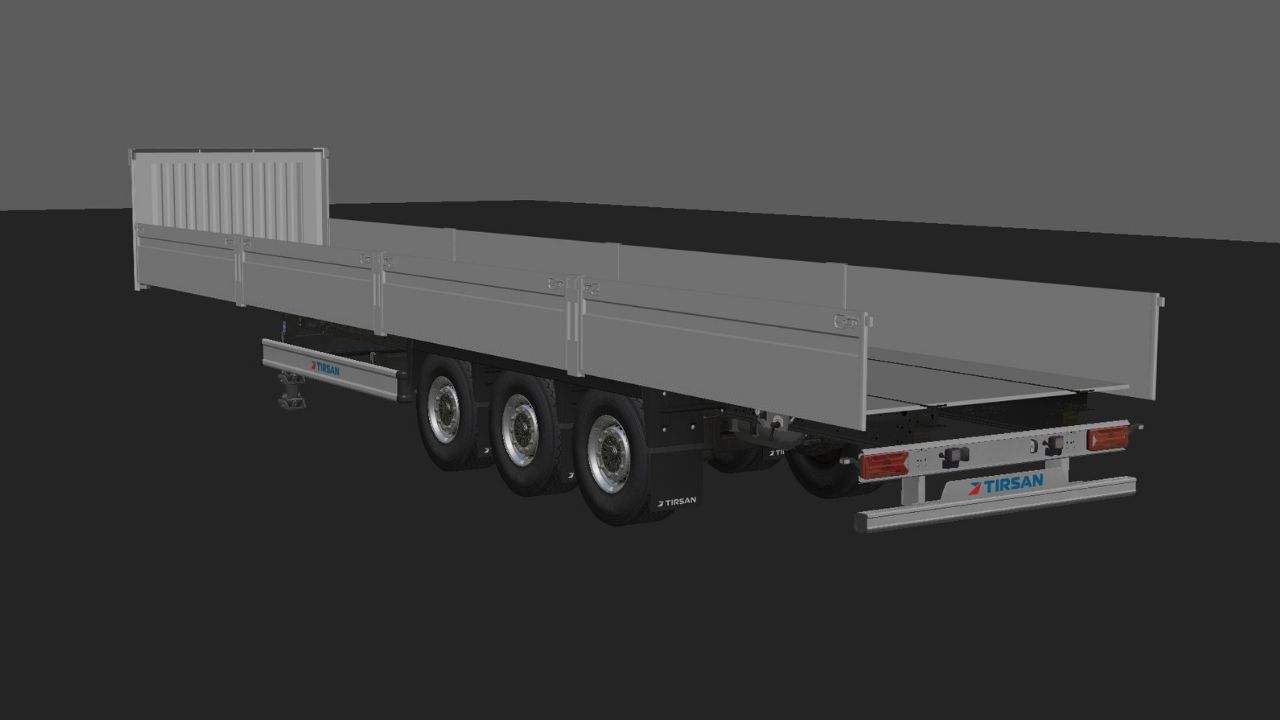 It is not yet clear whether it will be offered to the game for free or as a DLC pack. However, in the past, Krone and Schwarzmüller trailers were added to the game as DLC packs. Tırsan trailers are also expected to be added to the game as DLC.
Euro Truck Simulator is currently sold on Steam with a price tag of 149 TL. If you want to buy the game with the "Euro Truck Simulator 2 Essentials" package, which includes many DLC packages, you have to pay 372.30 TL. The Road to the Black Sea package, which adds the European side of Edirne, Tekirdağ and Istanbul to the game, is sold for 134 TL. In Steam's discount periods, the game can go down to half the price.
So what do you think about Euro Truck Simulator 2? How much do you think the ETS2 Tırsan DLC package will be sold for? Don't forget to give your opinion in the comments section…