The length of one such thread can be several light years.
Researchers working with the MeerKAT telescope have visualized many filaments of gas sprawling across our galaxy like a web. The source of these filaments is thought to be a supermassive black hole at the center of the Milky Way.
The length of the threads can reach 5-10 light years. Some filaments are much longer: for example, the length of some vertical filaments is approximately 150 light years.
Researchers believe that gas filaments form gradually. Some of the horizontal filaments are estimated to be around 6 million years old.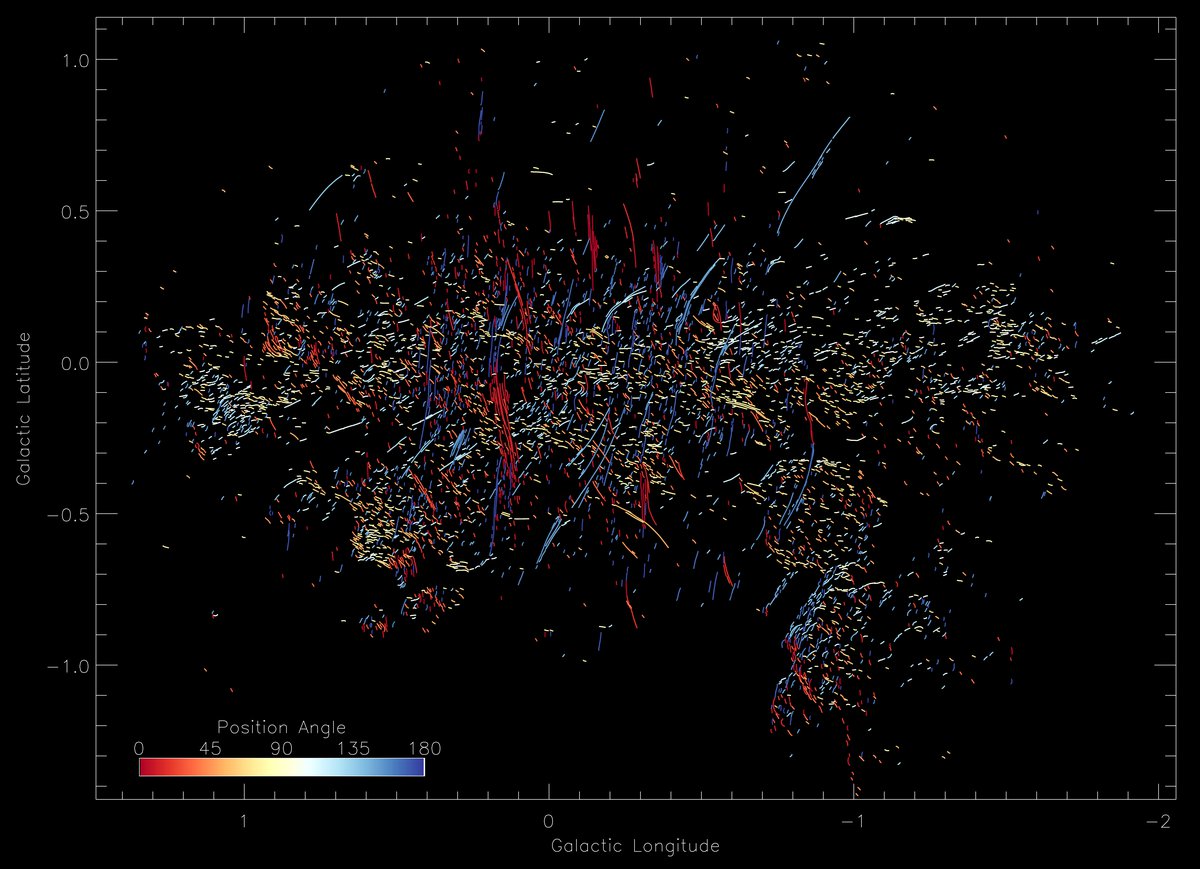 The filaments can be propagated by the black hole Sagittarius A* with a mass of approximately 4.1 million masses of our Sun. Scientists hope that observing the filaments will help to learn more about the rotation of a black hole and how it absorbs matter that is too close.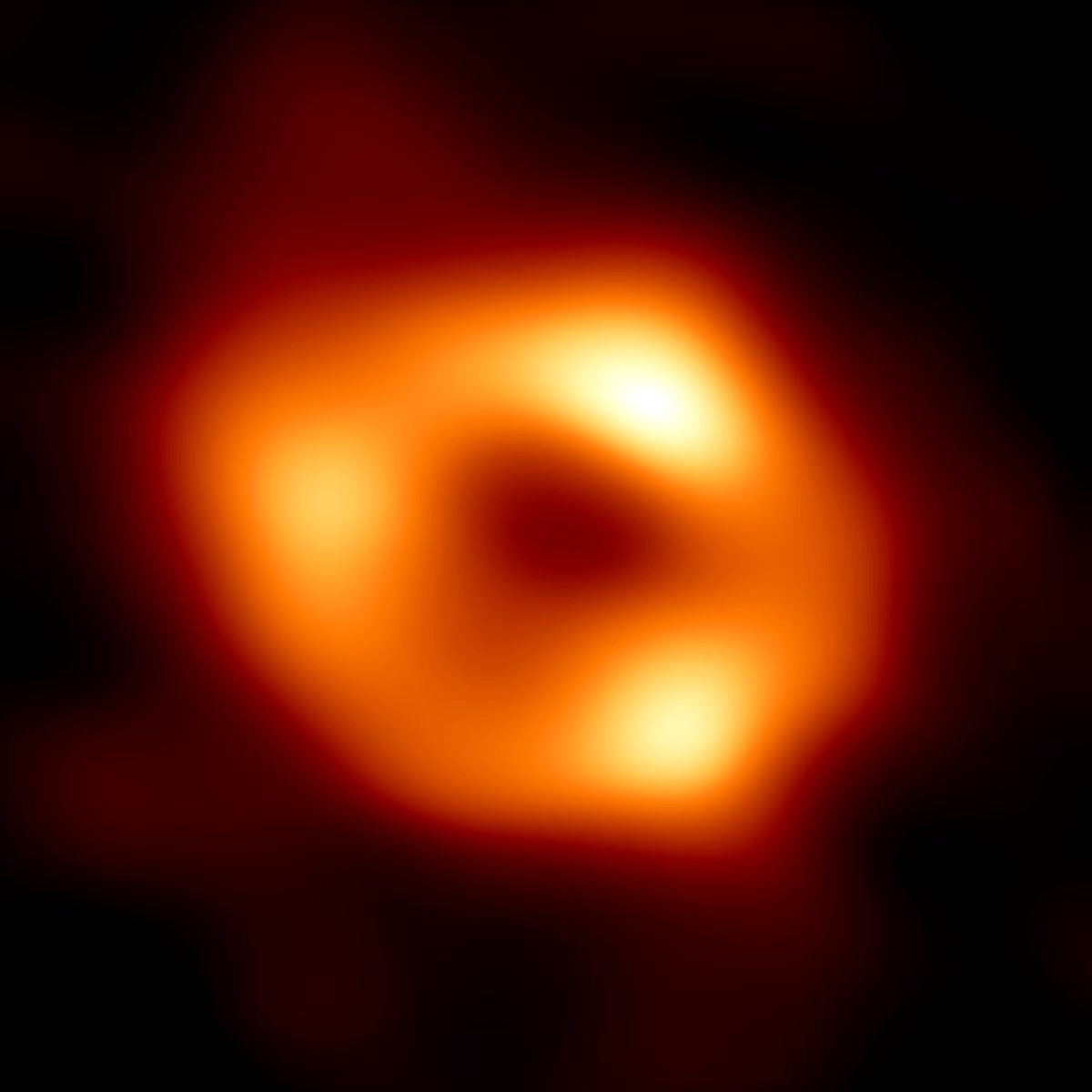 Sagittarius A* is the second black hole whose shadow has been imaged by scientists. The black hole is about 27,000 light-years from Earth.
Read completely
This is interesting