But characters with fair skin will still meet there.
The developers of Genshin Impact have not yet introduced Fontaine, the region from update 4.0, to the game, and insiders are already starting to discuss Natlan, the next region that will appear in the game no earlier than patch 5.0.
According to a Team China insider, most of the characters are from Natlan will be black. This is unusual: now a significant proportion of the characters and heroes of Genshin Impact have a light skin color.
In addition, the insider claims, one of Natlan's cultures will be "living sacrifice." Team China didn't specify what they mean, fans speculate that Natlan was inspired by South America.
How writes insider randialos, the dominance of black characters in Natlan will not be absolute. There will supposedly be at least one hero with a different skin color in the region.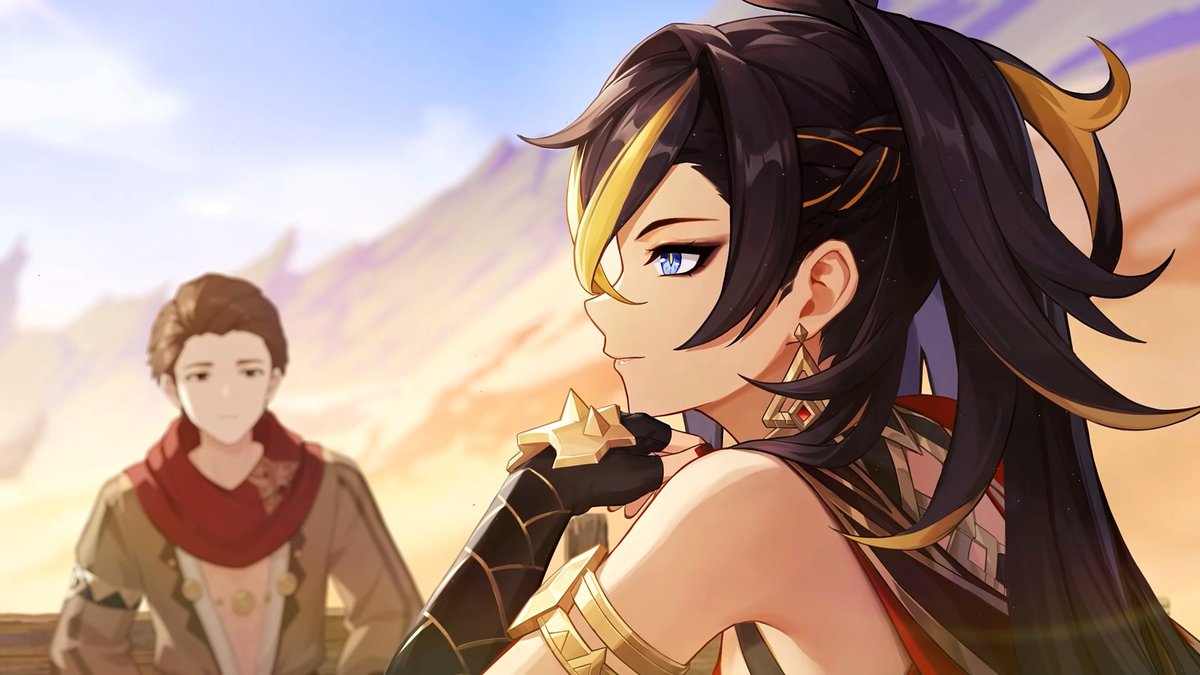 The developers of Genshin Impact have been criticized almost since the very release due to the lack of a significant number of black characters. Some members of the fan community called for a boycott of the game, but these calls had no noticeable consequences.
Any dark-skinned characters began to appear in the game only in Sumeru from the 3.X update line – for example, players received Daehyu, a girl with a dark skin color. However, this did not ease the criticism.
Daehya turned out to be one of the most unsuccessful heroes of Genshin Impact, after her release, the developers were accused of racism due to the weakness of the character.
It seems, joking players, Genhsin Impact is now planning to add a whole region of not-too-successful heroes.
Based on the normal patch schedule, Natlan will appear in Genshin Impact in the second half of 2024.
Read completely
This is interesting