Fontaine knows a lot about fashionable water rapiers.
Fans of Genshin Impact have been imagining what Archon Hydro will look like in Update 4.0 for a long time: the concept of the character was leaked at the beginning of the year. Now the image of the archon's signature weapon has appeared.
At first, the art was leaked in low resolution, but it was more or less restored with the help of AI. According to the leak, Archon Hydro will get a kind of water rapier; Apparently it's a one-handed weapon.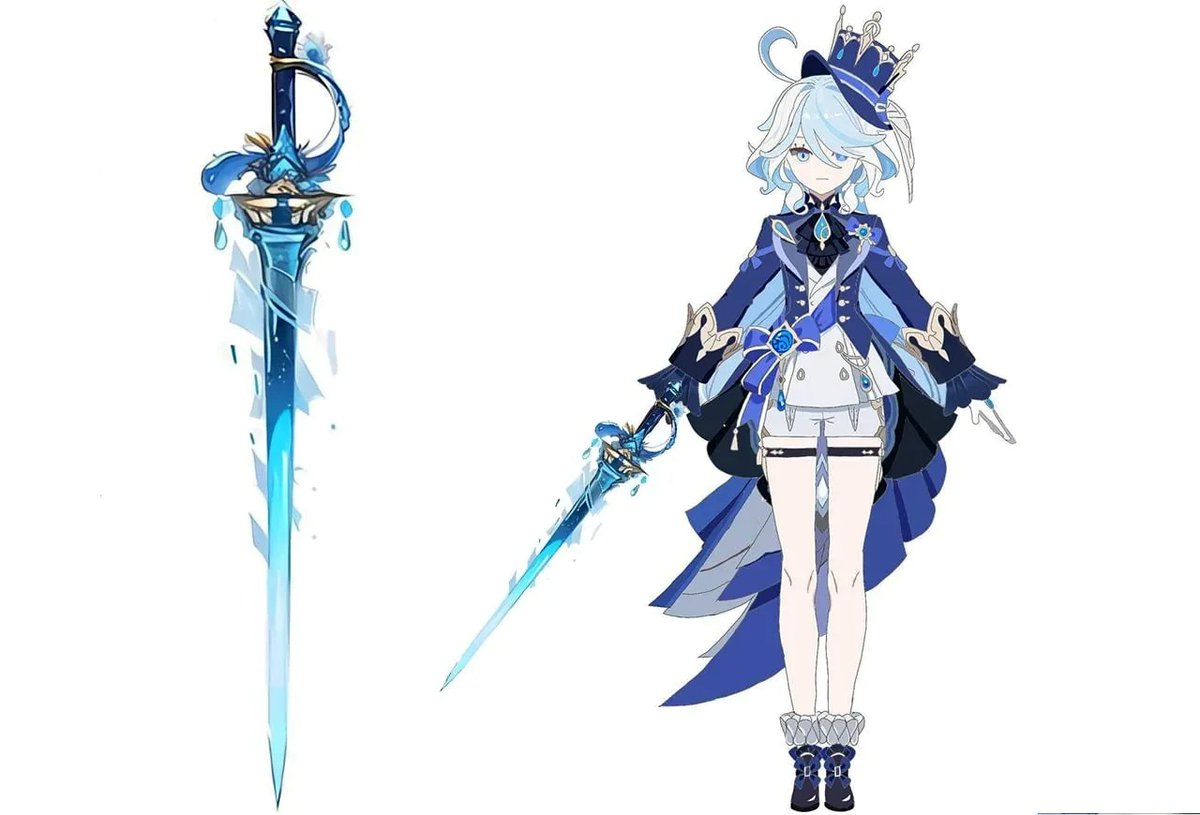 There is no reliable data on the gameplay mechanics of the new Archon yet. Anyway, it is clear that the girl (her name is either Finina de Fontaine or Focalors de Fontaine) will get 5 rarity stars and use the Hydro element.
According to insiders, Finina/Focalors will not be a playable character in Update 4.0. Players will first meet the Archon as an NPC, the character will be added to the Genshin Impact banner in either Patch 4.1 or later.
Besides, claimsthat Tartaglia will play some role in Fontaine's plot. That is why the developers allegedly placed the character in the 4.0 update banner.
Update 4.0 is expected to be released in mid-August.
Read completely
This is interesting