The game allegedly resembles one of the studio's previous projects.
Rare has been making Everwild, a game in a new universe, for at least three-plus years, which was shown at the Xbox presentation in 2019. From the trailer, you might get the impression that Everwild is a game about survival in a fantasy world; according to VGC editor-in-chief Andy Robinson, this is wrong.
In fact, Robinson argues, Everwild is much closer to Rare's other game, Viva Pinata. This is a kind of life simulator dedicated to a vibrant universe inhabited by unusual creatures.
Andy Robinson

journalist

The last thing I heard [про Everwild], it's that the game is more like Viva Pinata than the survival game hinted at in the early trailers. However, I am sure that the team will give it their all.
Robinson did not elaborate on whether Everwild always had such a concept, or whether the developers at some point revised the basic idea of ​​the game. Most likely, we are talking about the second option: talk about restarting Everwild began to circulate back in 2021.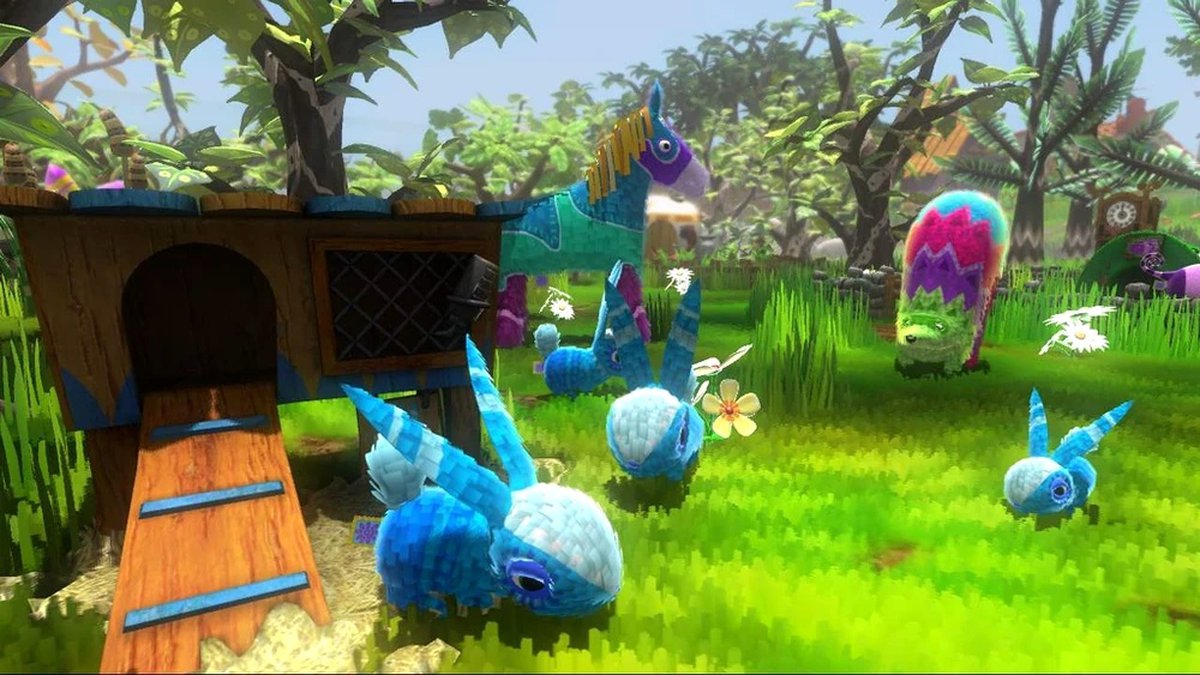 Viva Pinata looks something like this
Officially, nothing has been reported about the status of Everwild for a long time. We don't know if the game will be shown at the Microsoft presentation scheduled for June 11th.
Read completely
This is interesting