Marvel did not say why the film's title was changed.
Marvel и Disney changed subtitle of the new movie "Captain America". The painting was known as Captain America New World Order, it will now be called Captain America Brave New World.
The companies did not say why they decided to turn the New World Order into a Brave New World. Along with the new title, fans got a shot from the set with Anthony Mackie (he plays the new Captain) and Harrison Ford (President Ross).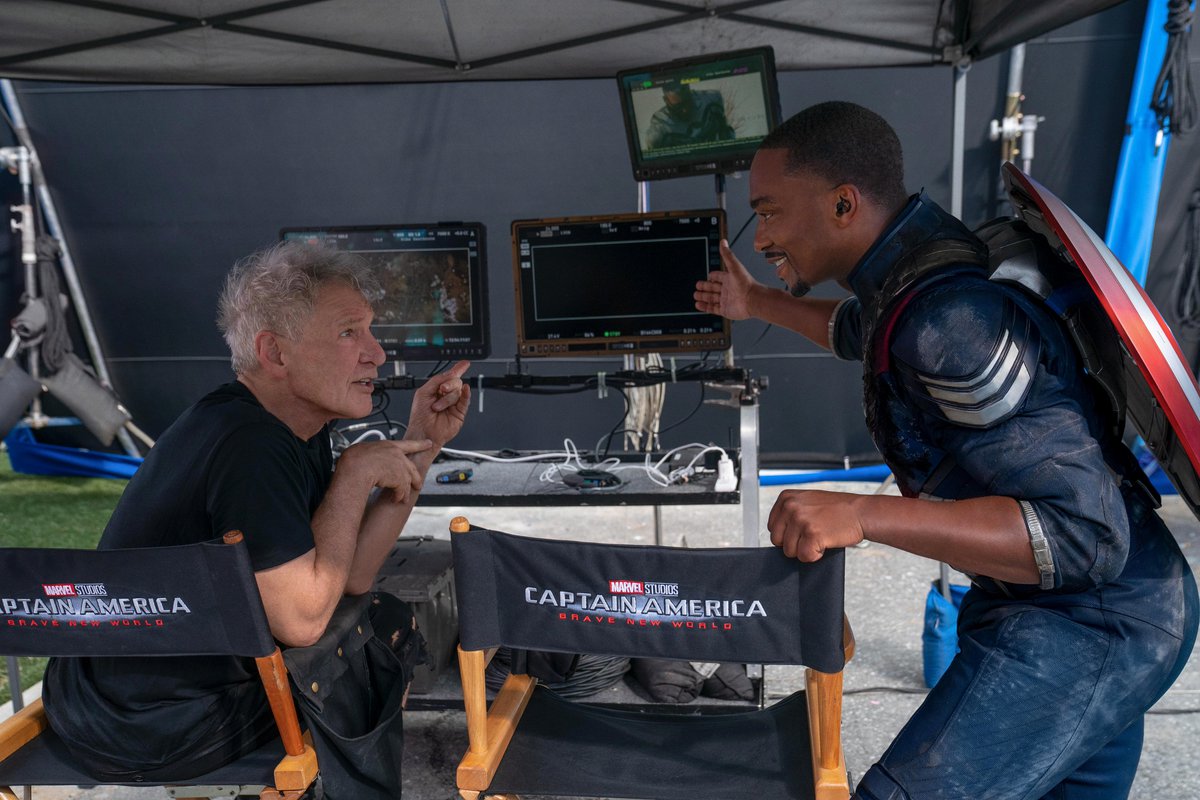 The fact that the name of the film could be changed was discussed in early May. It was assumed that the subtitle was changed due to the difficult geopolitical situation, the new title of the film was not revealed.
Captain America 4 is set to release on May 3, 2024.
Read completely
This is interesting