Many people use computers in their business life as well as their daily social life. In this case, which occupies a very large place in human life, the biggest task of course falls on the keyboard. However, sometimes the keyboard keys can get confused. So what should we do in such situations?
Keyboard keys confused: Here are some possible problems and their solutions
Keyboard keys can get messy for a few different reasons. As a first step, we need to determine why. Of course, different problems require different solutions. Of course, one of the details that should be considered is whether the keyboard used is a laptop keyboard or a keyboard with a USB-C connection. The cause of the problem may differ at this point.
Q and F keyboard confusion
This is usually the first cause of the problem. This confusion may occur after some updates. In this case, first go to "Settings" from the "Start" menu. Click on the "Control Panel" tab there. From the "Keyboard" option, go to the "Language" tab. If you click on "Properties" from there, the Q or F option will appear.
Disabling Num Lock
For some keyboard types, the keyboard may change to a numeric keypad when Num Lock is on. In this case, checking first if it is turned on may lead to a short solution. On some keyboards, Num Lock can be activated by pressing alone, while on others it can be Fn+Num Lock.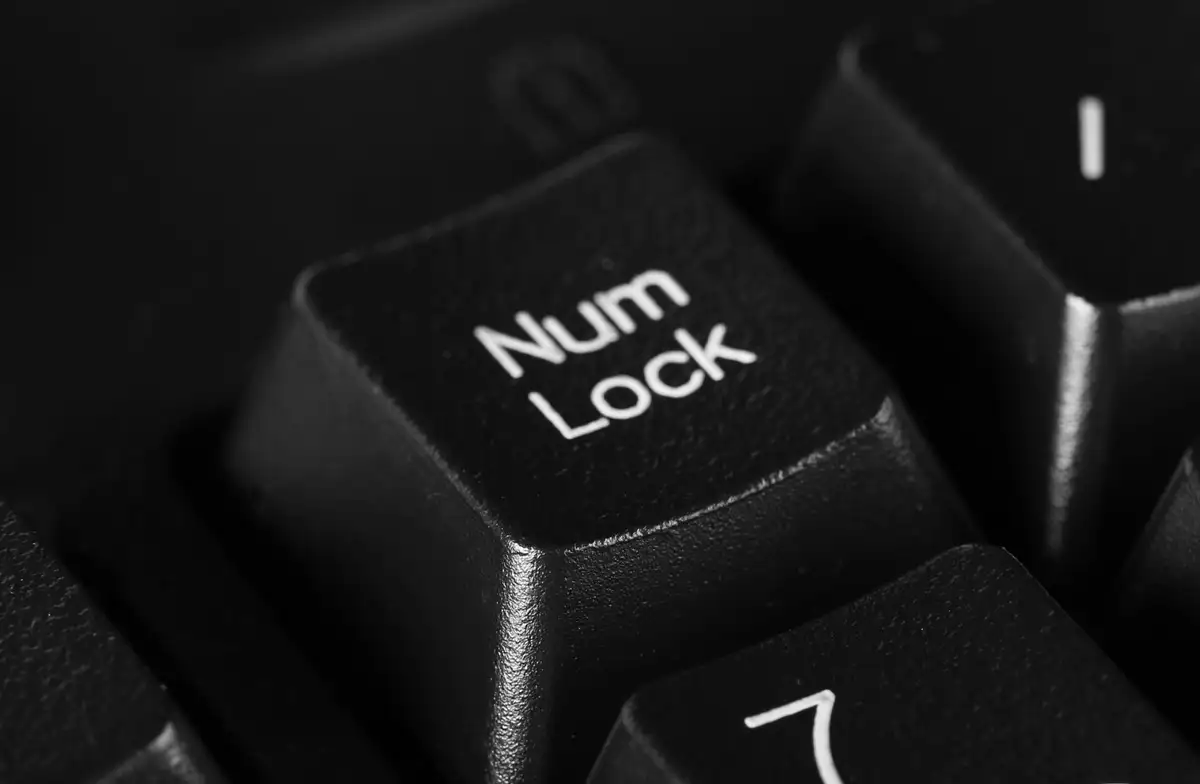 Keyboard troubleshooter
Again from the start menuSettingsGo to ". From here Update and Security Click the tab here "TroubleshootGo to ". You can run the keyboard troubleshooter and start the scan. Keyboard keys are confused, this may be one of the solutions.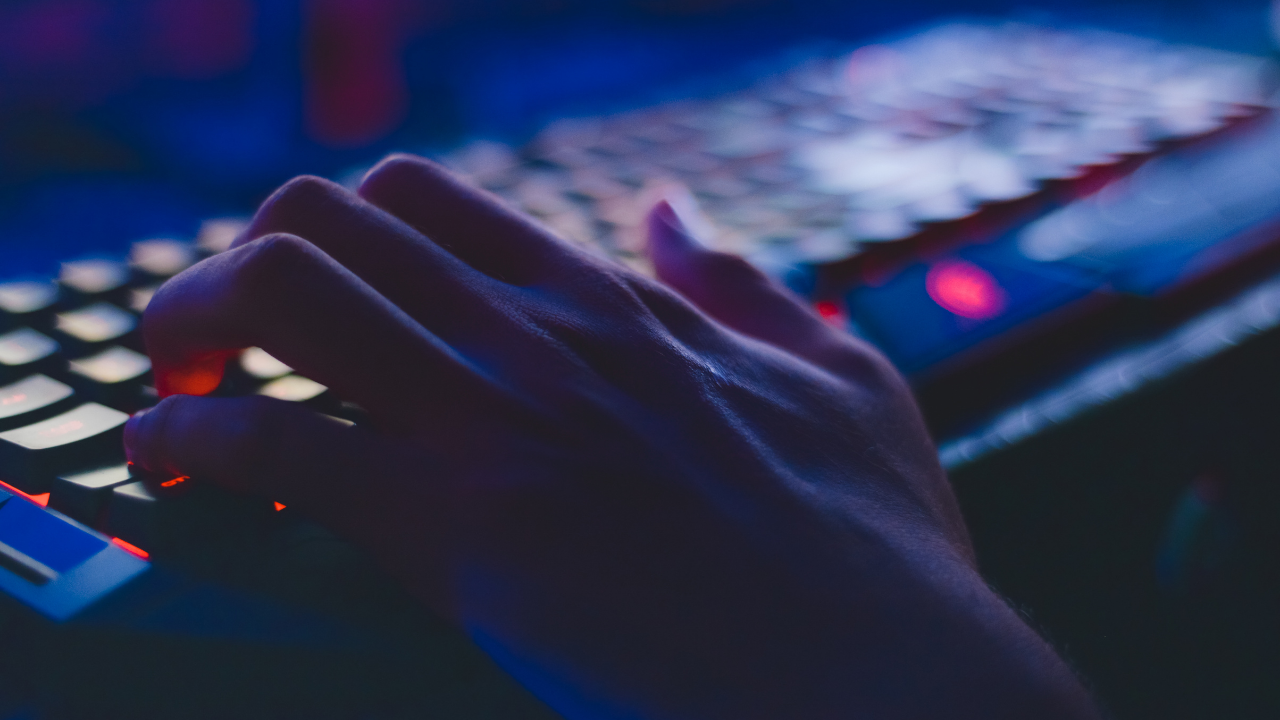 Microsoft has started testing the new File Explorer for Windows 11!
Microsoft is working on a new File Explorer interface for Windows 11. So much so that the company offered it to test users.
Checking for windows updates
Windows updates can be a solution to both hardware and software related problems. If you have a problem with this, you can try it. Click on the Windows logo on the keyboard to search. "Windows UpdateType ' and search. Windows Update settings from the part Check for updates Click on. After updating, you must restart the computer.