Harbinger allegedly has a difficult relationship with Lini.
In the 4.X Fontaine-related update lineup, Genshin Impact players will be introduced to another Harbinger of Fatui, Harlequin. She has already appeared in the trailer, it is assumed that at some point Arlecchino will become a playable character.
According to rumors, Arlekino will be a 5 star rarity hero. Chinese insider Uncle HA added a little more context, revealing a number of details related to Harlequin.
Arlekino is indeed a pyro hero, but she will be a support, not a damage specialist. In terms of plot, Arlekino is very close to Lini, but there is a nuance. Now the insider knows about two plot options related to Arlekino. In one variant, Arlekino is the boss Lini, they have a boss-subordinate relationship. In another version, Lini hates Arlecchino – we do not know why. An insider believes that the first version of the plot may go into release: about a working relationship, not about hatred.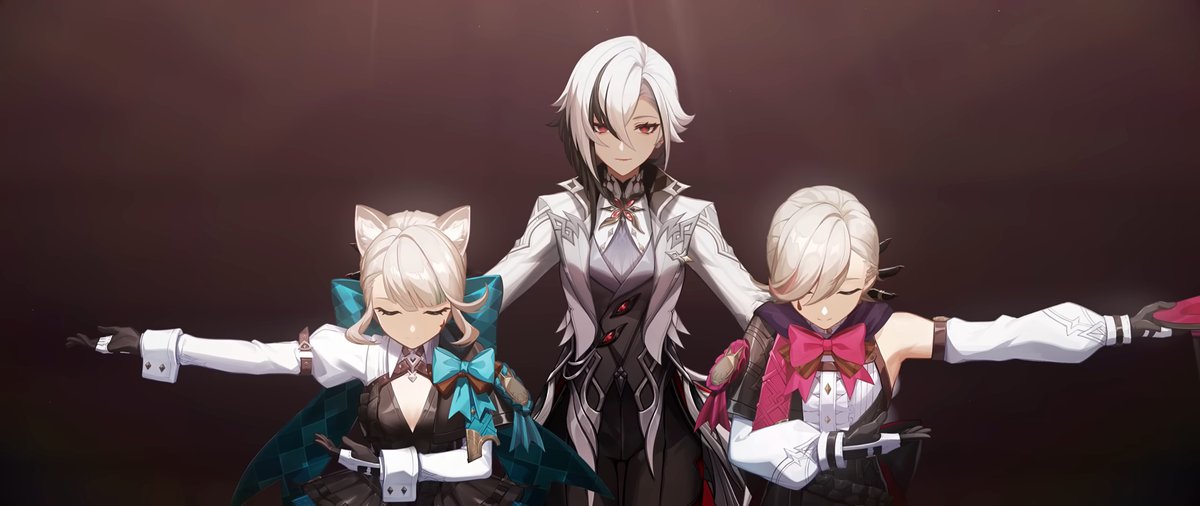 Another curious moment: according to an insider, in Fontaine, players will meet the first dragon character. It is alleged that such an acquaintance will happen in the near future.
So far, none of the insiders have told when Arlecchino can be made a playable character. In any case, you should not count on its appearance in the banners of the first updates of the 4.X line.
Update 4.0 for Genshin Impact will be released in the second half of August.
Read completely
This is interesting