The film was given an R rating not only because of the obscene language.
Back in June, it was revealed that Oppenheimer, Christopher Nolan's next film, was rated R, meaning that underage viewers will only be able to watch it with an escort. We believed that the rating was given out due to the abundance of obscene language; Turns out there are other reasons as well.
In an interview with The Guardian, the creators of Oppenheimer briefly mention that there will be explicit scenes in the film. Viewers will see Cillian Murphy and Florence Pugh nude, playing Oppenheimer and his ex-fiancee, respectively.
In addition, there will be a sex scene or scenes in Oppenheimer, as well as "complicated" scenes involving Emily Blunt. The actress played Oppenheimer's wife; we don't know what scenes are in question, but they will be "pretty heavy".
Cillian Murphy

an actor

I was strictly ordered not to tell anything.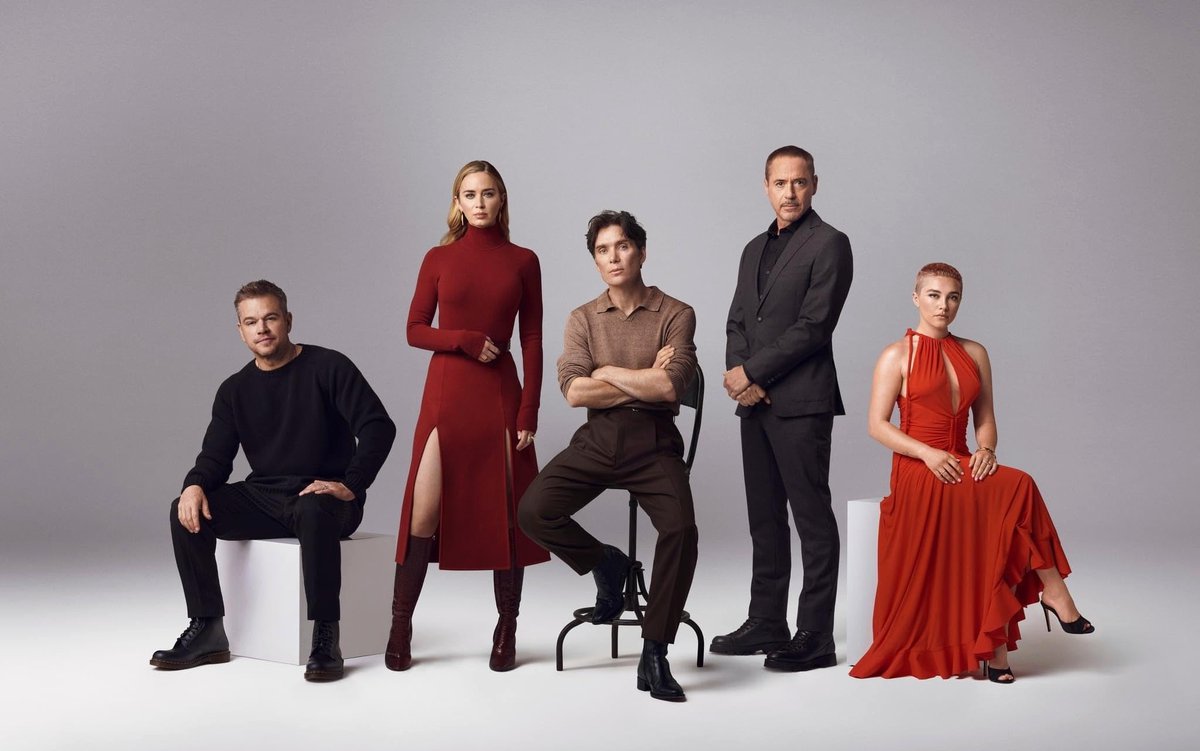 Previously, the filmmakers did not talk about explicit scenes: the emphasis in the interview was on realistic effects and authentic recreations of nuclear tests. Apparently, Christopher Nolan and his team expect to surprise the audience.
Oppenheimer will premiere on July 21, 2023.
Read completely
This is interesting