To do this, I had to modify the I / O stack.
The July Update for Windows 11 has improved support for gaming mice with high refresh rates of 1000Hz and above. Users of such mice could experience lags, now they should be noticeably less.
As explained by Microsoft, the problem was precisely the high refresh rate of the mouse. With each update, the controller sends a data packet about its position to the computer, the OS has to process it.
As a result, high-speed mice created a large load on the I / O data stack, which is used by all other connected devices. Because of this, noticeable hangs could appear.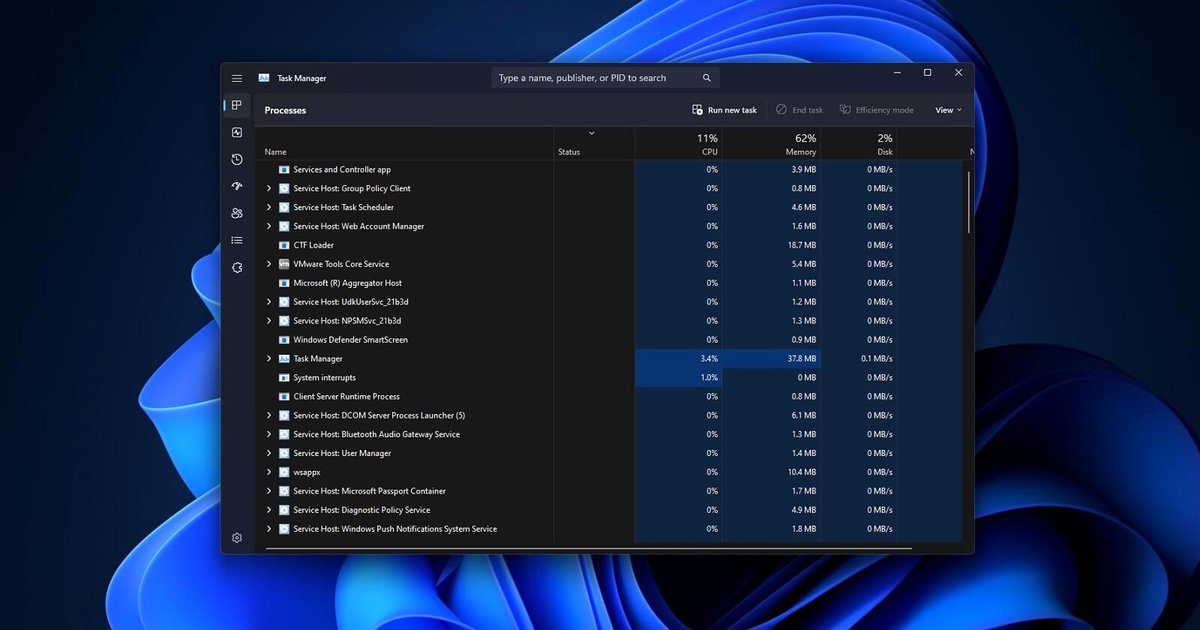 To minimize the problem, the developers of Windows 11 finalized the I / O stack. In particular, the operating system has learned to combine messages from the mouse and process them in batches.
This made it possible to increase the efficiency of signal processing from peripheral devices and reduce the total processing time for such signals. According to Windows Latest, after installing the update, jamming completely disappeared.
Read completely
This is interesting