As a result, the character was simply captured and lived to see his own spin-off.
The Walking Dead could have been very different from the original comic, creator Robert Kirkman reveals at San Diego Comic-Con. According to Robert, he wanted to achieve a serious difference between the comic and the show so much that he was ready to sacrifice key characters.
In particular, Kirkman recalls, he really wanted to kill Rick Grimes, the main character of most seasons of The Walking Dead. The writers rebuffed Kirkman, but he came again and again.
Years later, Robert is ready to admit that he wanted to deal with Rick mainly to surprise the fans.
Robert Kirkman

writer and screenwriter

While working on The Walking Dead, I was much younger and more crazy. I was just insane. He came to the writers and said: "Kill Rick Grimes today! I do not care! It will be fun! People will be stunned, it will be funny!

And the screenwriters are like: "Robert, you went. We can't do this." But every time there was a major change in The Walking Dead, that thought bothered me.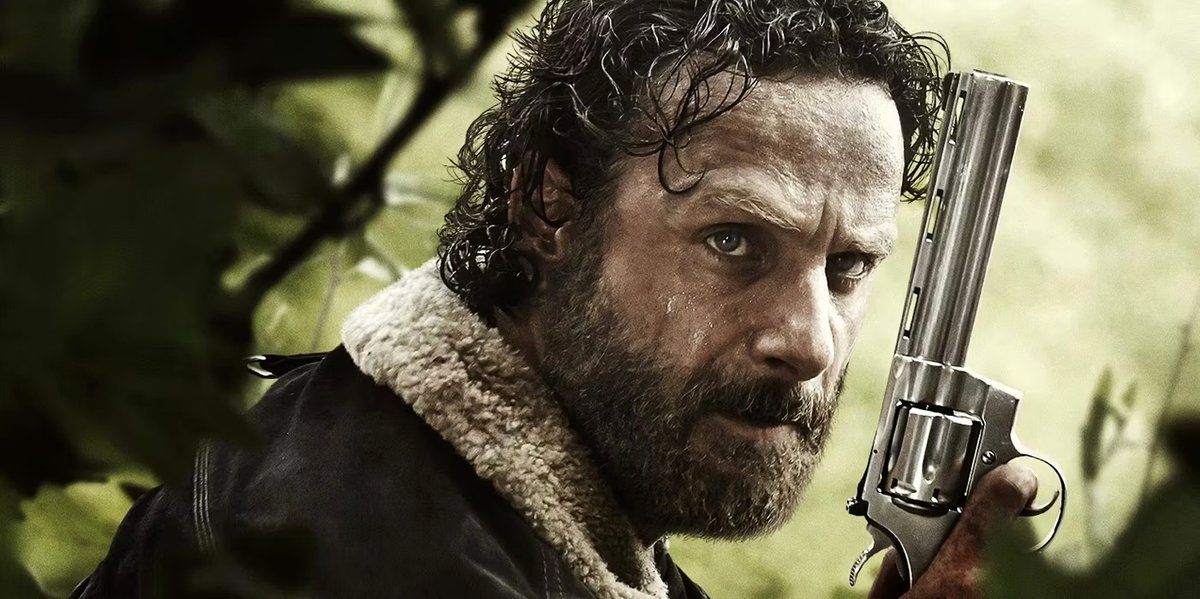 As a result, Rick Grimes lasted nine seasons in The Walking Dead, outliving most of the other characters in the series. Killing Rick Kirkman did not succeed: the character was taken off-screen, and then a spin-off dedicated to his adventures was announced.
It turns out Rick has been captured, but is determined to escape and reunite with his friends. The series, called The Walking Dead: The Ones Who Live, will follow Rick's escape and how Michonne went in search of her beloved – and succeeded.
The Walking Dead: The Ones Who Live will premiere in 2024.
Read completely
This is interesting