As for the transition to a system of three banners, nothing is still heard.
In the 4.X update line, the developers of Genshin Impact will more often add new heroes with 5 stars of rarity, claims Chinese insider Uncle A. According to him, among the patches of the 4.X line, only one update is planned with banners consisting entirely of reruns.
In the rest of the updates, according to an insider, Genshin Impact will add at least one new hero with 5 rarity stars.
And here's another story
In addition, the insider clarified that at least one update will add two heroes with 5 rarity stars to Genshin Impact at once. According to an insider, one of these heroes will be Furina, Archon of Hydro.
The insider did not specify which update Furina would fall into. It is assumed that we are talking about patch 4.2; if these data are correct, then in the 4.X update lineup there may be at least two patches introducing two 5-star heroes each.
The line-up of the new characters from update 4.0 is already known: only one new 5-star hero, Lynn, will be included in the update banners. But rumor has it that there will be two new 5-star heroes in Update 4.1: Risley and Navilette.
For comparison: in the 3.X update line, there were two patches where not a single new 5-star hero appeared – updates 3.7 and 3.8. In addition, there was only one patch (3.1) that added two 5-star heroes at once.
The more frequent addition of new 5-star heroes means that existing characters will be rerun even less often. So far, the anti-record belongs to Eola, who has not appeared in reruns for about a year and a half.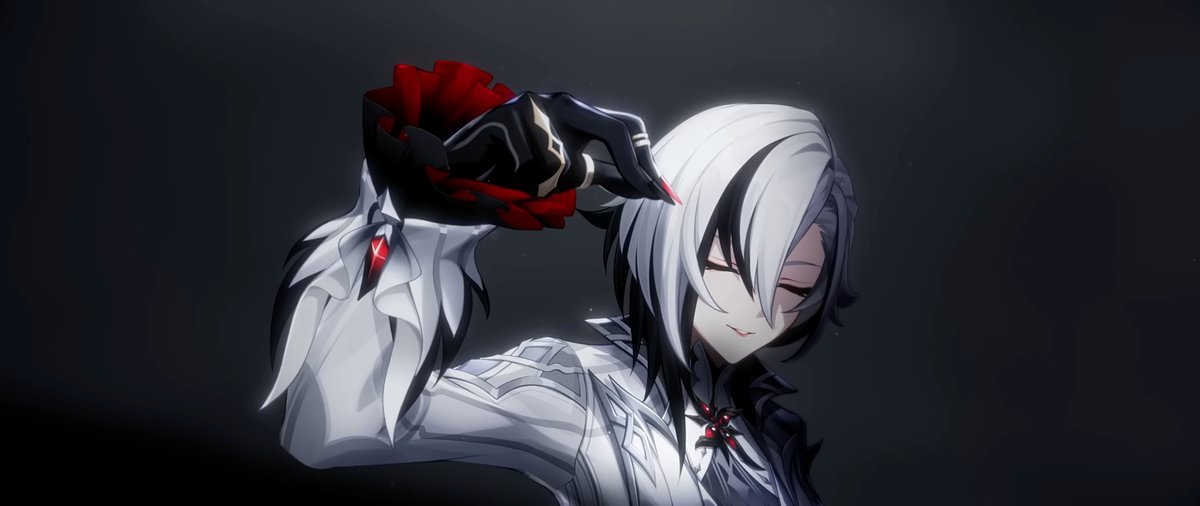 Most likely, the developers of Genshin Impact had to cut the number of reruns due to the large number of new heroes invented for Fontaine. At least 17 characters are currently known to appear in updates 4.X.
According to Uncle A, Navia and Clorinda will definitely have 5 rarity stars, the rarity of which was previously in question. Thus, the total number of known characters in the 4.X line with 5 rarity stars is now seven:
Lynn: 5 star rarity, pyro, bow, 4.0 update Risley: 5 star rarity, cryo, 4.1 update Navilette: 5 star rarity, hydro, 4.1 update possible Furin: 5 rarity star, hydro, 4.2 update possible – this is an archon hydro.Harlequin: 5 stars of rarity, pyro, sword. Clorinda: 5 stars of rarity. Navia: 5 stars of rarity.
Apparently, the update will also include several new heroes with 5 rarity stars: seven characters are not enough to fill all the slots in the banners described by the insider.
In early 2023, there were rumors that 4.X updates might introduce three banners instead of two — two weeks per banner. This would allow more frequent reruns of old heroes, but nothing has been heard about the implementation of such a system for a long time.
Update 4.0, which adds Fontaine to Genshin Impact, will be released in the second half of August.
Read completely
This is interesting