Perhaps the developers are still going to remove the binding to the servers.
The page of the criminal action game Payday 3 has been updated on Steam: information about the third-party systems that the game uses has appeared. It turned out that Payday 3 implemented two DRM systems.
First, it uses the Starbreeze Nebula system: players who buy Payday 3 will have to create an account in the Starbreeze ecosystem and link it to the game. Secondly, Payday 3 was additionally protected by the Denuvo system.
This is a rather unusual combination. The fact is that Payday 3 has a third protection against piracy: the game requires a constant connection to the developers' servers. To play the pirated version, you will have to not only bypass all security systems, but also create a server emulator.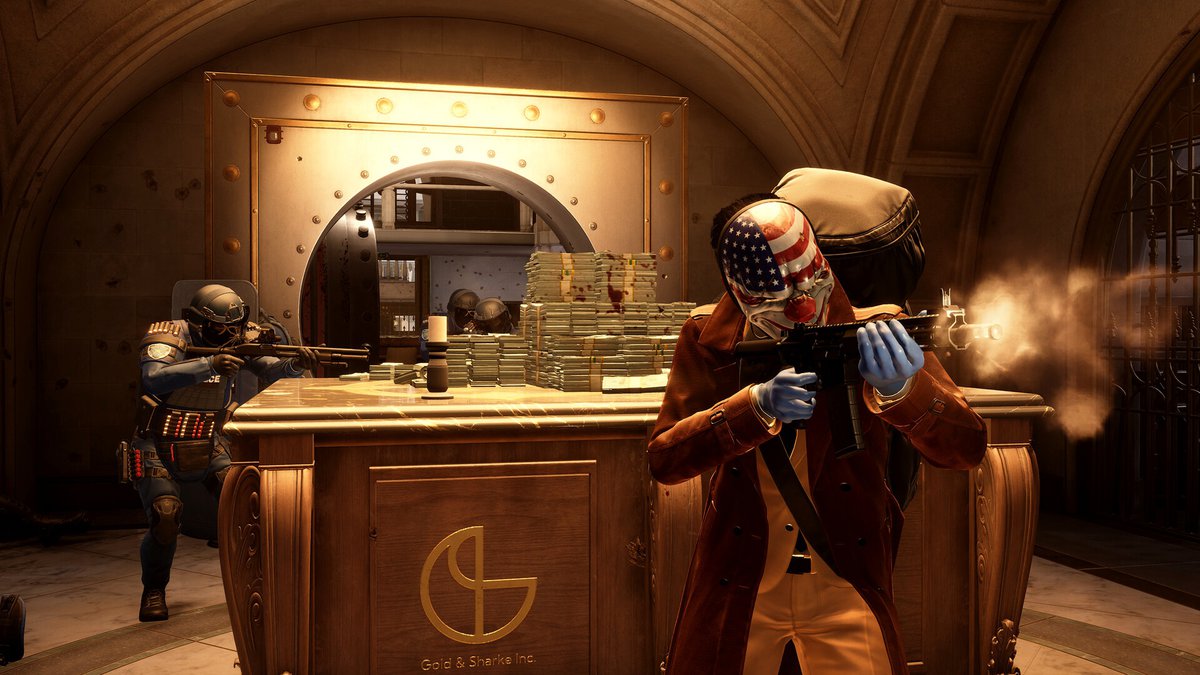 The developers of Payday 3 did not comment on the use of so many protection systems. Denuvo could be justified if Payday 3 does have an offline mode that allows you to play offline, but this possibility has not yet been reported.
Right now, the developers of Payday 3 are conducting closed beta testing of the game. The test participants have not yet talked about how many protection systems are implemented in the beta version of the shooter.
Payday 3 will release on September 21, 2023. The game will be released on PC and next generation consoles.
Read completely
This is interesting