We don't know yet what it will look like.
Hasbro and Lionsgate are working on a Monopoly adaptation. This is a film based on the popular board game, which in a simplified form imitates various economic interactions.
The project appears to be at a very early stage: the Monopoly film adaptation has neither a director nor a confirmed cast. About the writers of the project is also not reported.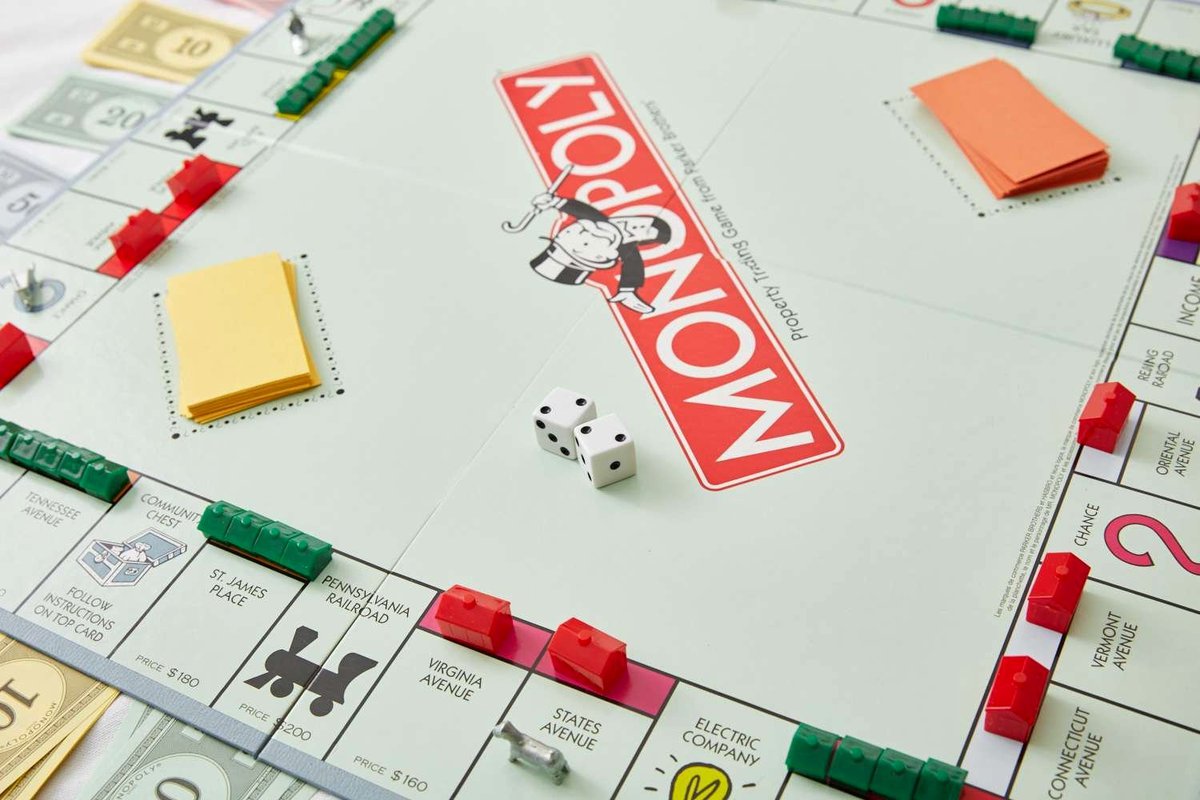 A Monopoly movie has been confirmed after the Lionsgate-Hasbro deal was announced. The film company acquired Entertainment One, Hasbro's film and television division, which was valued at $500 million.
The partners did not explain what the film adaptation of Monopoly might look like. There is no word yet on when the film will be released.
Read completely
This is interesting