So far, only one representative of this species has been found.
Researchers in Peru and the US have named a new snake species after actor Harrison Ford. The species, first discovered in May 2022, has been named Tachymenoides harrisonfordi.
The snakes of this species are not too large: about 40 centimeters in length. However, while this is only an assumption – the researchers managed to find only one representative of the snake of a new species, perhaps Tachymenoides harrisonfordi may be larger.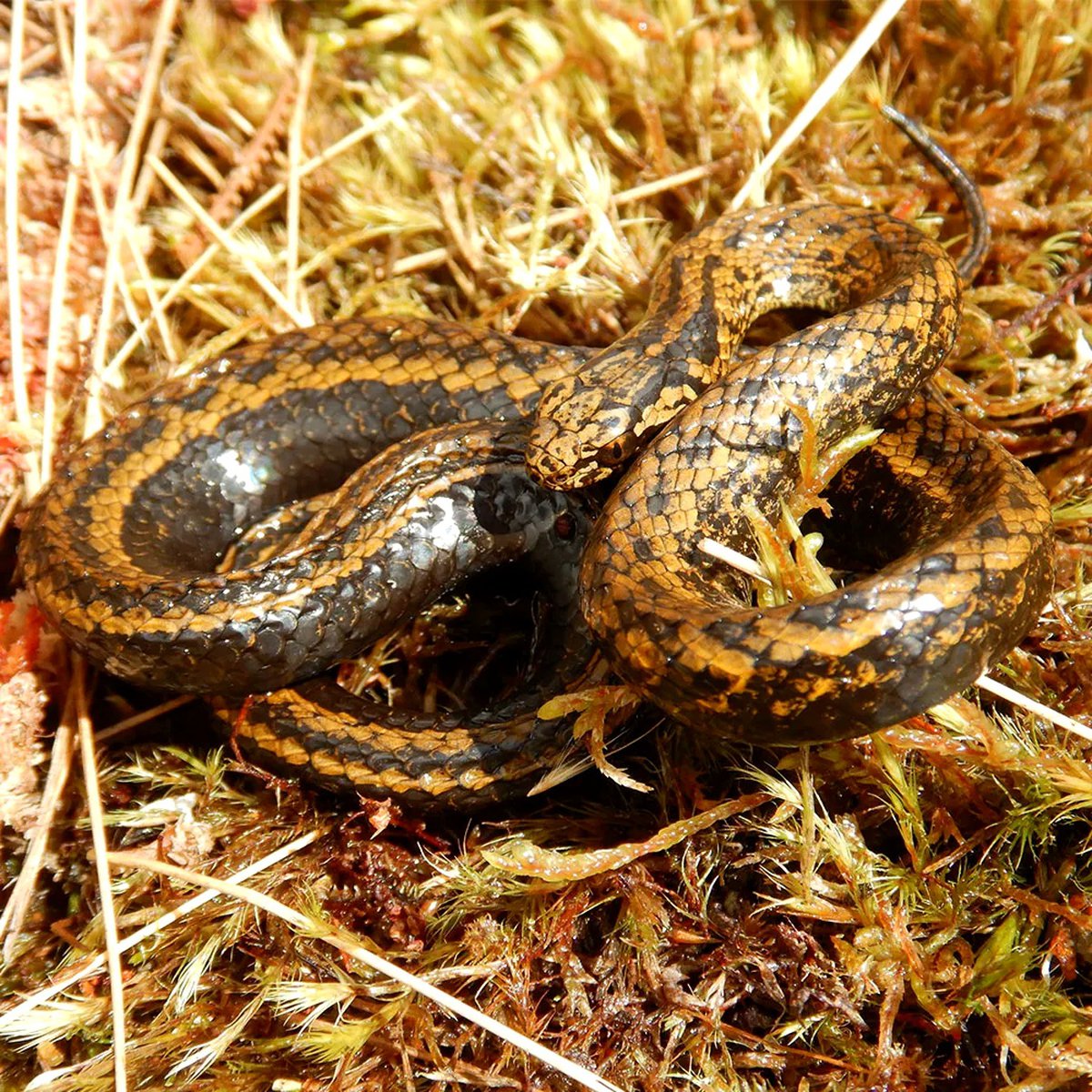 As the researchers explain, they decided to name the snake after Ford to pay homage to the actor's years of efforts to protect the environment. Ford himself reacted to the appearance of the "named" snake with humor.
Harrison Ford

an actor

Scientists keep naming animals after me, but for some reason they always choose [животных]that scare children. I don't understand. In my free time, I cross-stitch and sing lullabies to my basil so that he is not afraid of the night.
This isn't the first time a new species has been named after Harrison Ford. For example, there is the ant Pheidole harrisonfordi and the spider Calponia harrisonfordi; more pleasant animals were not named after Ford.
Read completely
This is interesting