We don't yet know how the character's alternate outfit will be obtained.
Back at the end of July, insider Dimbreath spoke about the appearance of a character skin system in Honkai Star Rail – the first skin was supposedly supposed to receive March 7. Now appeared the first image of the character's alternate outfit.
Judging by the published images, the new look of March 7 is already ready: we see not concept art, but renderings of the game model. It seems that in addition to the costume, the alternative skin will change the appearance of the character's weapon – the original Mart 7 bow is made in different colors.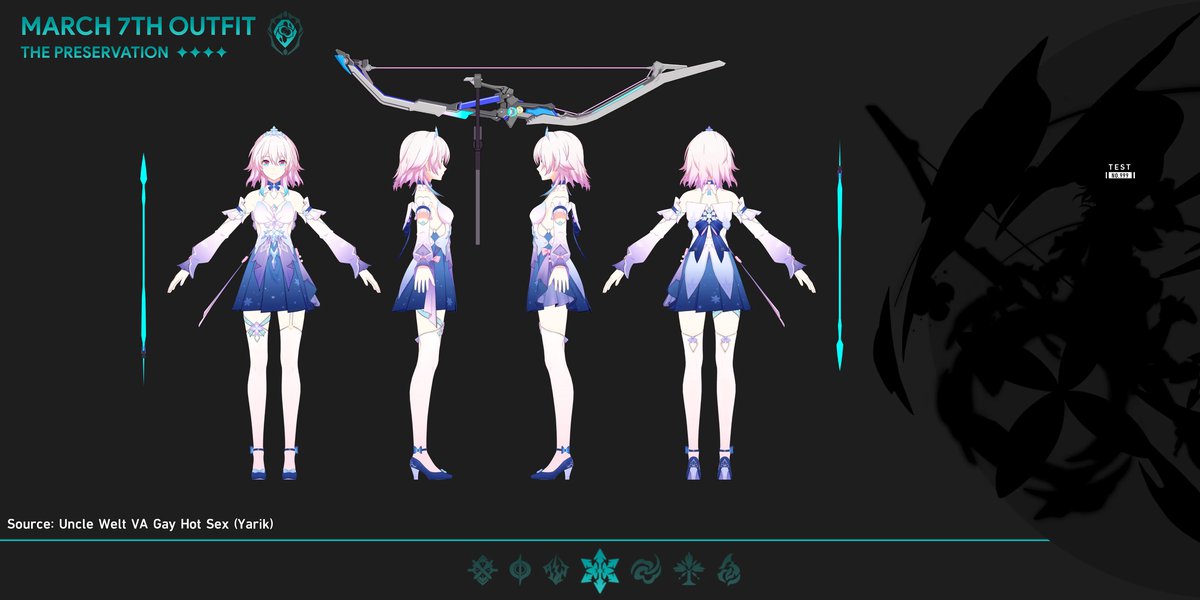 The alternative look itself turned out to be more modest than the original Mart 7 outfit. In the new suit, Mart 7 lost her camera and cape, but acquired stockings. The character's shoes have also become simpler – here's a comparison of the two versions of the March 7 skin.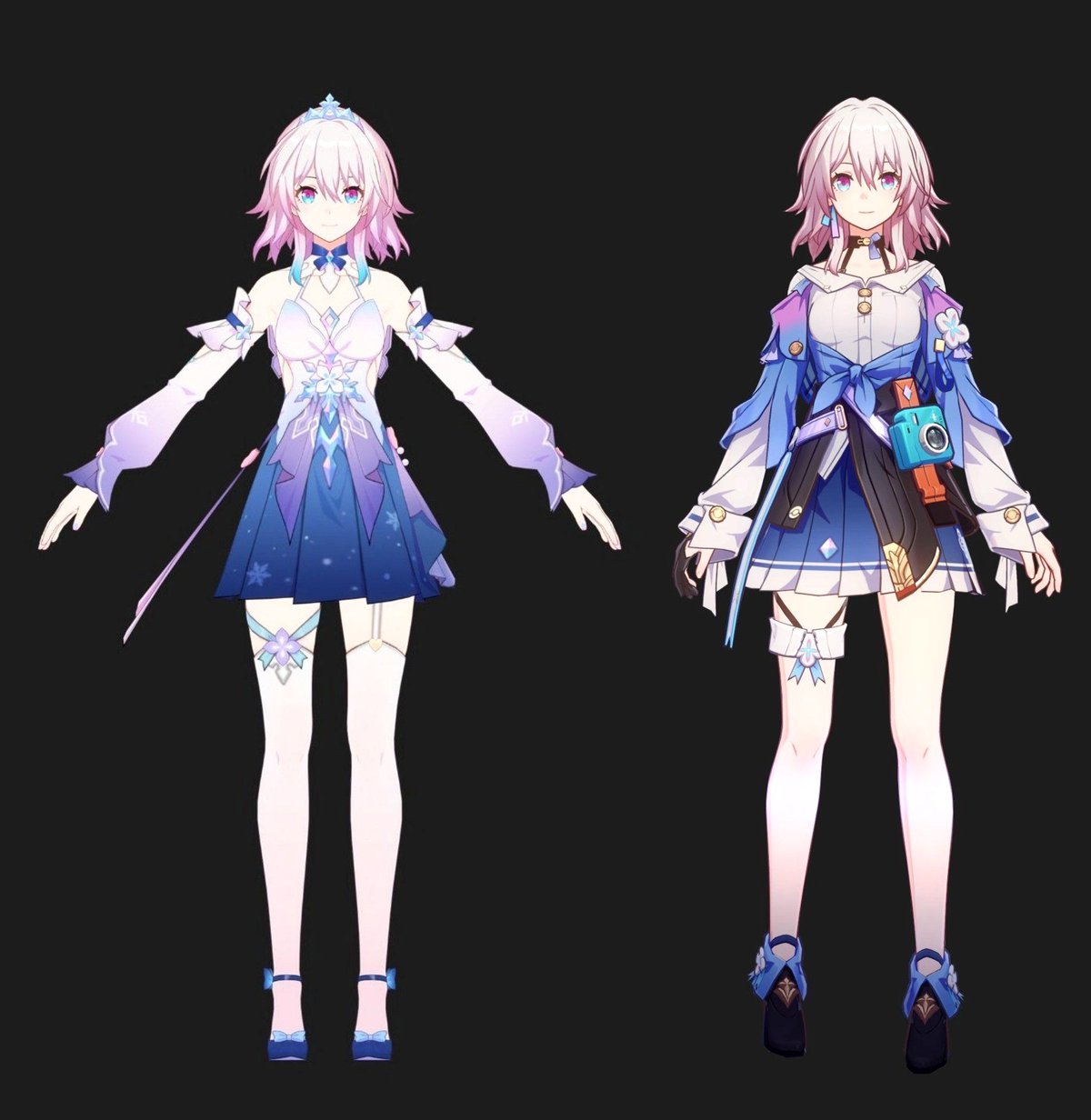 Exactly how players will be able to obtain the March 7 alternate skin has yet to be announced. In Genshin Impact, another miHoYo game that has had a skin system for a long time, outfits are either purchased with real money or obtained through events.
It can be assumed that the March 7 new skin will appear in Honkai Star Rail along with update 1.3, which will be released at the end of August.
Read completely
This is interesting