At the Gamescom 2023 event held yesterday, we got new information about dozens of games, including Assassin's Creed Mirage, Alan Wake 2, Mortal Kombat 1 and Call of Duty: Modern Warfare 3. However, the gameplay trailer of another game whose name is not as popular as other games has been released and it is definitely worth checking out: Crimson Desert.
A medieval game that mixes Red Dead Redemption 2 and Assassin's Creed Valhalla: Crimson Desert
Imagine a game with amazing mechanics like horse taming, climbing, advanced combat system, puzzle solving, character customization, flying and even fishing. This game is set in the middle ages and also has amazing graphics. Here comes the Crimson Desert.
Shiftdelete.net
The story of Crimson Desert takes place in the continent of Pywel, in the same universe as Black Desert, the popular MMORPG game from developer Pearl Abyss. As a troubled mercenary named Macduff, players will be able to fight various factions, participate in activities such as arm wrestling, collect items in the wilderness, climb various buildings and explore the magnificent landscapes that Pearl Abyss has been working on developing since the game was first announced.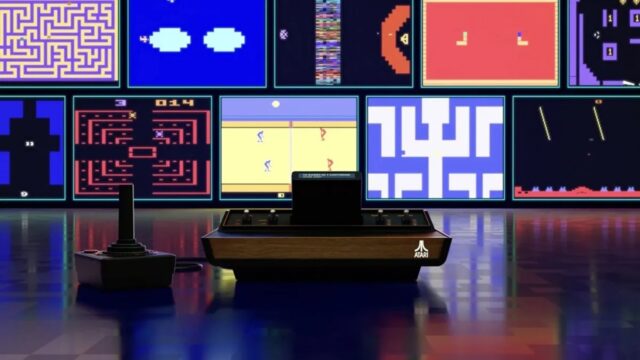 Atari returns: the 46-year-old console has been reintroduced!
The legendary Atari console takes its place on the shelves again after 46 years. The device, which is presented as Atari 2600 Plus, comes with HDMI support.
The gameplay trailer took as little as three minutes, but showed plenty of action to whet the appetite of interested players. The trailer from a still in development version of Crimson Desert shows off a new UI with a rotating minimap located at the bottom left of the screen.
This minimap includes time, weather conditions, location name and some destination markers. Crimson Desert's fast-paced combat system features a third-person camera similar to Final Fantasy 16 and now, like most games' combat mechanics, there are moments where you need to react instantly.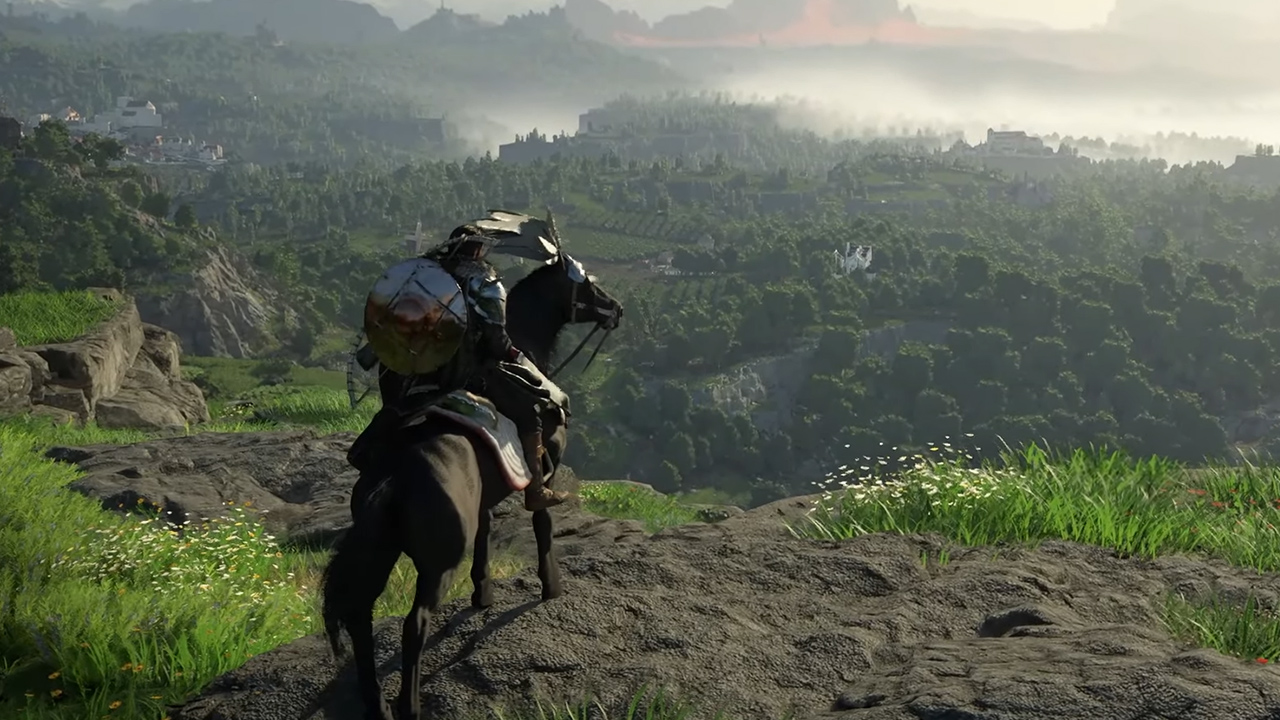 The trailer also showed how shops can look in the final product, where as Macduff we can pet a dog, hug a cat and take care of farm animals.
Expectations have risen for Crimson Desert on social media. While a few users complained that Pearl Abyss did not announce a release date for the project, a few were happy to see Crimson Desert come out after a significant hiatus.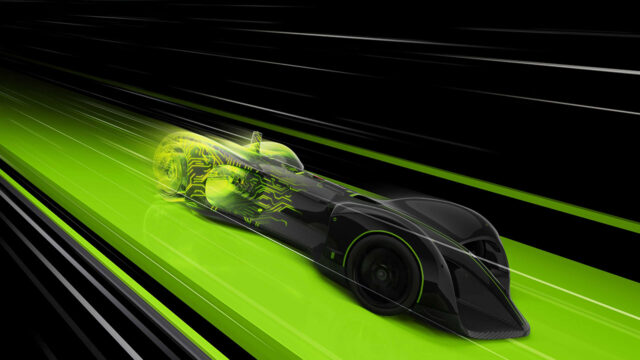 DLSS 3.5 technology introduced! What games is it coming to?
Introducing DLSS 3.1 at the beginning of this year, NVIDIA is now preparing to take the gaming experience to a different point with DLSS 3.5.
Although we do not know the release date, we do know that the game will be released for PC, PS4, PS5, Xbox One and Xbox Series X/S. What are you thinking? Please do not forget to share your thoughts with us in the comments.