Now the company has 12 studios around the world.
Rockstar Games has opened another studio – this time in the US. The company did not announce the appearance of a new office, the existence of a studio became known thanks to job openings posted on the Rockstar website.
The new studio is based in Los Angeles. The division, simply called Rockstar LA, is located in Santa Monica; here, for example, is the office of the studio Sony Santa Monica.
Most likely, fans believe, the Rockstar LA studio was created on the basis of Standard Deviation, acquired by Rockstar Games. She specialized in devices and applications for recording animations.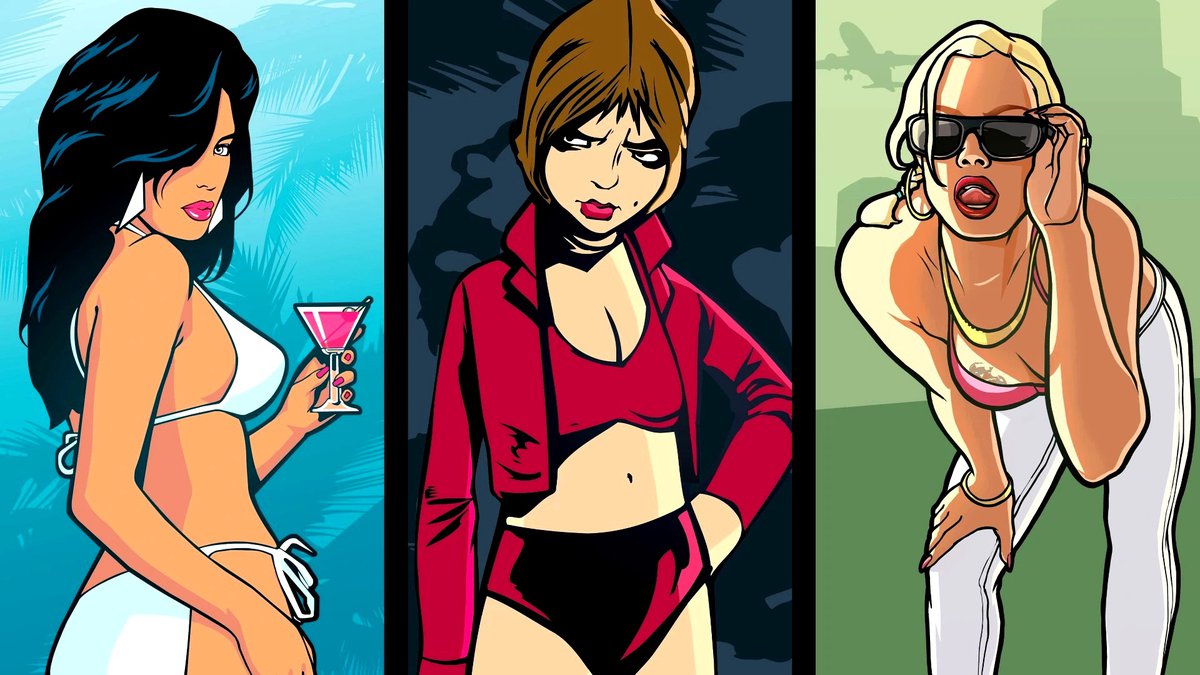 Based on the job postings posted, Rockstar LA will continue to work in motion capture. For example, the studio is currently looking for an engineer who will create advanced devices for recording animations.
Rockstar LA is the twelfth studio under Rockstar Games. The company has offices in the US, UK, Canada and India.
Read completely
This is interesting