As it turned out, Tuohy did not receive any multimillion-dollar profits.
In 2009, based on the novel The Blind Side: The Evolution of the Game by Michael Lewis, the biographical drama The Blind Side was released. The story was dedicated to a wealthy white family who adopted a black teenager and did everything to make him a football star.
In mid-August, former football player Michael Oher, the prototype for the protagonist of The Blind Side, sued his adoptive parents. In the lawsuit, he claimed that the Tuohy family did not adopt him, and also enriched themselves through his story, book and film.
Michael asked the court to terminate the guardianship, forbid the Tuohy family from using his name and likeness, and pay a percentage of the profits that his guardians allegedly received.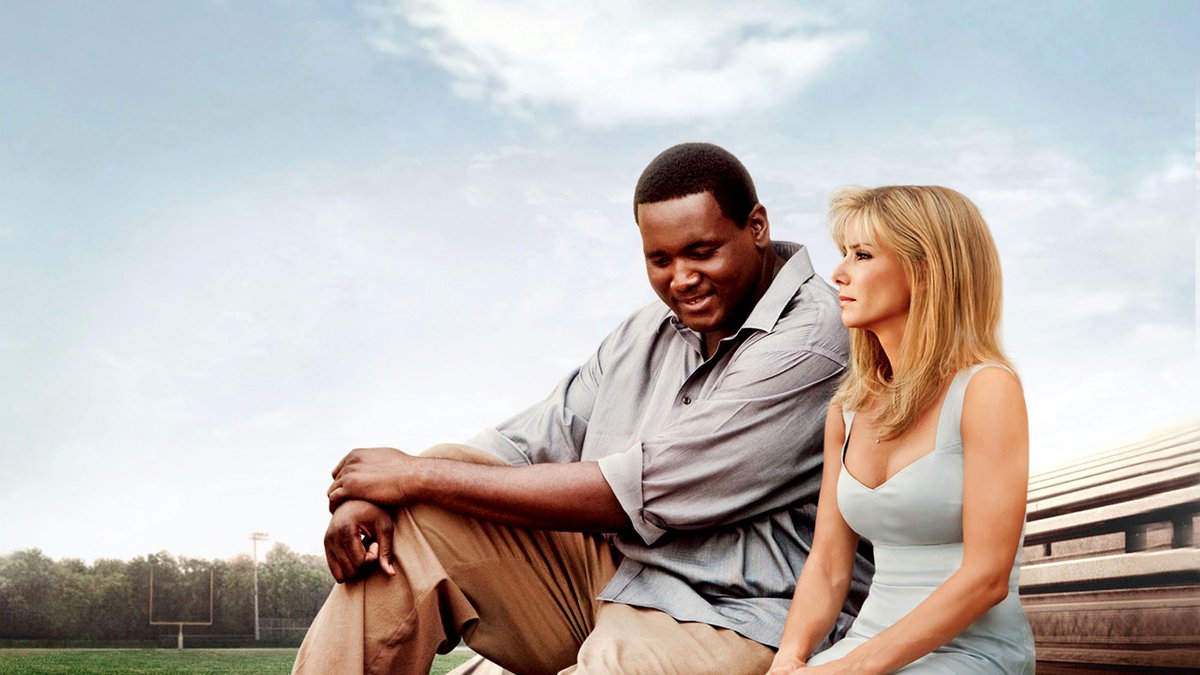 Alcon Entertainment, which owns the rights to the film, has now made an official statement. Company co-executives Broderick Johnson and Andrew Kosov have confirmed that Oher's claim that the Tuohy family was paid millions of dollars for the film is not true.
Studio executives said that Tuohy and Oher would "make extra money" from repeat screenings of the film.
Alcon Entertainment also made a "charitable donation" to the Tuohy family's foundation and offered to donate the same amount" to a charitable foundation of Oher's choice. The former footballer refused.
The film rights and contracts for Michael Lewis's book were awarded by Twentieth Century Fox and inherited by Alcon.

Fox's deal for the life rights of Tuohy and Michael Oher was in line with the market conditions of the time for rights to relatively unknown individuals. Therefore, it did not provide for significant payments in case of success of the film.

Thus, the claim that Alcon paid Tuohy millions of dollars to the detriment of Michael Oher is false.
The only thing Alcon did was pay $767,000 to a talent agency representing the Tuohy family and Michael Oher.
According to Tuohy family lawyer Marty Singer, Michael Oher threatened his guardians "to write a negative press story if they didn't pay him $15 million." The lawyer argued that Leigh Ann Tuohy and Sean Tuohy gave Oher an equal share of every cent they got from The Blind Side for years. The only thing that turned out to be true was that the Tuohys didn't really adopt Oher.
Read completely
This is interesting