We do not yet know what exactly needs to be done to get the character.
The developers of Honkai Star Rail are preparing to give away one of the heroes to players for free. In the test version of update 1.4, a special item appeared that allows you to get a character with 4 rarity stars.
Players will be given a choice of four heroes, only one of them can be picked up for free:
Sang: Path of Eternal, Ice Damage. Hook: Path of Destruction, Fire Damage. Bow: Path of Eternal, Physical Damage. Serval: Path of Erudite, Electrical Damage.

Notably, Pela and Hook will appear in the Honkai Star Rail Update 1.3 banners. We don't yet know what needs to be done to get one of the four-star characters for free.
In addition, according to insider Dimbreath, Update 1.4 will introduce a new costume for March 7, the first of the alternate skins in Honkai Star Rail. His appearance was leaked in mid-August.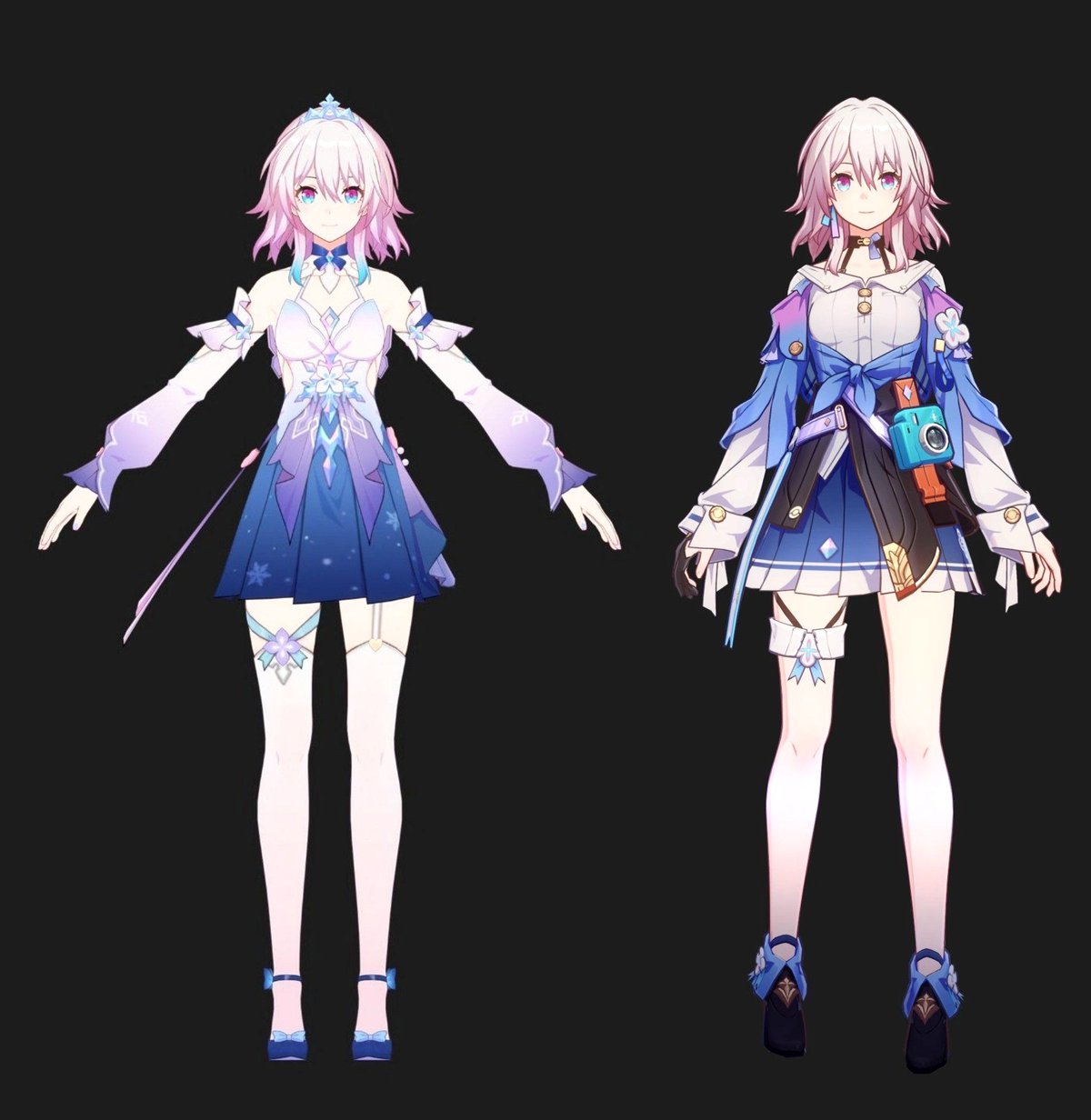 New and old character skins
There is no information about the cost and method of obtaining the appearance. According to an insider, there is currently nothing in the Honkai Star Rail distribution that indicates a skin rarity system like Genshin Impact, another miHoYo game.
Update 1.4 for Honkai Star Rail will be released in mid-October.
Read completely
This is interesting