But for the second time, Barbara is only going to see Barbie.
"Barbenheimer", born thanks to the simultaneous release of the films "Barbie" and "Oppenheimer", is one of the main movie memes of the summer. "Barbenheimer" did not pass by Barbara "Barbie" Oppenheimer.
Barbara is a Massachusetts retiree who is a distant relative of Robert Oppenheimer, the protagonist of Oppenheimer. In an interview with Slate, Barbara explains that her husband's father is the second cousin of the creator of the atomic bomb.
At first, Barbara says, she and her husband decided to go see a relative's biopic. The three-hour running time alarmed Madame Oppenheimer, but in the end she liked the film.
Barbara Oppenheimer

We went to see Oppenheimer on the first weekend. My husband's father is Robert's second cousin and we were very interested to see how they would tell his story.

I thought it turned out well. They looked at the moral dilemmas that Oppenheimer faced, but did he actually face them? That's a good question.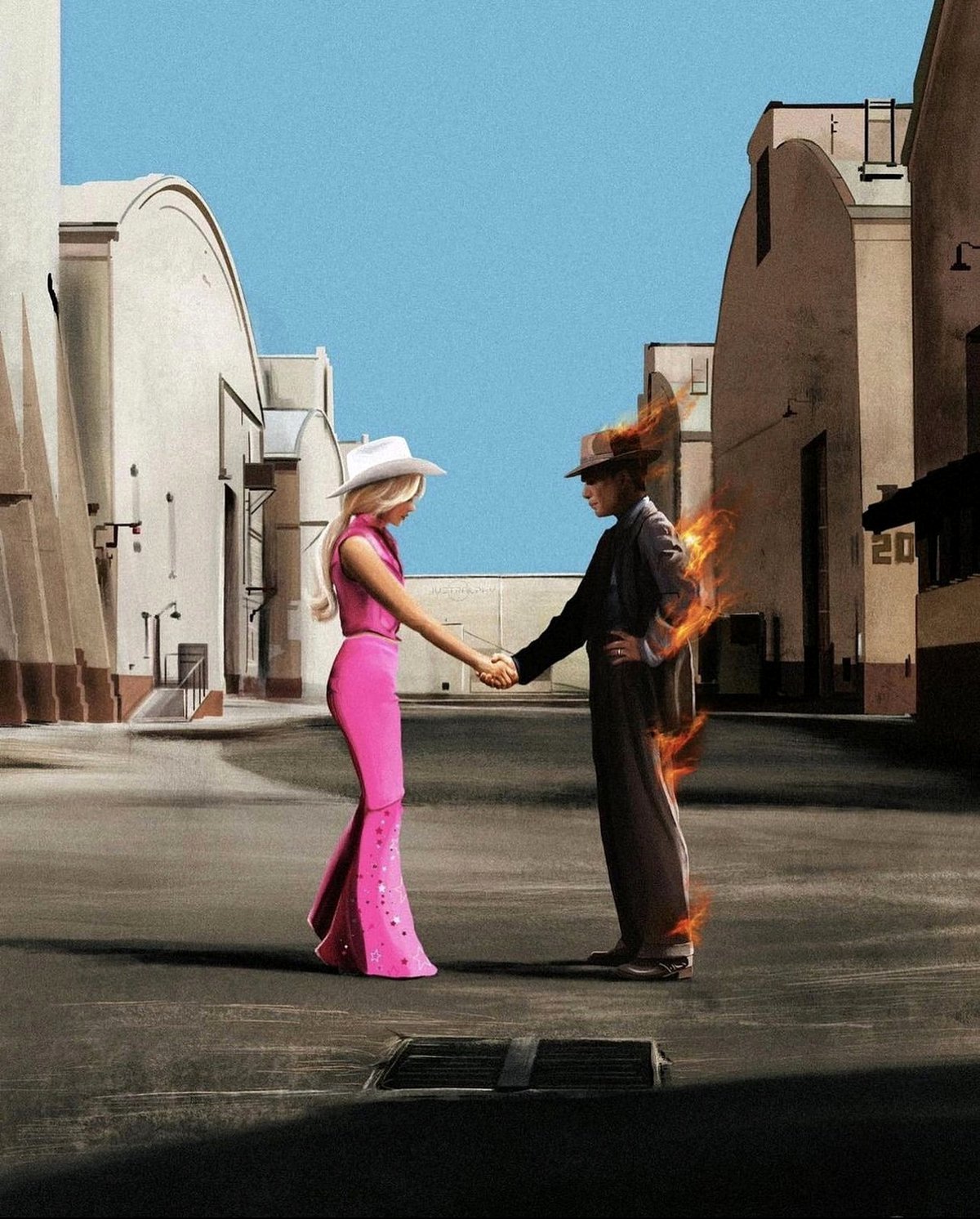 After Oppenheimer, Barbara and her husband went to see Barbie and were also pleased. According to Barbara, she was afraid that her husband would not like the film very much, but in the end he was delighted.
Barbara Oppenheimer

In about two weeks [после «Оппенгеймера»] we went to see Barbie. We liked each of the films in our own way. I doubted that my husband would like "Barbie," but he laughed throughout the movie.
It is noteworthy that Barbara herself was also once Barbie. As a child, Oppenheimer explains, she used this form of her name because "back then everyone wanted to be Barbie." However, for the sake of fun, Barbara sometimes becomes Barbie even now.
Barbara Oppenheimer

I'm on vacation now, when I checked into the hotel, I said: "Barbie Oppenheimer." And the guy [за стойкой] like: "Are you kidding me?"
Soon, Barbara Oppenheimer plans to go to Barbie again – this time in the company of friends and wearing a Barbenheimer T-shirt. There is no talk of re-watching Oppenheimer yet.
Read completely
This is interesting