So much so that the actress could not help but cry.
Priscilla Presley, actress and only wife of Elvis Presley, attended the premiere screening of the biographical drama "Priscilla" dedicated to her at the Venice Film Festival.
Initially, Presley did not express a desire to attend the press conference as a participant, but after watching the film, she decided to answer several questions from journalists.
According to Priscilla, director Sofia Coppola managed to show her relationship with Elvis from her point of view. Priscilla also clarified the nature of this relationship.
Priscilla Presley

an actress

It is very difficult to sit and watch a film about yourself, about your life, about your love.

Elvis poured out his heart to me in all its manifestations: he talked about his fears, his hopes, about his mother, whose death he could not get over. I was the person who sat next to him to listen and comfort him. This was our connection.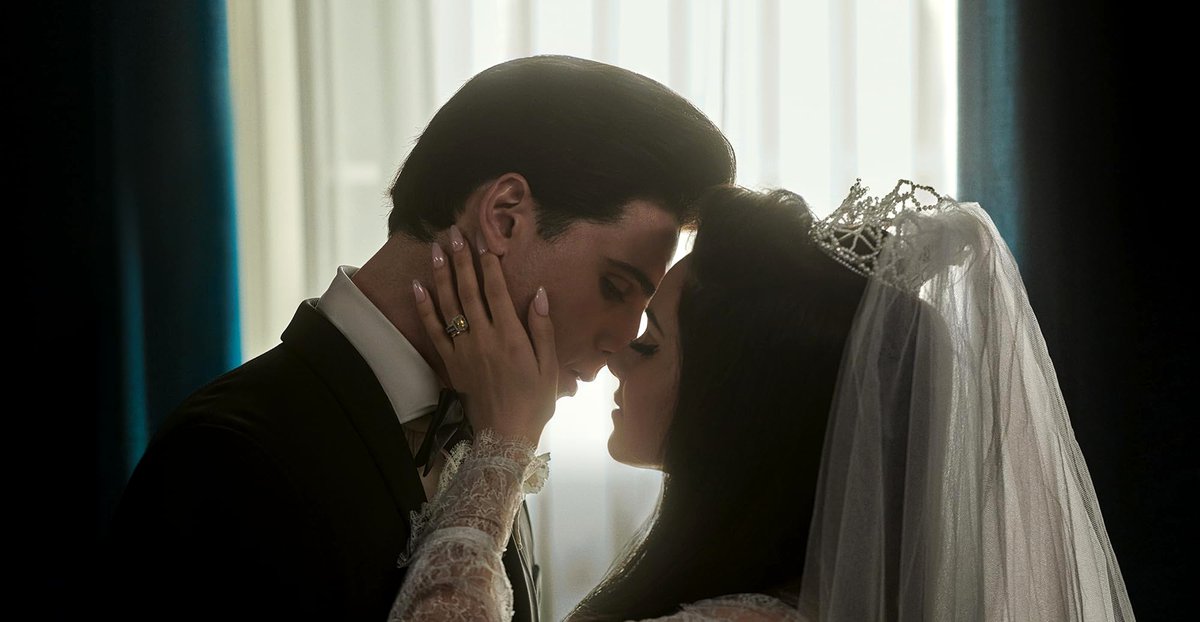 According to Priscilla, Elvis was very respectful of their ten-year age difference. Elvis and Priscilla's relationship was built on "mind and thoughts", and not on sex, as many then thought.
Priscilla Presley

an actress

I never had sex with him. He was very kind, very gentle, very loving. But he also respected the fact that I was only 14 years old.
The film "Priscilla" is based on the memoirs of Priscilla Presley and tells in detail about her affair with the famous singer. The film premiered at the Venice Film Festival on September 4.
Read completely
This is interesting