For Vincke's team, such life has not yet begun; he himself is a different matter.
After six years of development, Larian Studios has released Baldur's Gate 3, the largest project in its history. In an interview with the Dungeons & Dragons channel, Larian founder Sven Vincke talked about the future – the studio and his own.
Here's what we learned about Larian Studios' plans from Sven Vincke's interview:
Sven doesn't play his company's games when they are released; he only has enough time to spend with these projects during the development phase. Now Vincke is already working on the next Larian Studios game. The Xbox version of Baldur's Gate 3 is being completed, apparently, without his participation: Sven "closed the chapter." Vincke is not yet ready to reveal the details of the new project, but the entire Larian Studios has not yet switched to it.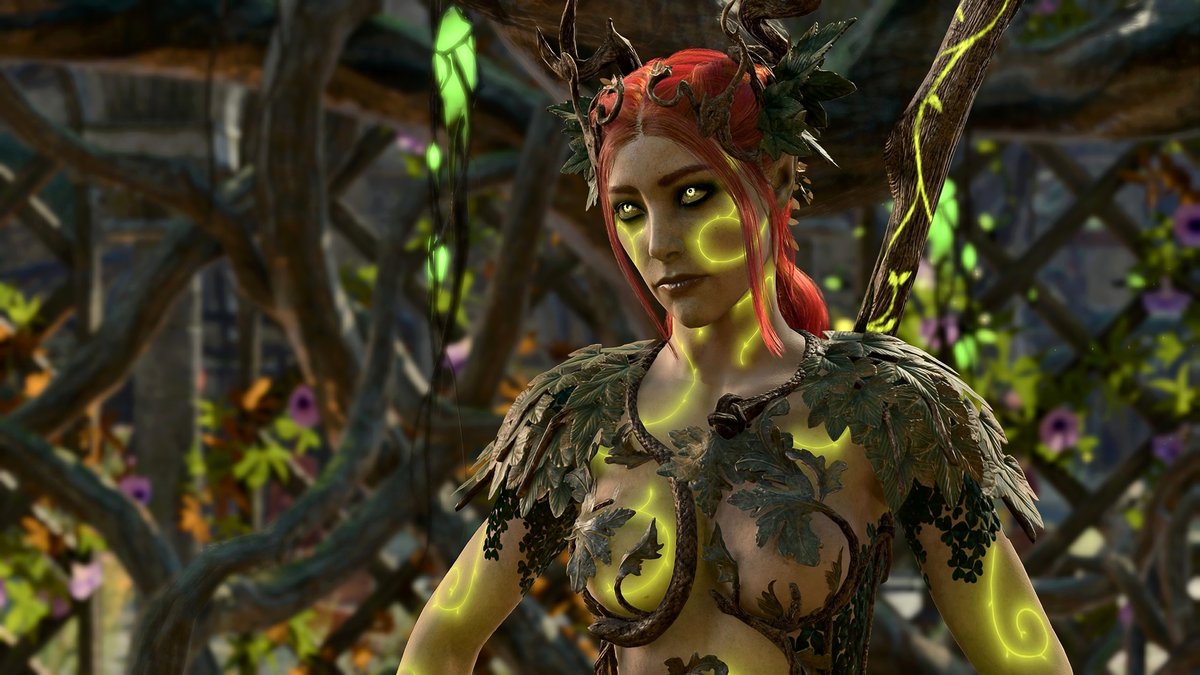 Larian Studios' next game may not be released in Early Access. But this possibility still exists: if it were not for early access, Baldur's Gate 3 would look different. Baldur's Gate 3 will continue to be supported without Vincke's participation. The game will receive both bug fixes and improved character epilogues. There will be other content. Sven is not yet ready to say whether Baldur's Gate 3 will have a story addition. Even if it does, it may not continue the storyline of the game, but become an autonomous story.
And one more thing: it turns out that Larian Studios is persistently adding local co-op to its games thanks to Vincke and his wife's long-time passion for World of Warcraft. At one time, they decided that local co-op in a game of this type was a great idea – and they still think so.
Read completely
This is interesting