All thanks to the very hot summer and energy credits.
Riot Platforms, which mines the Bitcoin cryptocurrency, earned about $40 million in August. Only about $8.9 million came from mining; the rest came from not mining.
Texas experienced record hot weather in August. To ease the load on the power grid, local energy operator ERCOT provided Riot Platforms with so-called energy credits for agreeing to suspend operations.
As Gizmodo explains, this is normal practice in Texas. Such energy credits are used specifically to balance the load on the grid, encouraging companies to reduce consumption in exchange for compensation.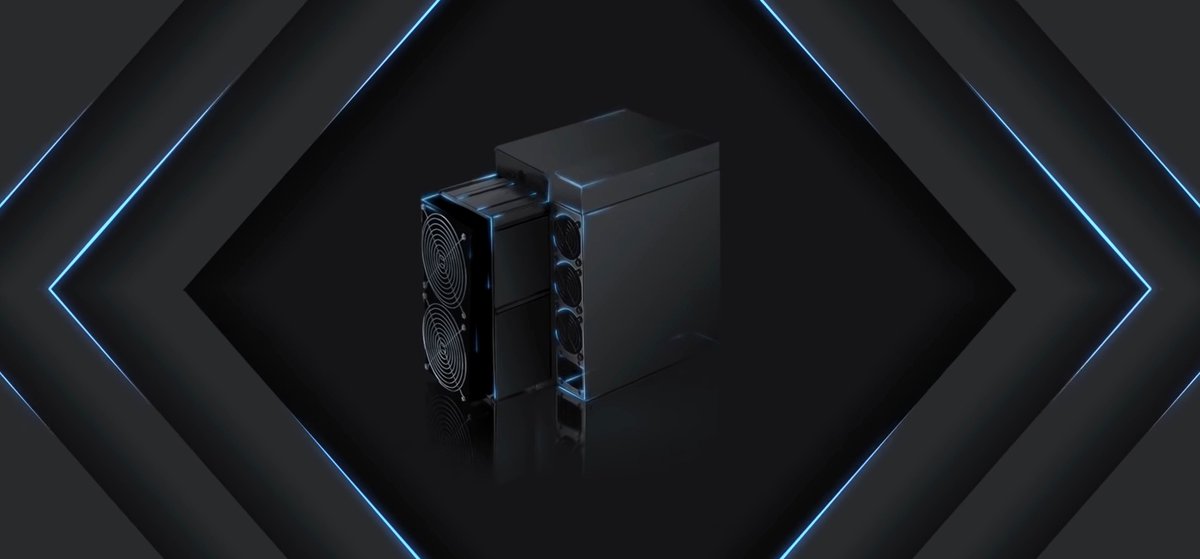 The $31.7 million Riot Platforms received in compensation is the equivalent of approximately 1,136 bitcoins. Directly thanks to cryptocurrency mining, the company received 333 bitcoins.
Riot Platforms notes that the company's "unique energy strategy" allows it to significantly reduce the cost of mining bitcoins. According to company representatives, Riot Platforms has some of the lowest mining costs in the industry.
Read completely
This is interesting