Donald has not yet said what he plans to do.
Из Epic Games resigns Donald Mustard, creative director and head of development for Fortnite. Mustard will leave the company by the end of September.
Donald Mustard joined Epic Games in 2008 when the studio bought his own company, Chair Entertainment. In total, Mustard has worked in the gaming industry for 25 years, including 15 years on the Epic Games team.
The developer did not explain the reasons for the dismissal, but noted that he would be happy to spend time with his wife and children. Mustard didn't say where he plans to work after Epic Games, but he didn't talk about retiring either.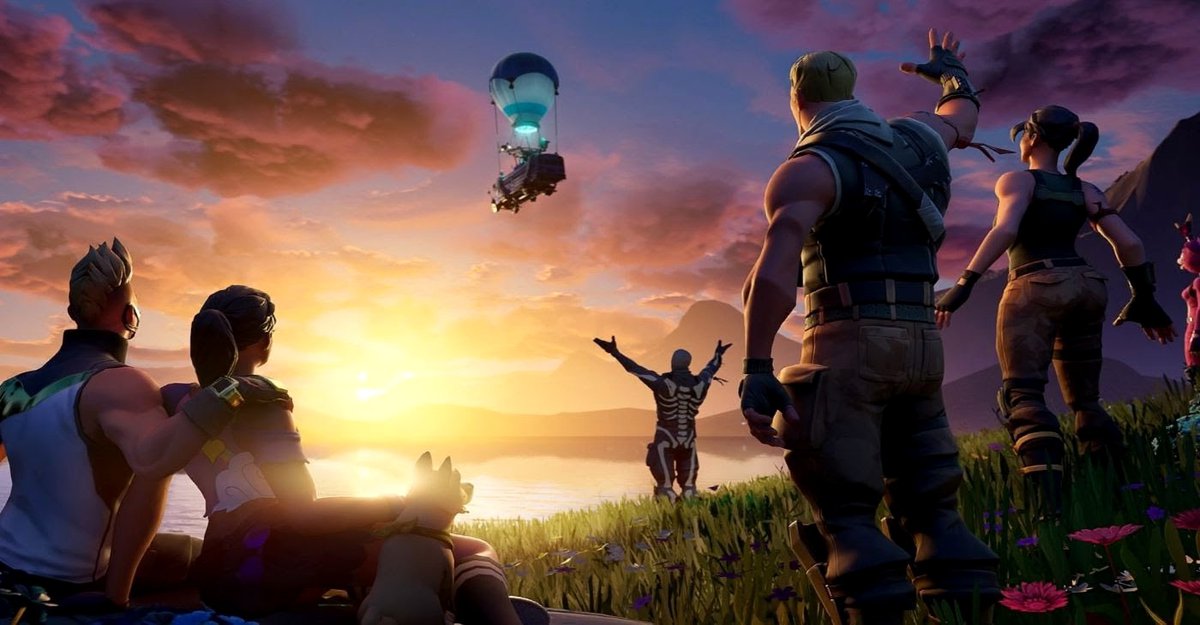 Fortnite is Epic Games' most profitable project. The game, released in 2017, became popular thanks to its Battle Royale mode; the profits earned by Epic Games thanks to Fortnite are in the billions of dollars.
Epic Games has not yet announced who will replace Donald Mustard in the positions he left.
Read completely
This is interesting